30 March 2011
We have decided skynet is way too time consuming to use so we have moved hereto Tumblr like the rest of the world seems to have done
28 February 2011
Gaz brought is sons bug down for us to get it all dialed in before he passes his driving test!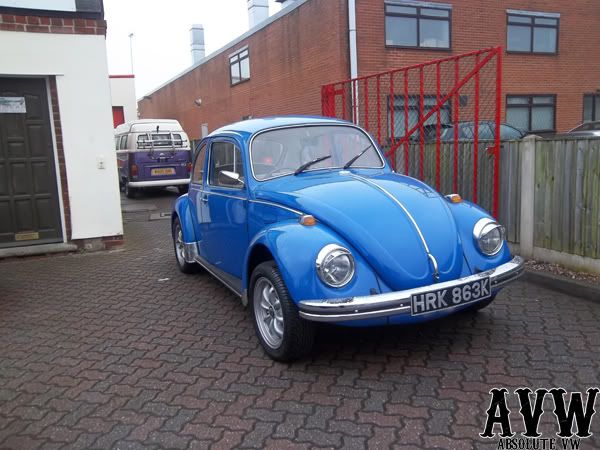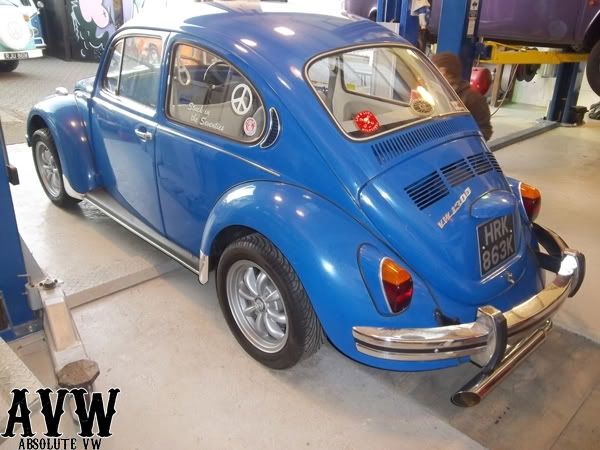 Sams DNV 66 was down for its tracking to be set, all done n driving nice now ready for this years show season.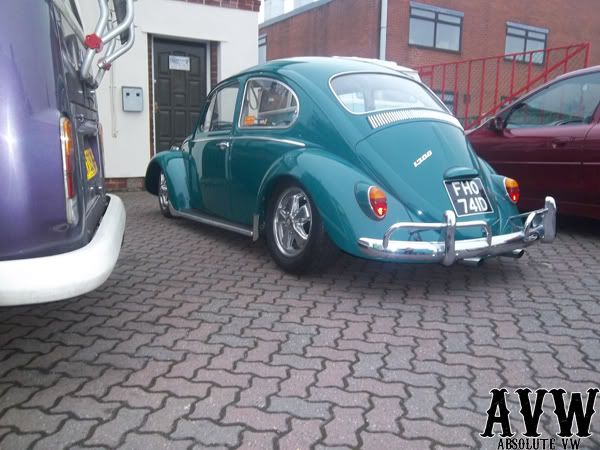 The barndoor is now waiting in the wings for some more lovin, watch this space!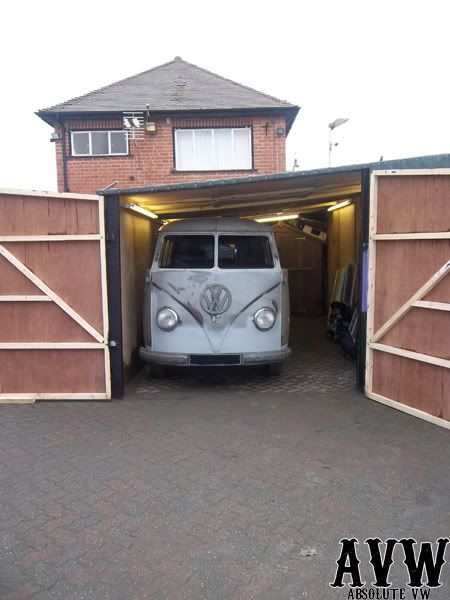 Tar, Tom AVW
Noel brought his new bay over due to it not running, a quick look over and we soon found the problem....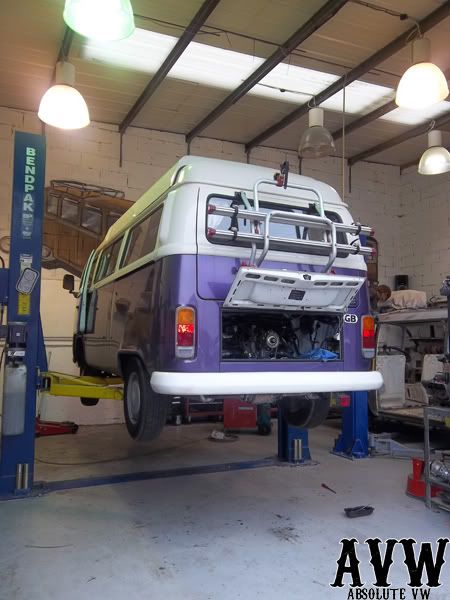 Check out that pushrod! One of the springwashers in the rocker assembly gave up which cased the mess you see below. A new pushrod, valve clearances and a hit with timing strobe and its running a treat again!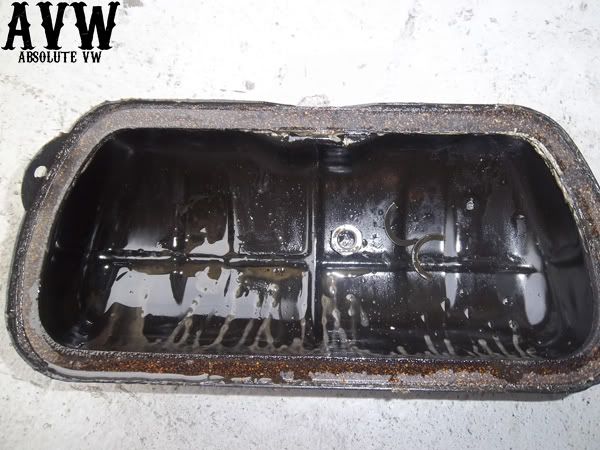 Thanks, Tom AVW
Thanks to everyone that came for a chat at dubfreeze the other weekend. we managed to get a few bits n bobs done on the t5 in time for the show too.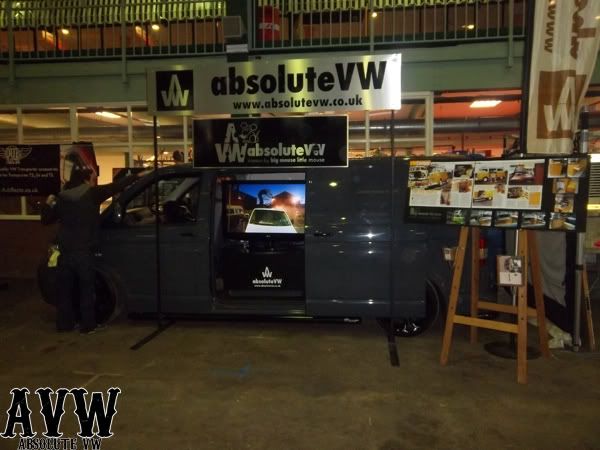 We refurbed the wheels due to a little curb rash but there looking all good now! The rear and side bars also found there home finally on the van, painted black for that mean look.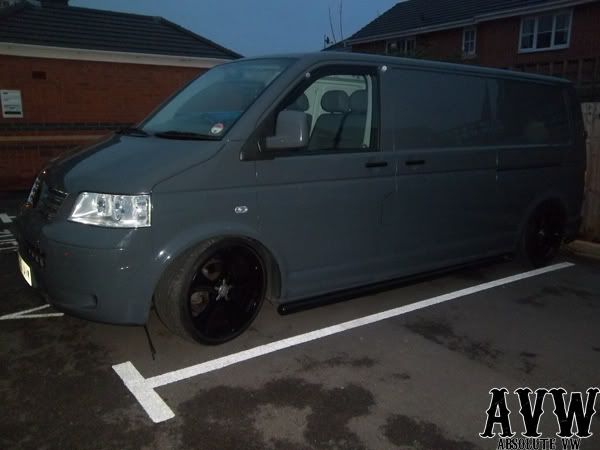 thanks for lookin,
Tom AVW