28 May 2009
Tom came down in his marathon... who said late models aren't cool!
also we finally managed to get started on modifying beetle floorpan, its gonna be super low!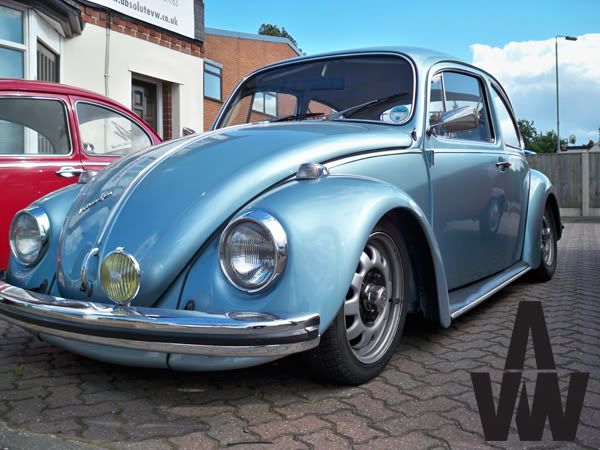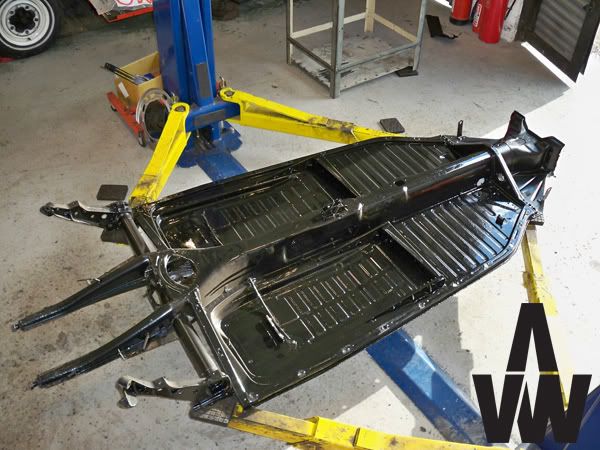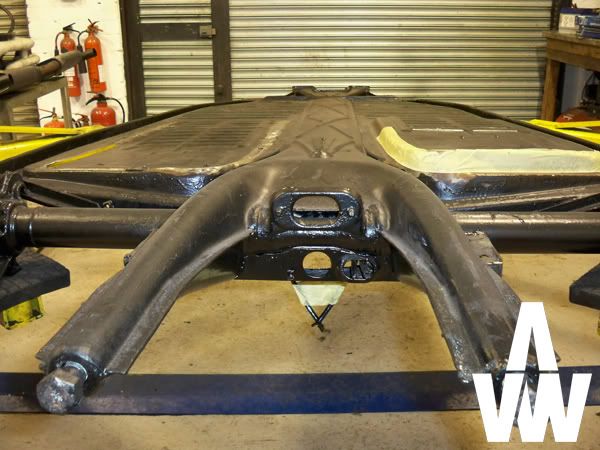 23 May 2009
Nicks off on his holiday with full acceleration and a crankcase breather box.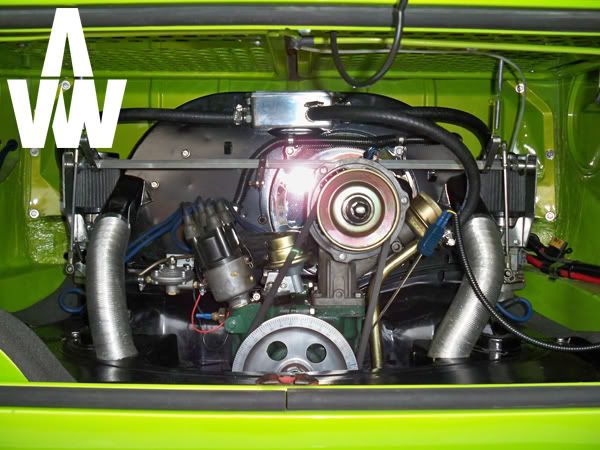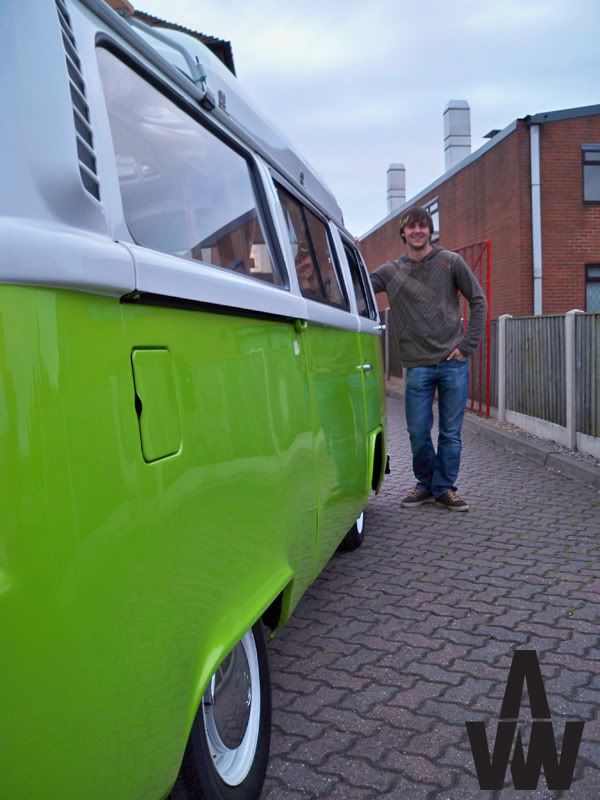 Russell brought down his cool 58 for an insurance valuation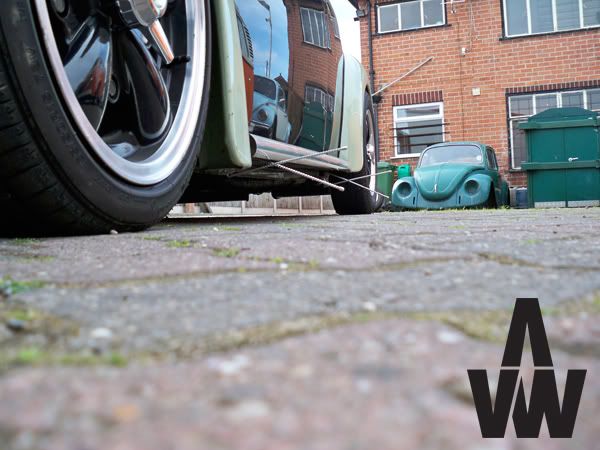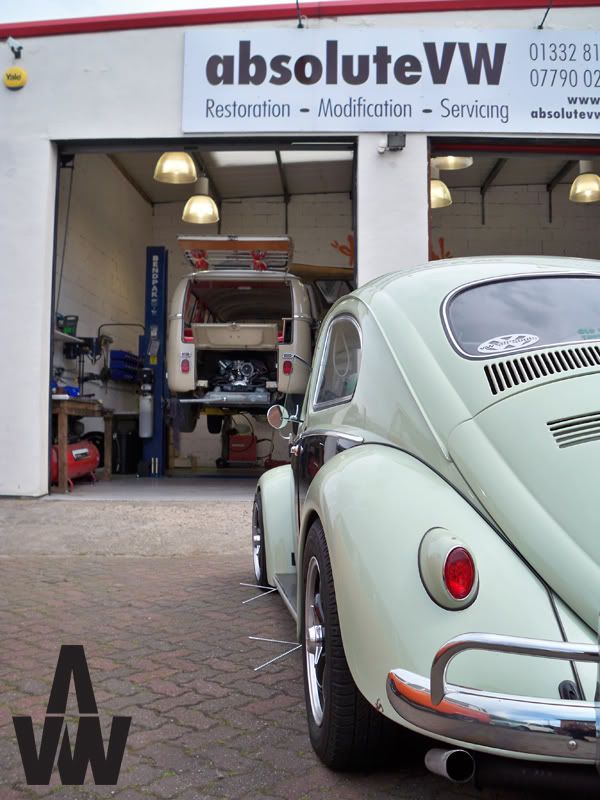 Luther the workshop mascot flew in for a bite to eat...
21 May 2009
Nick dropped his super super bright bay off today for a few tweaks before the bank holiday.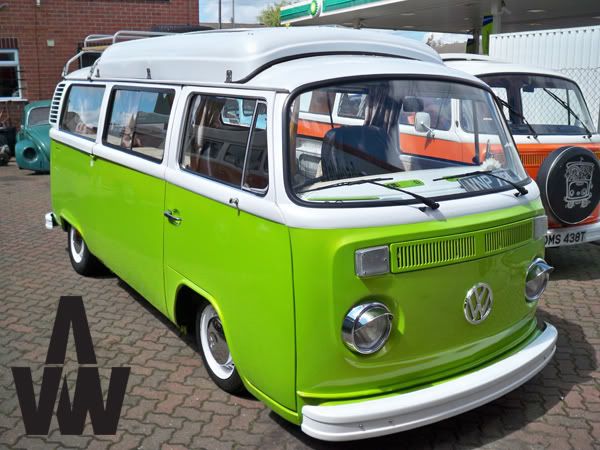 19 May 2009
Silver Steve came down to satisfy his rubbing needs on the barndoor!
makes a change from working on his gay bay (betsie!)
Paul Utting popped down in his 300bhp turbo samba!
The engine & gearbox are now up for sale for details click the link below...
http://www.ssvc.org.uk/phpbb/viewtopic.php?f=28&t=55065