22 June 2009
Shameless self promotion!!!
Nice to see the bus stop over growing in size yet still feeling like the shows of 10 years ago!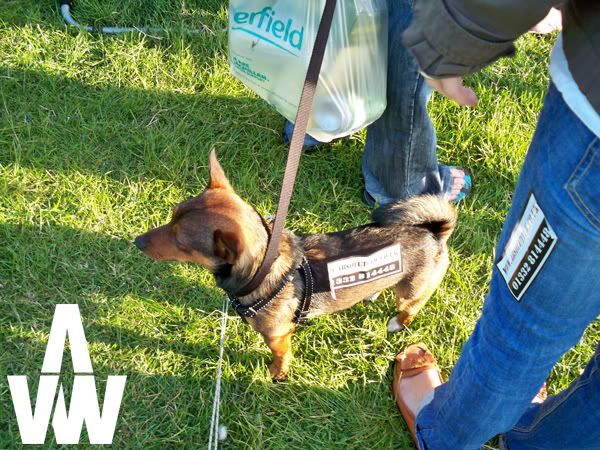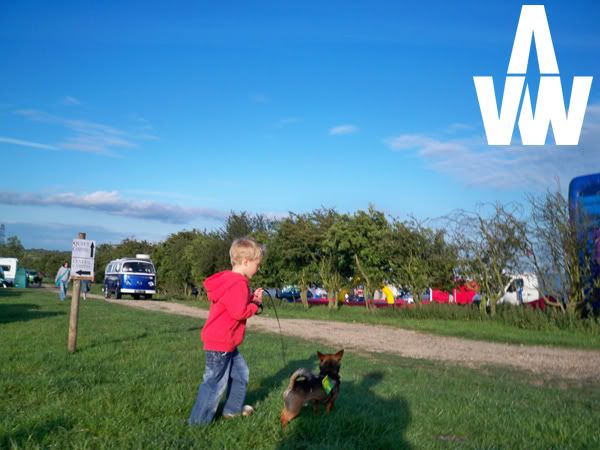 20 June 2009
Carl dropped off his split for us to put the finishing touches too.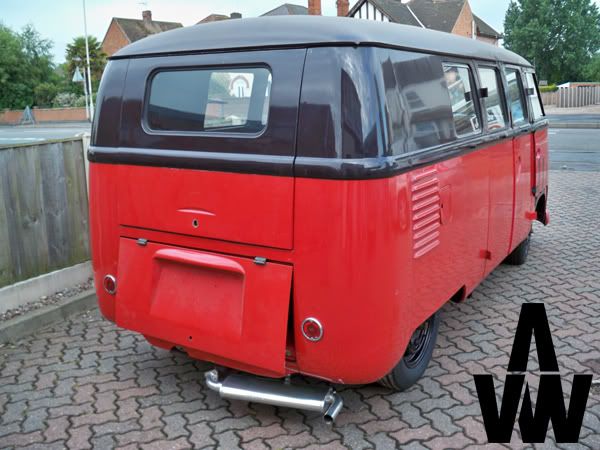 Caras bay now with a full M.O.T and rear seatbelts fitted,
...after a few years of working on this bay its nice to see another van fly straight through its M.O.T
Andy brought his van down to have a new standard width CE weedeater beam fitted due to a collision with a speed hump ripping off the shock tower on his holidays!!!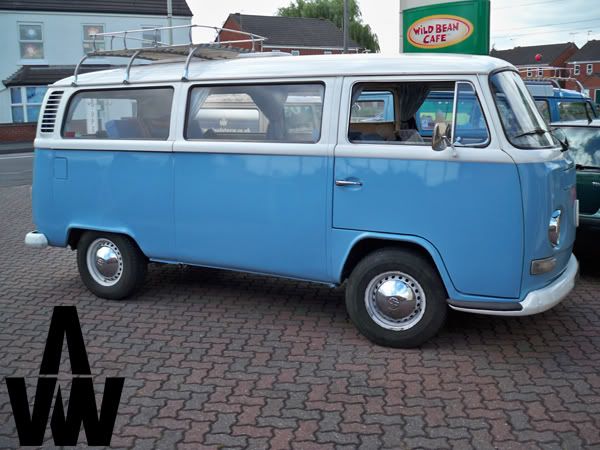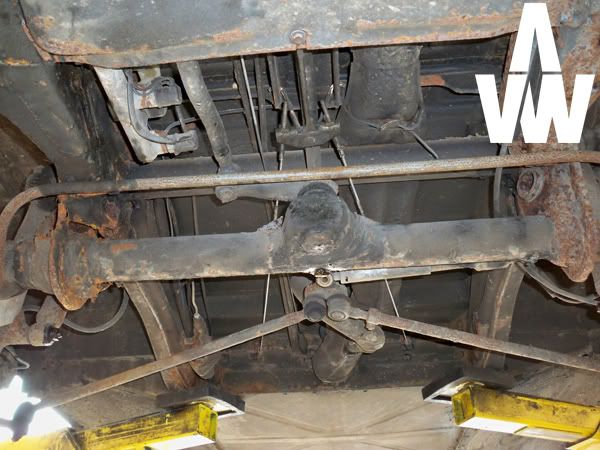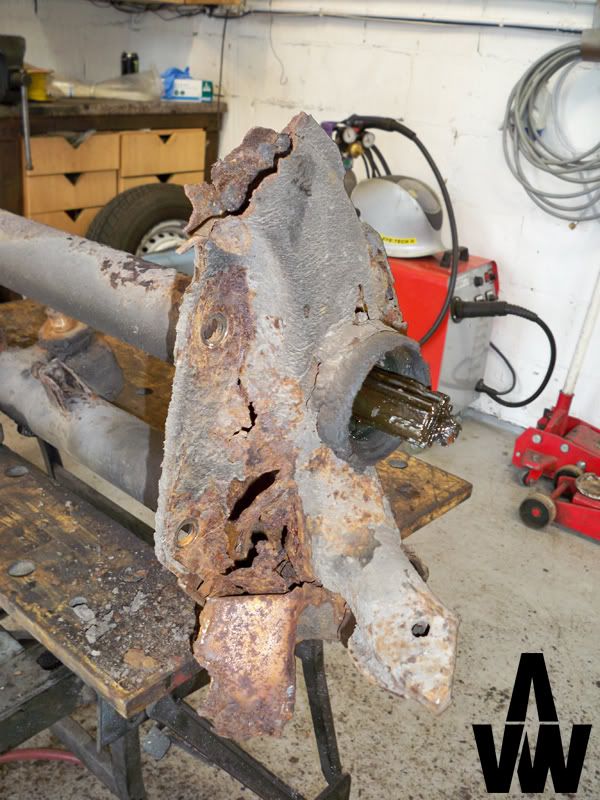 What is it with people buffing the barndoor...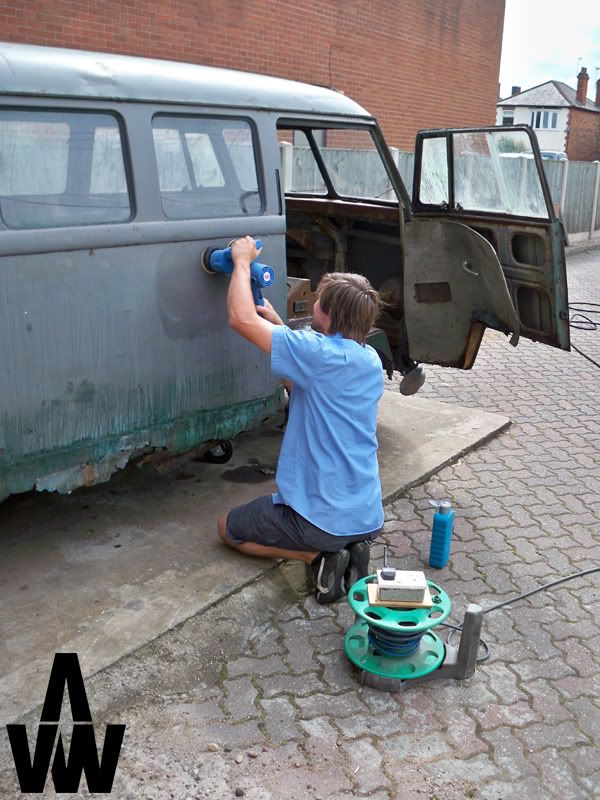 15 June 2009
Due to having the largest amount of steering box play we have ever seen Steve opted for a CE steering rack conversion, he also went for some T2D dropped spindles, T2D IRS kit, a set of BRMs and CSP dual circuit brake upgrade.