16 July 2009
Viking Dan came in for his yearly service & M.O.T. he also chose to brighten up his dashboard!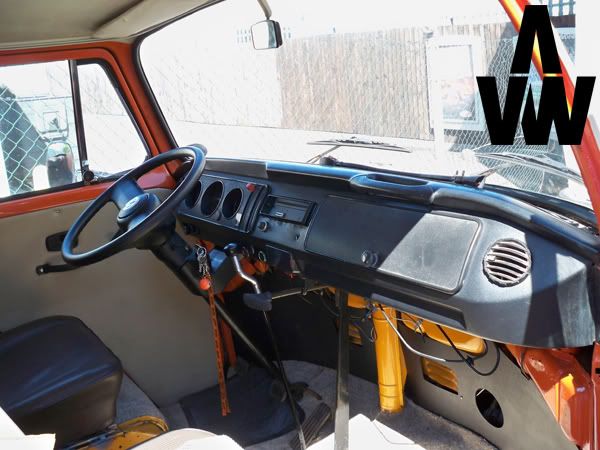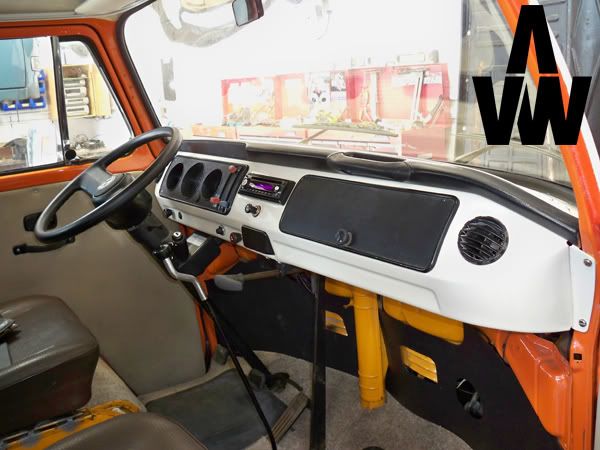 Zoes split flew through its M.O.T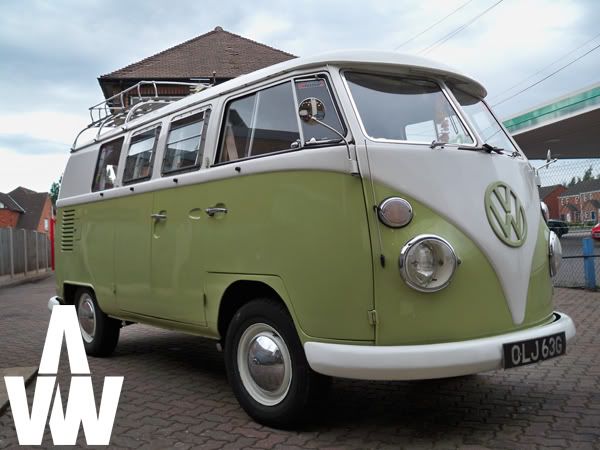 Jons karmann is looking alot better for getting rid of the nasty white empi 5s and going back to standards with super cool KDF hubcaps!!!!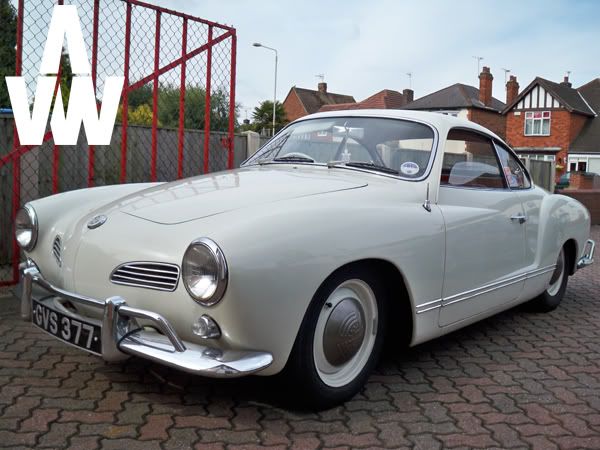 Tim, thought you were not going to stand over our sholders and watch us when we worked!! :) electronic ignition fitted ready for his holiday to France.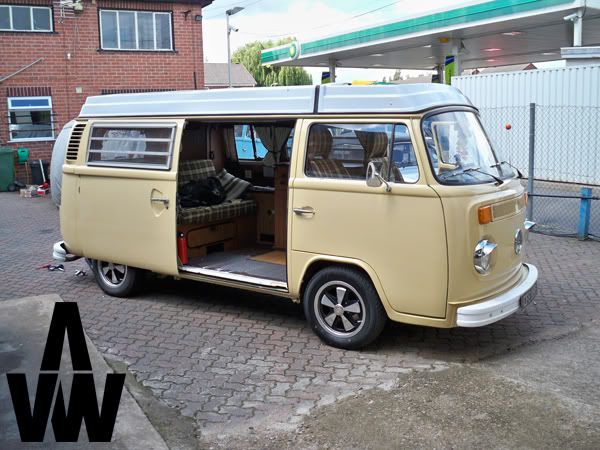 as i am writing the blog i'm going to big up myself....
aswell as trying to get the beetle silly narrow for vw action, i got a caddy for a daily expect to see it slammed soon!!! Tom.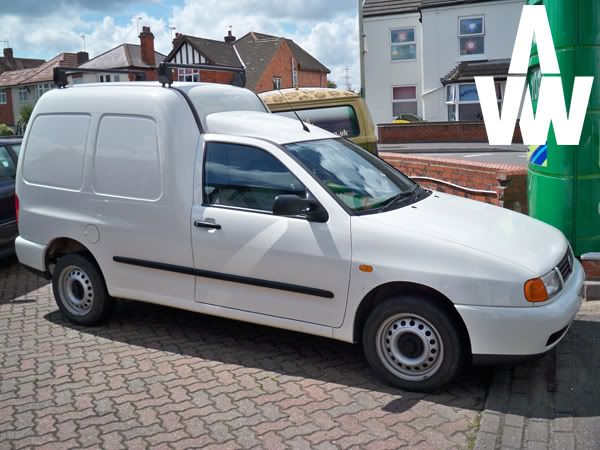 09 July 2009
Simon Stevens had all his bits done in preperation for his new interior... window apertures routered, prepped and painted in POR15, all floor holes welded up and most importantly a massive amp! for all the music geeks...power and speaker lines will be ran seperatley on final instalation!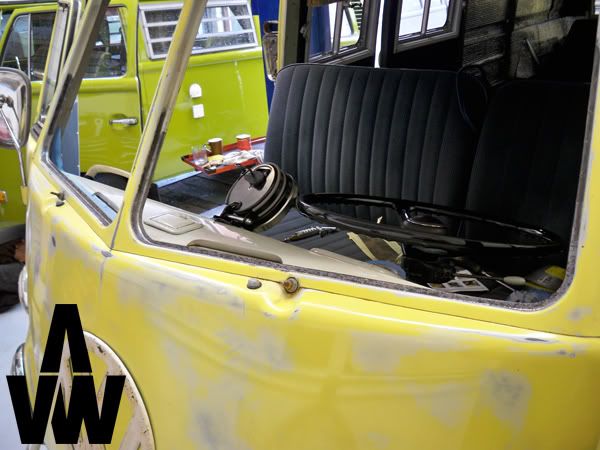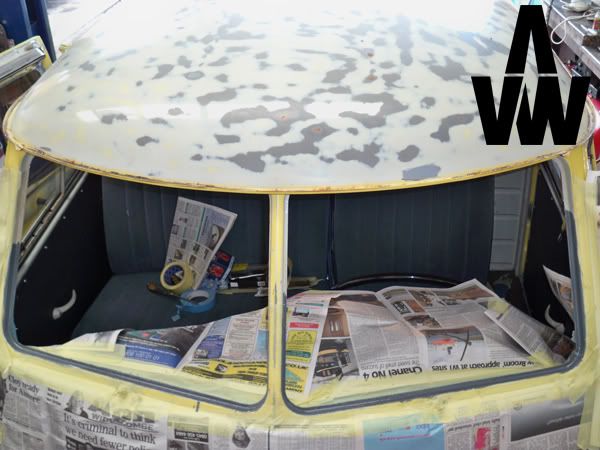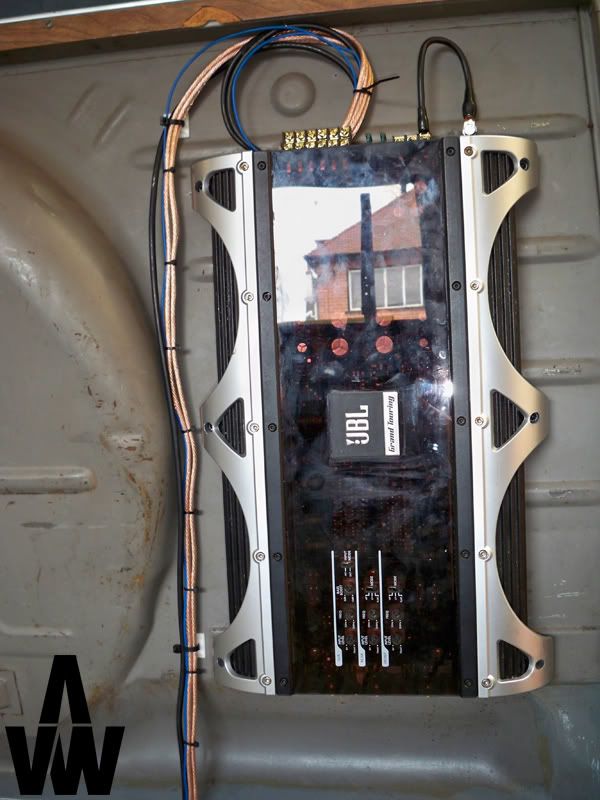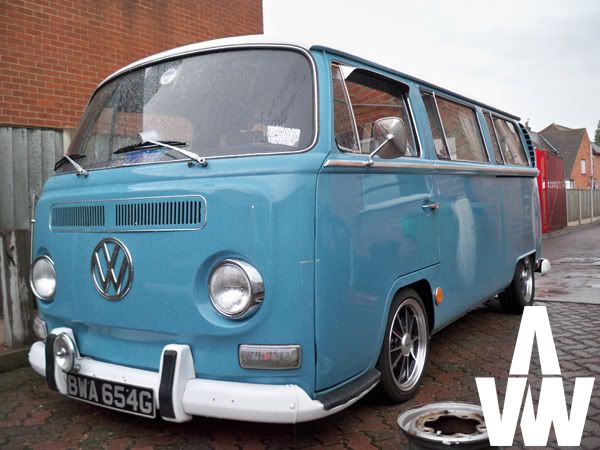 Bills beetle flew through its M.O.T and had some C.S.P telescopic pushrod tubes fitted.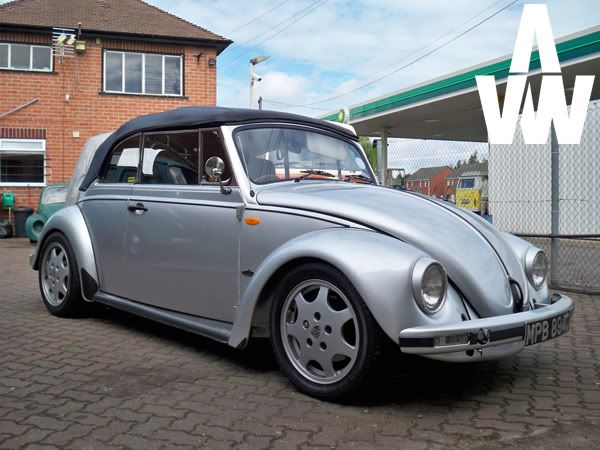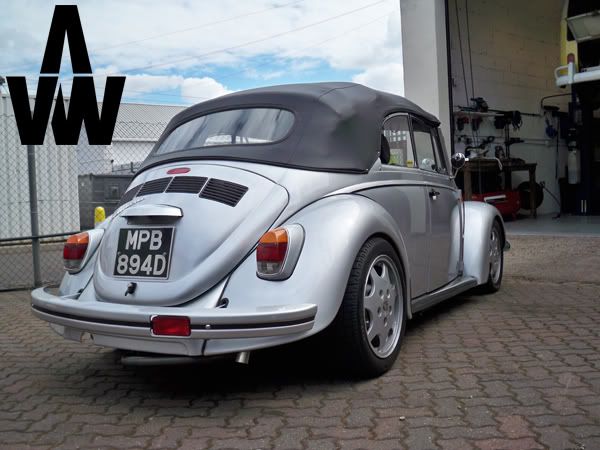 03 July 2009
We have been super busy here over the last few weeks so now just trying to catch up with a little blogging! been doing alot of M.O.T work trying to get everyone off on there holidays/BVF.
Had Simon and Keith drop off their nice patina'd splits for some work......and M.O.T's!!!