04 August 2009
NEON!
Ashs' bay came in for a quick carb tune also sporting new bright pink wheels...suits you sir!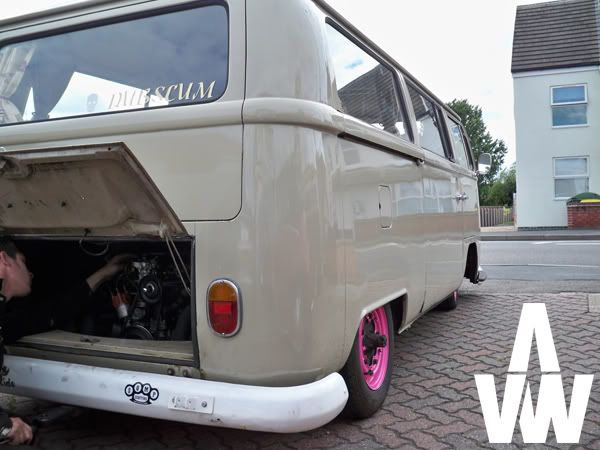 Ians split came in for seatbelts front and rear.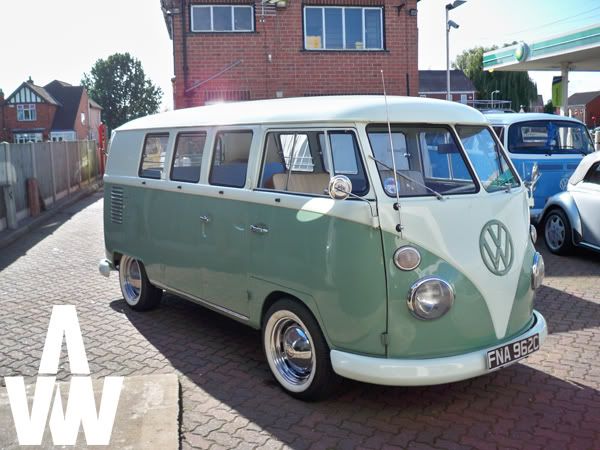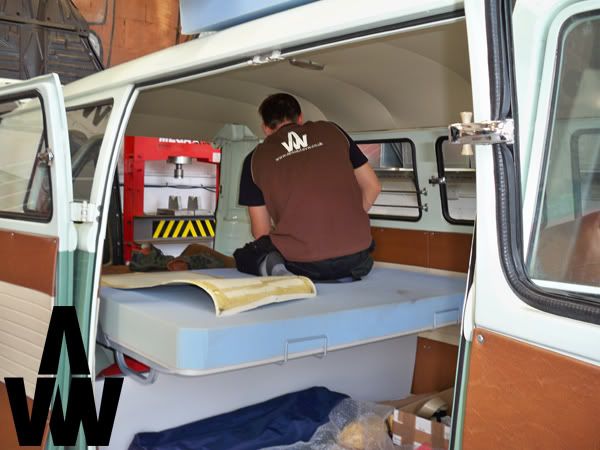 Bills engine now with 1641 barrels and pistons and new cylinder heads.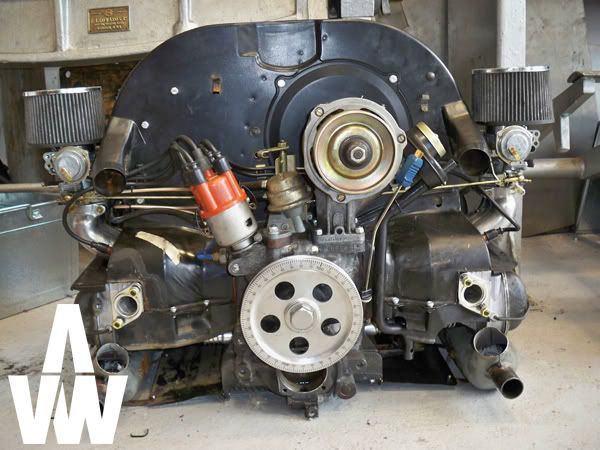 Nicks blue bay in for M.O.T and C.E. standard width weedeater beam!