24 August 2009
Bobs split came in today for an M.O.T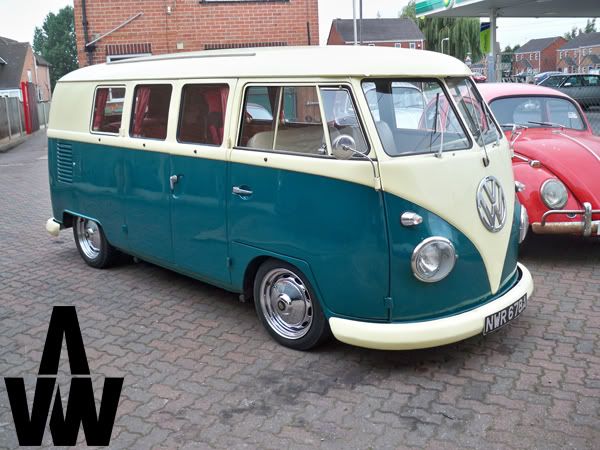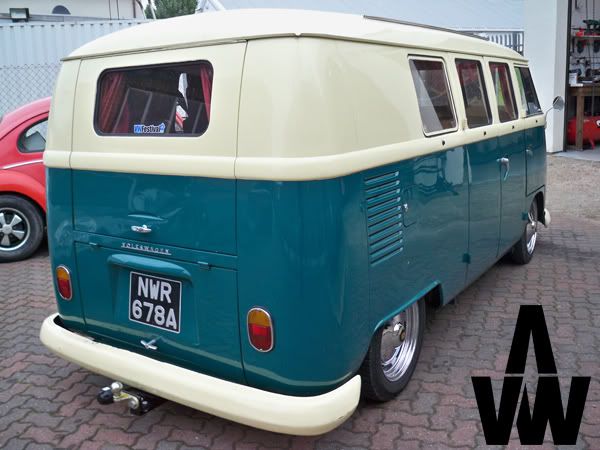 Bill decided to go full flow on his new 1641 engine.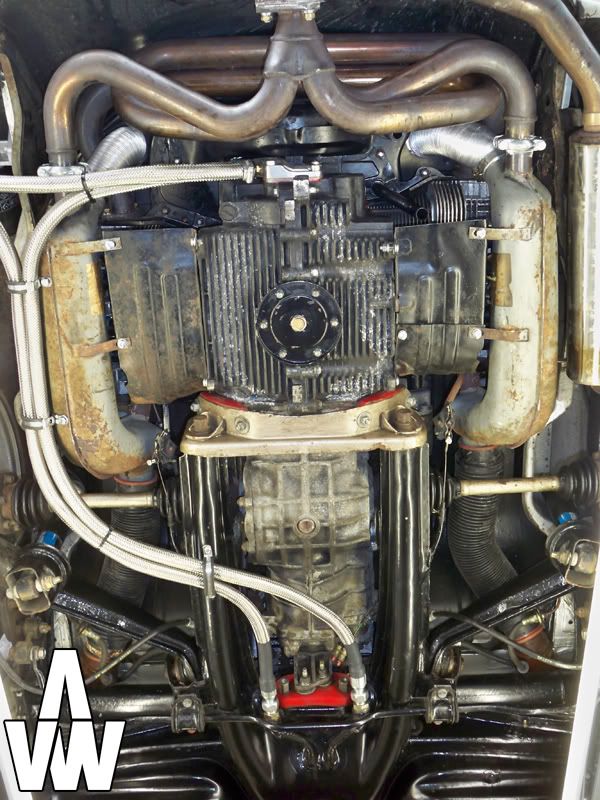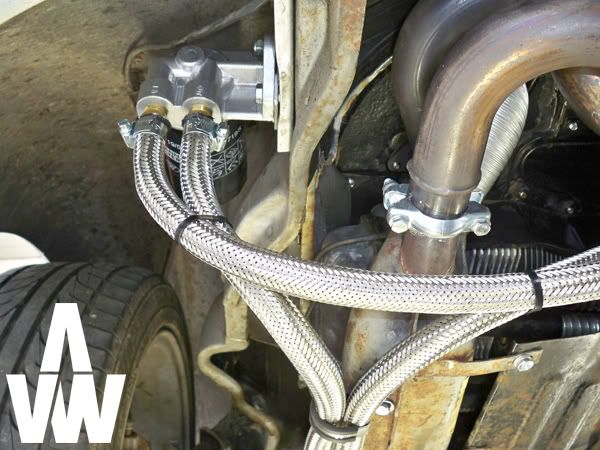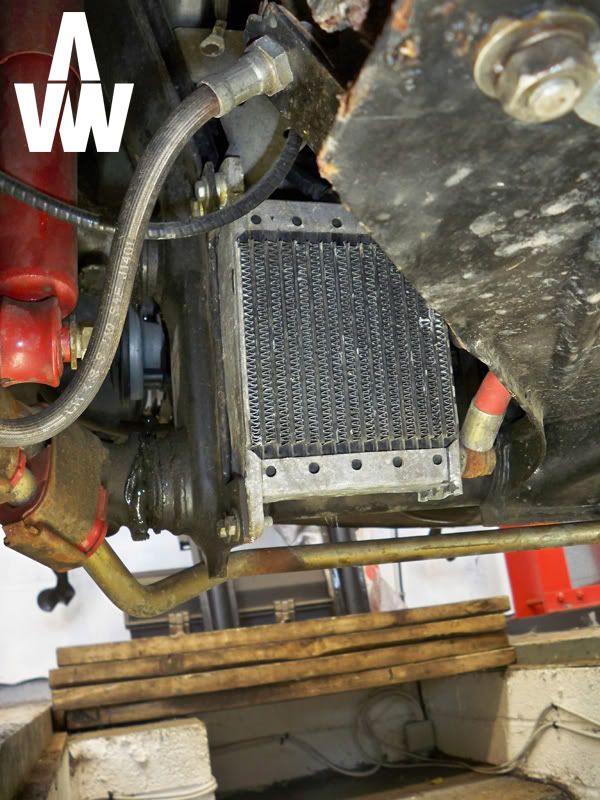 Steves beetle also recived a fresh M.O.T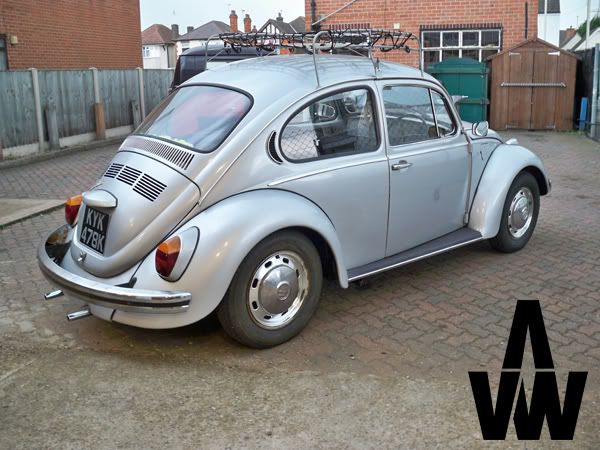 Ians 1303 in for some welding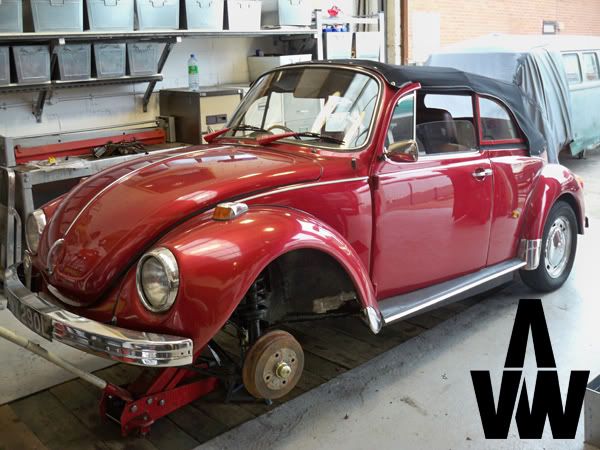 another 1303 in for a service and some wiring.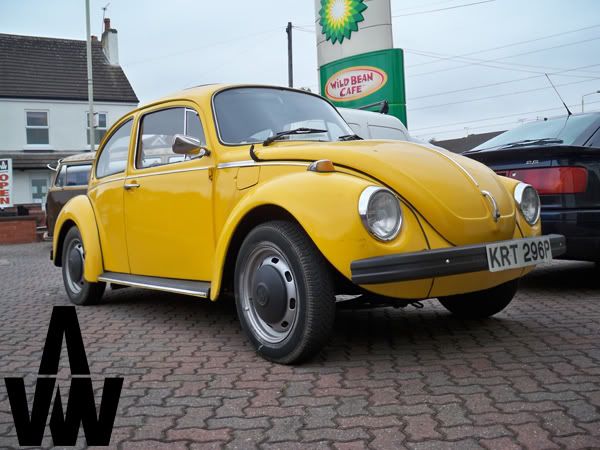 21 August 2009
Zachs' bay came in for brakes and M.O.T... now he needs to put that new student loan to good use and slam it!!!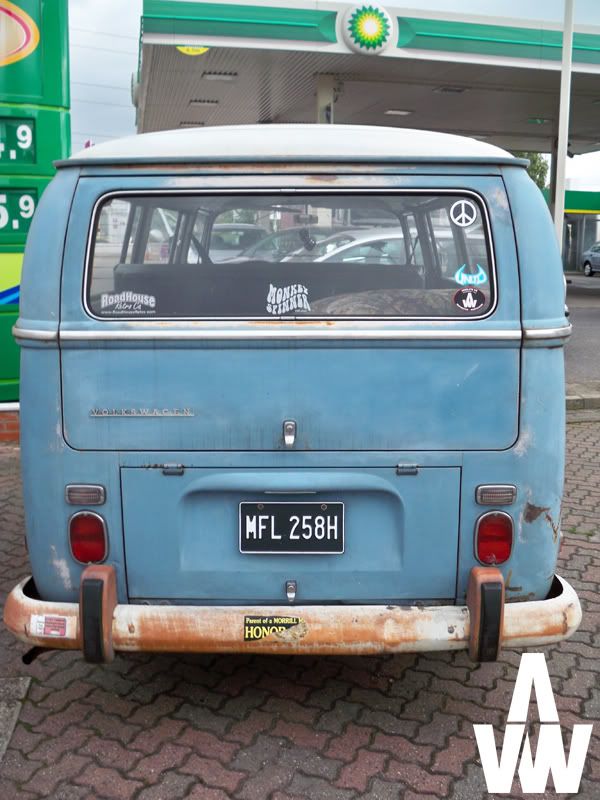 Raddest bumper sticker ever!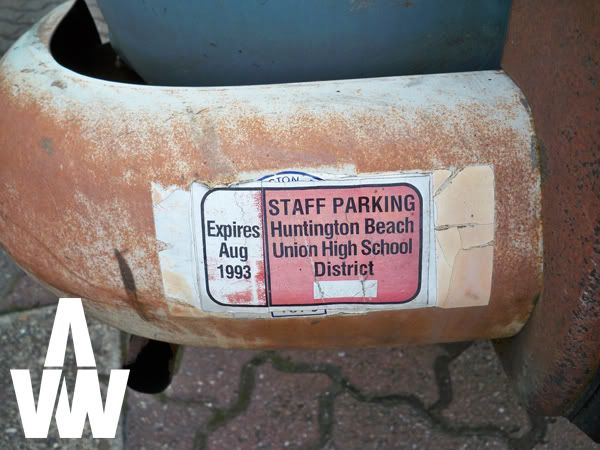 making some nice progress on karls split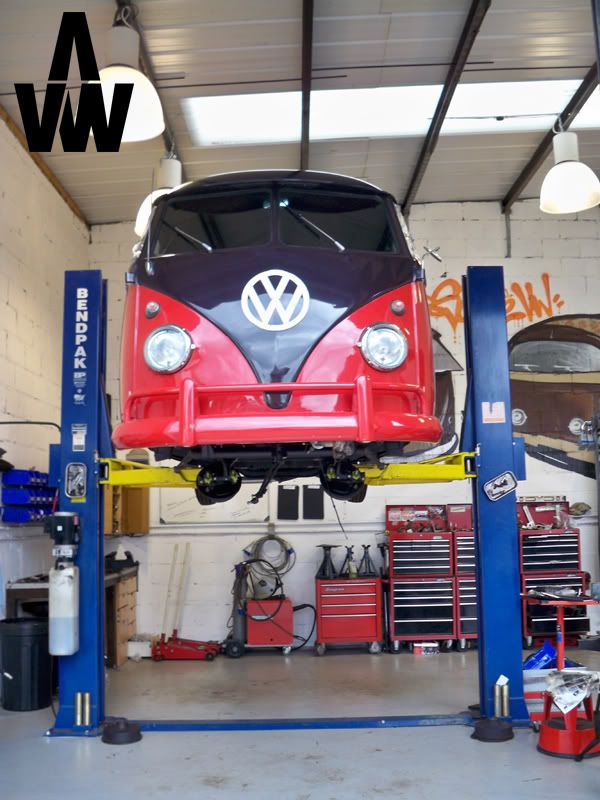 Mathews bug came in for a service and new widowscreen rubbers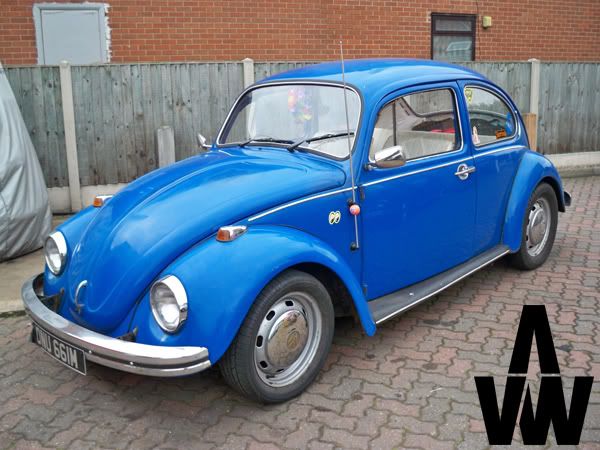 Its took a while but now in the country the barndoor chassis! keep an eye on the build thread on the ssvc (see the link off the side!!!)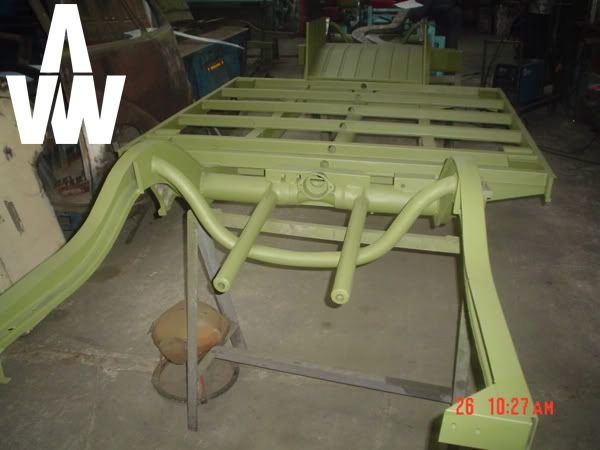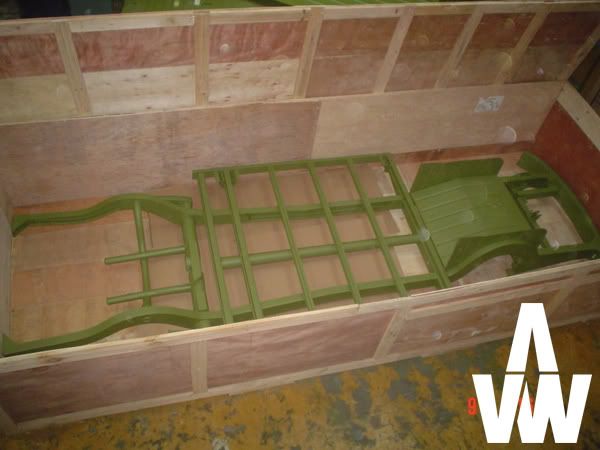 17 August 2009
New merchandise in stock, see the website for details or order over the phone on 01332 814448!!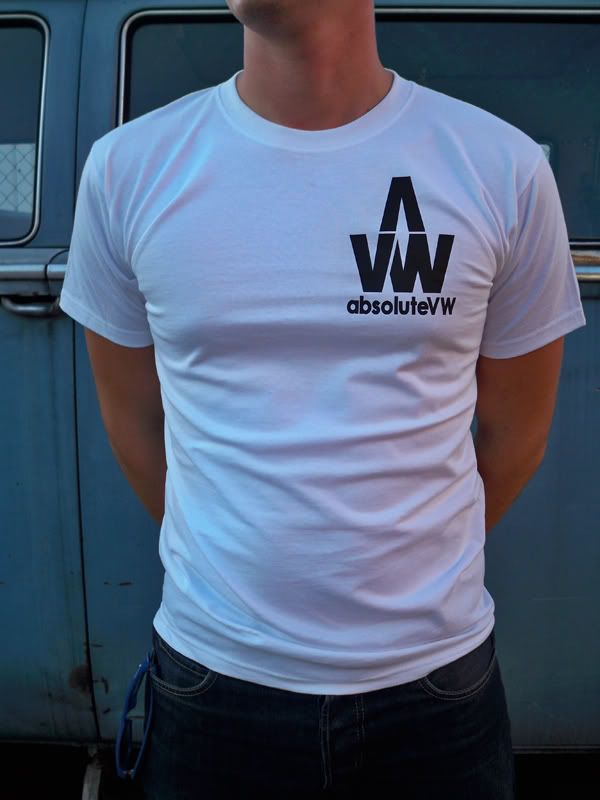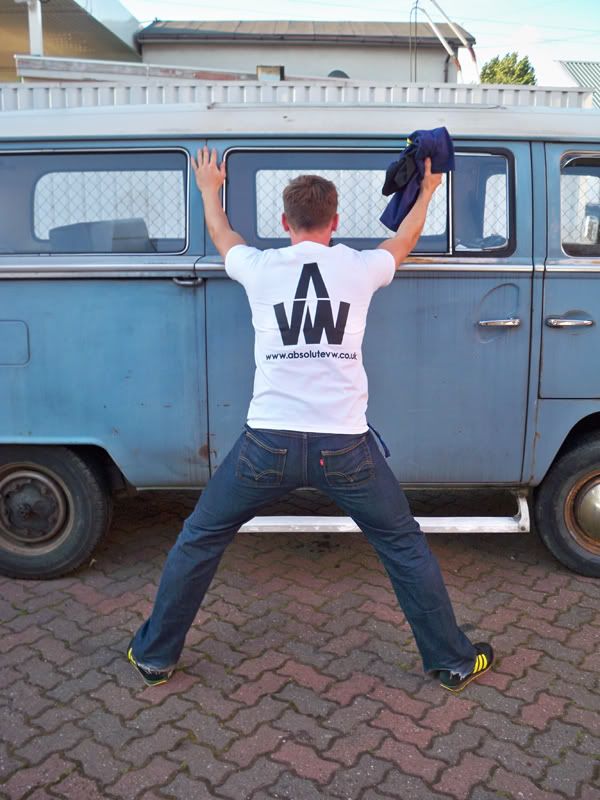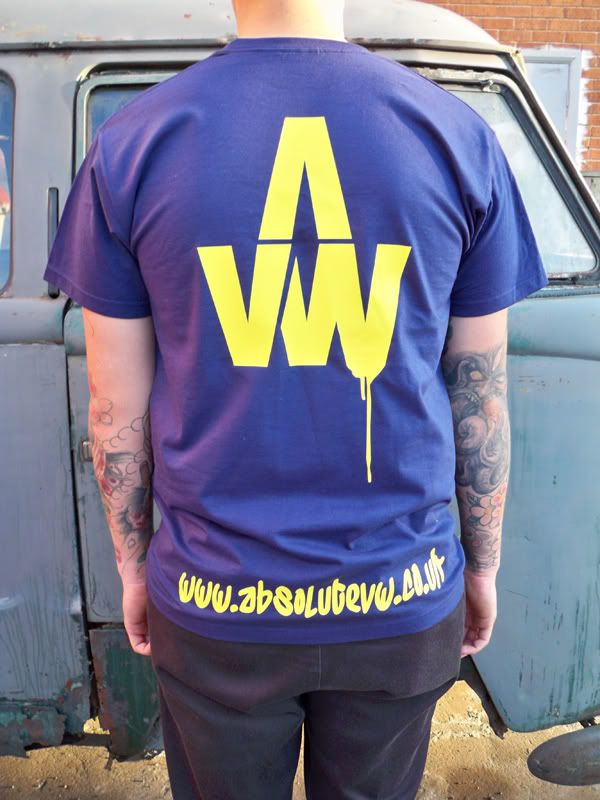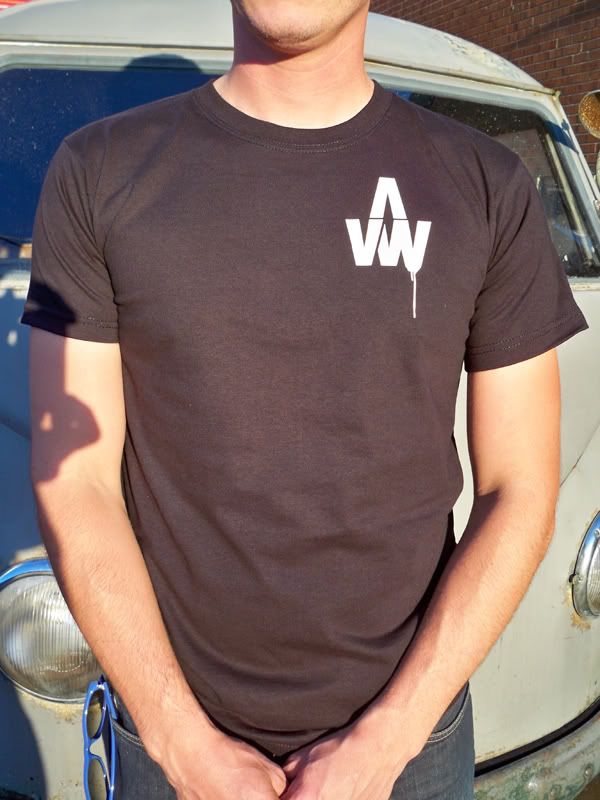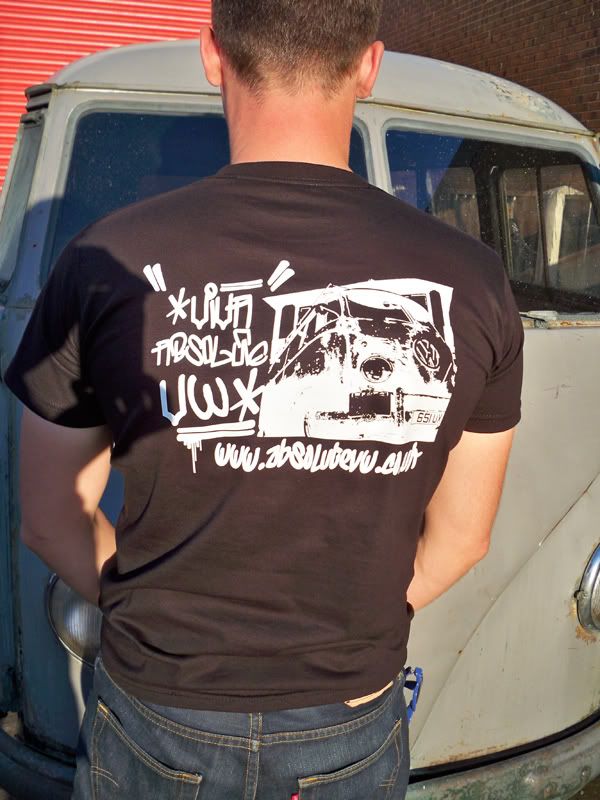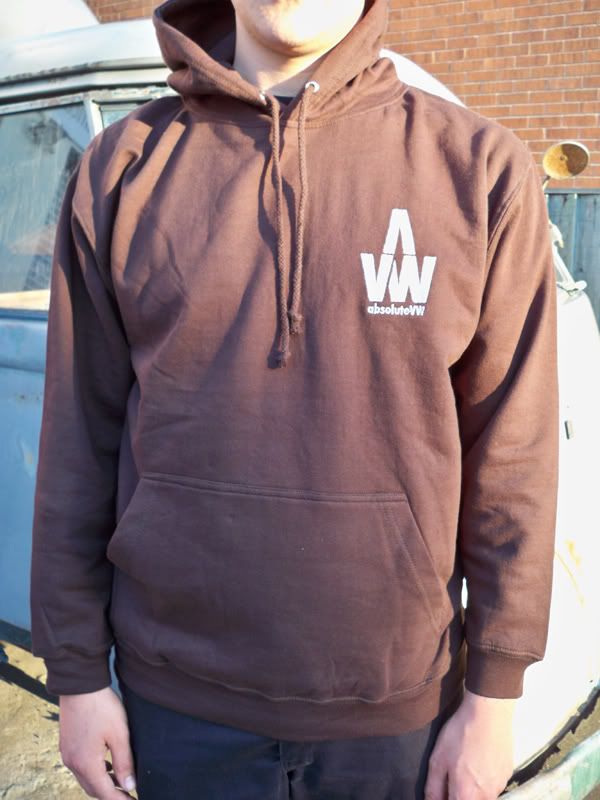 14 August 2009
Nice to see Leigh's keeping his split in prestine order it came in for a rust repair and blow in on the rear window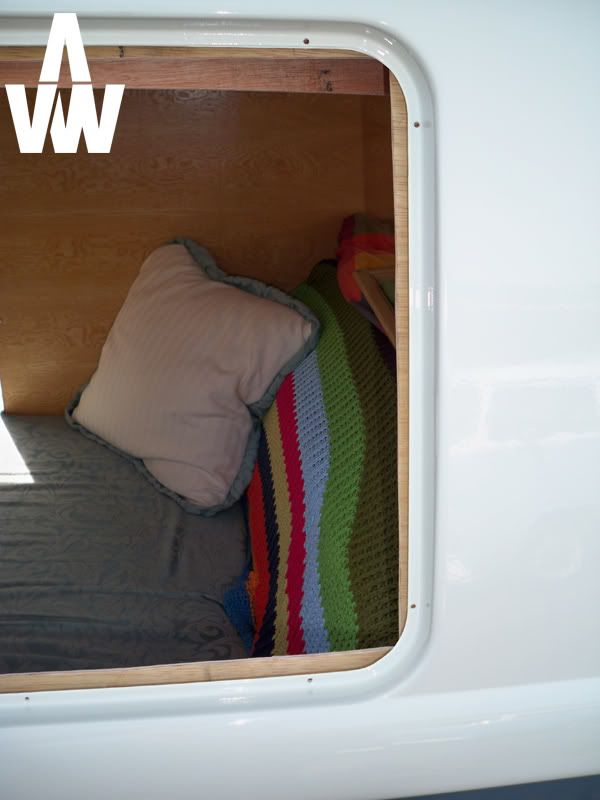 an nice original 356!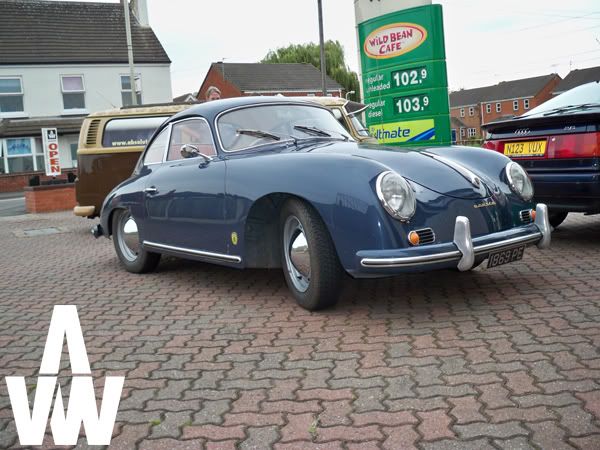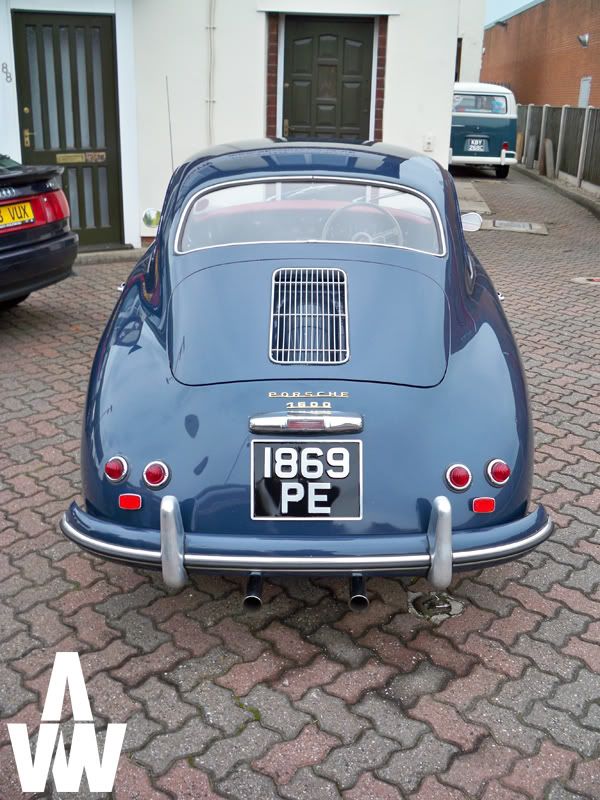 nice to be a trend setter... copy cat colour scheme :)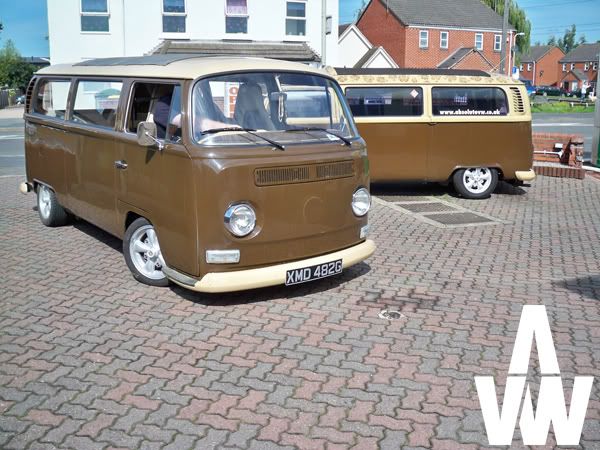 Fitting seatbelts in a split is always fun...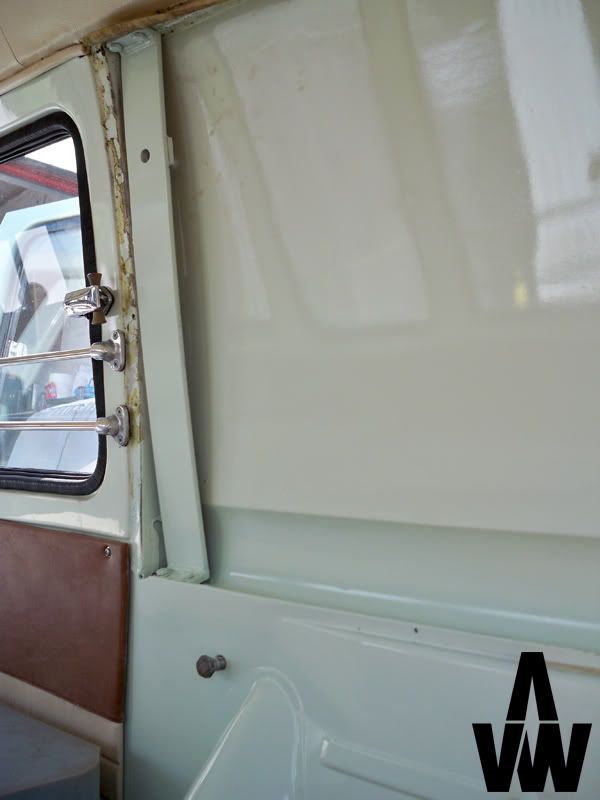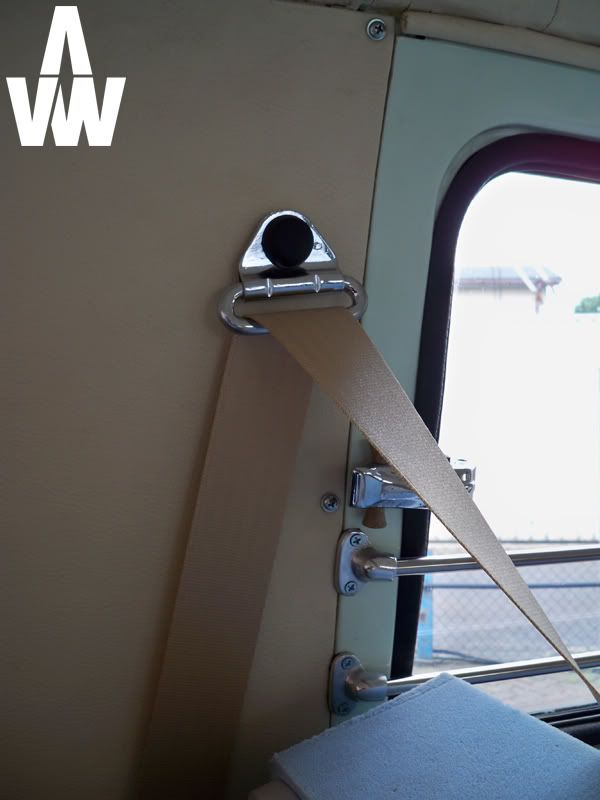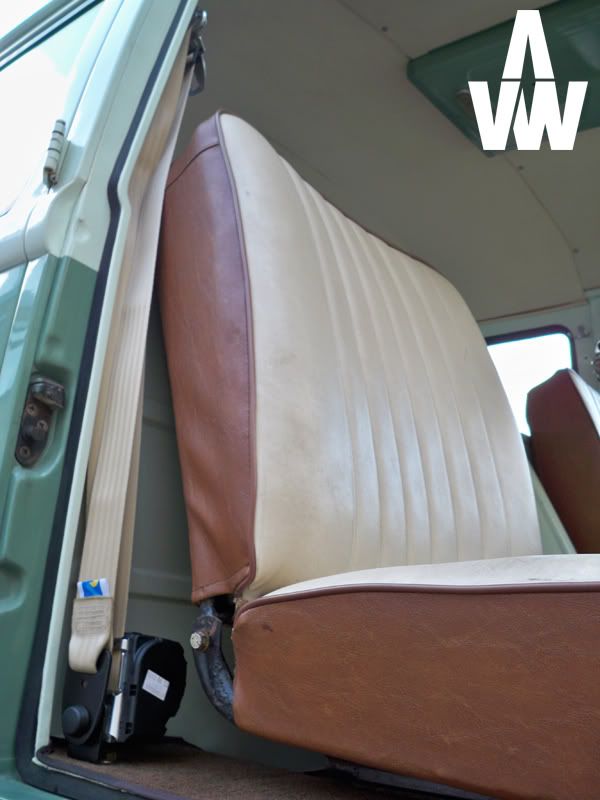 Really happy with this job, quality seatbelts with an orignal look.
Team bonding in newquay...PARTY TIME!!!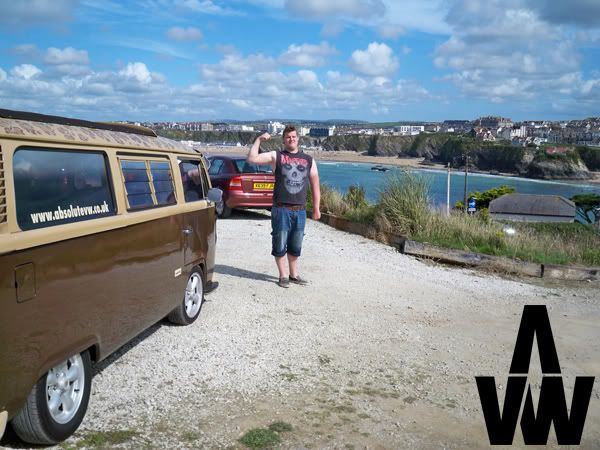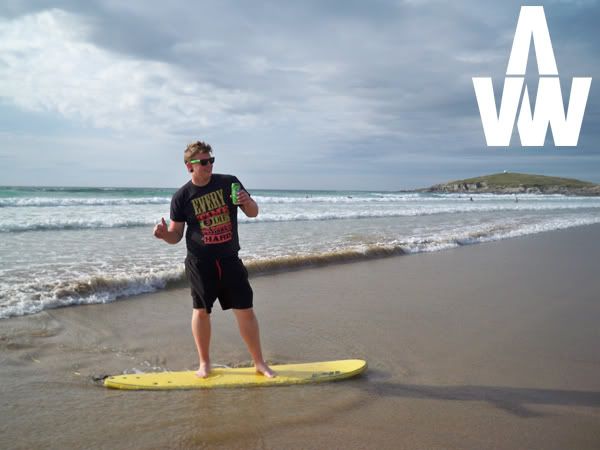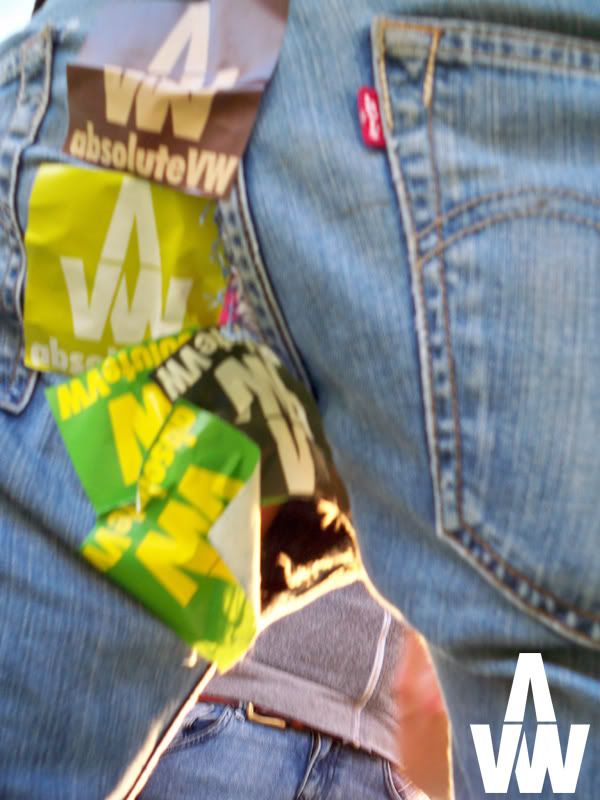 Tom wasnt digging the crotch cooler!