03 September 2009
pre vw action
We finally got our crate from columbia, talk about barndoor in a box!
we will be at VW Action this weekend so please come and say hi!!!!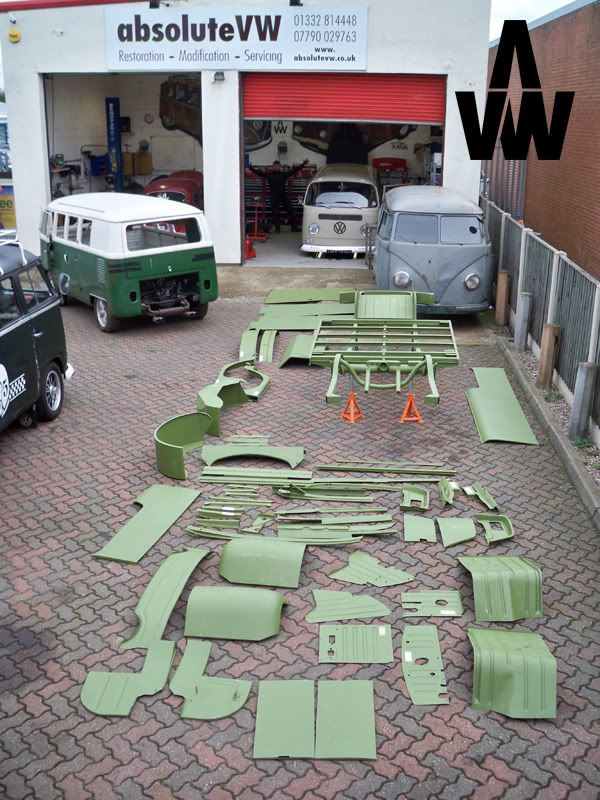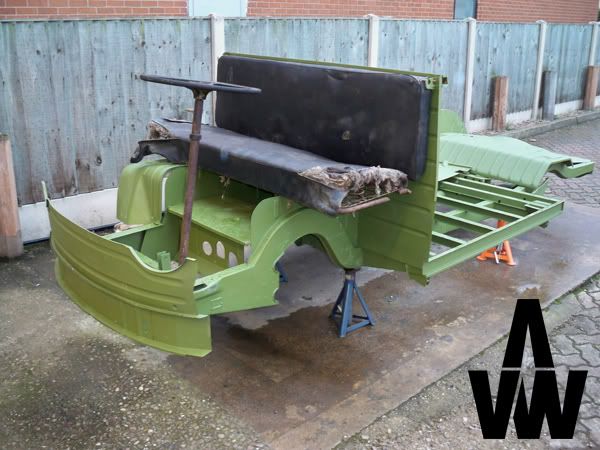 Adams bay came in for a M.O.T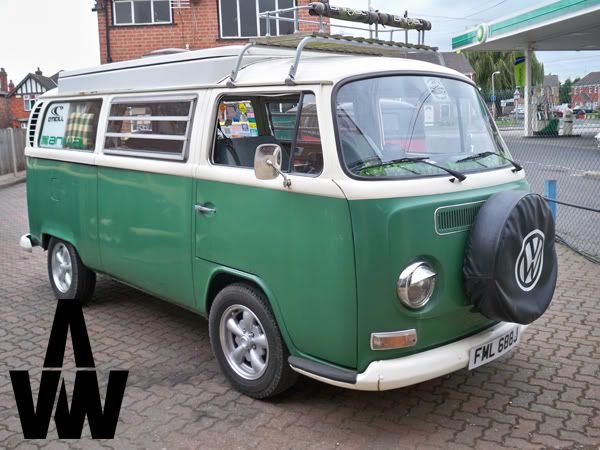 Aussie bug came in for an alternator and other little bits.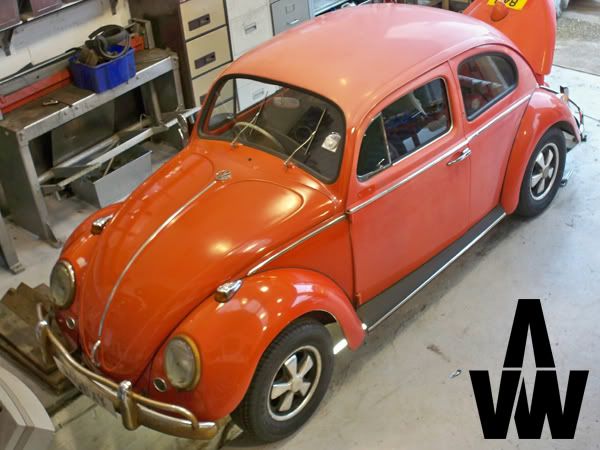 Had the pleasure of bundy down trying to get his beetle through an M.O.T .....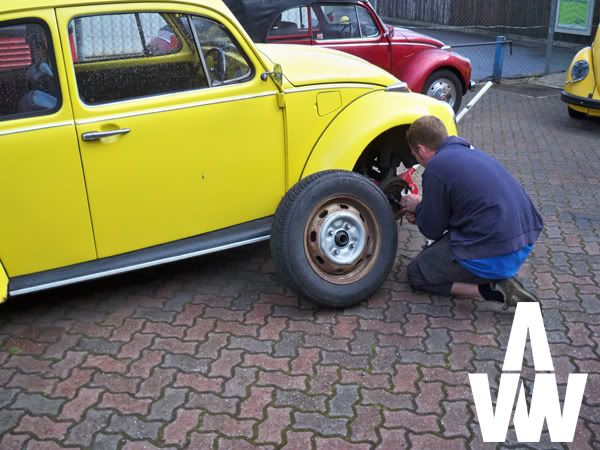 he couldnt hack the hard graft though so had a lunch time nap!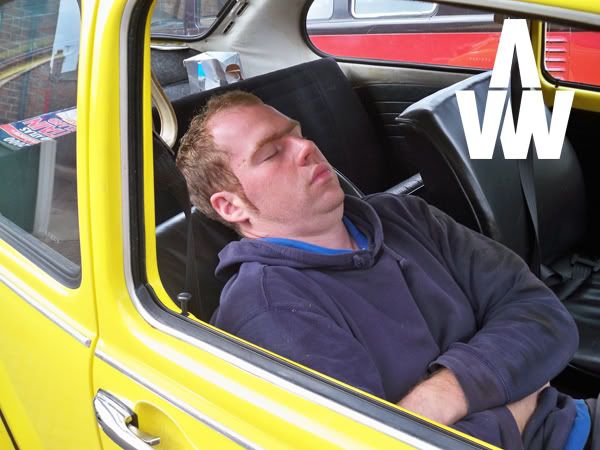 My 8inch beam nearly done!!!