09 September 2009
VW ACTION
Before we start on the chassis we thought we would take it along to action so people could have a look at the first one imported to the u.k.
T2D bay is awesome! perfect stance and nice to see such a low bay sitting level!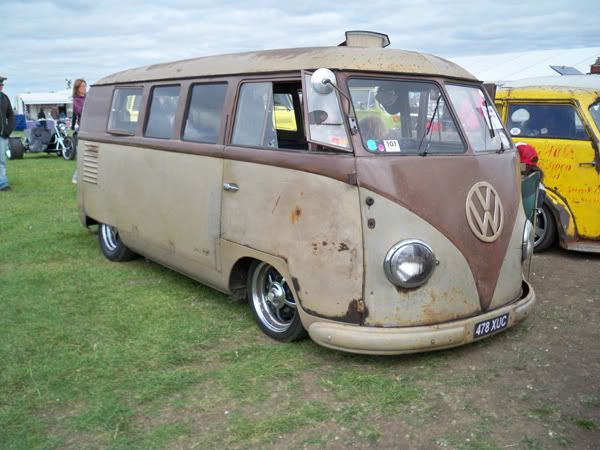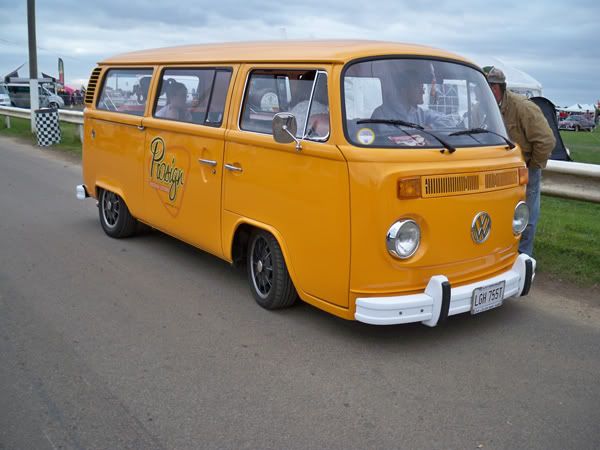 Teledials looked spot on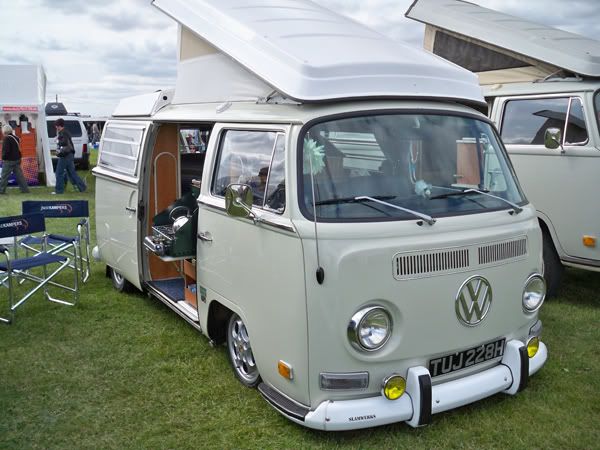 This cool patina'd ghia was up for sale!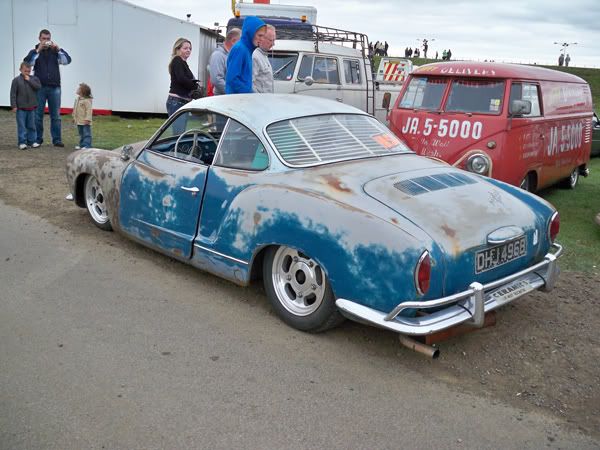 Ride 'em cowgirl!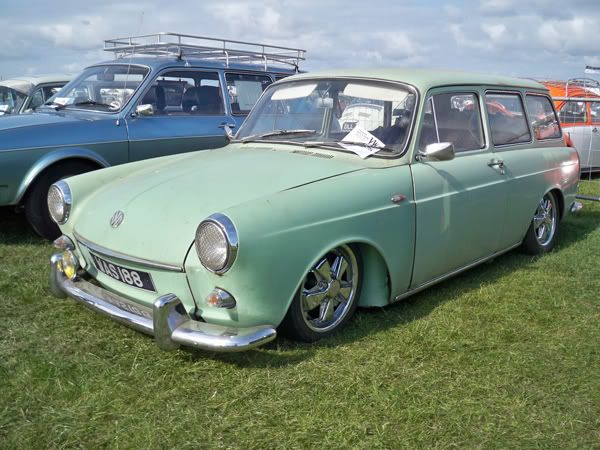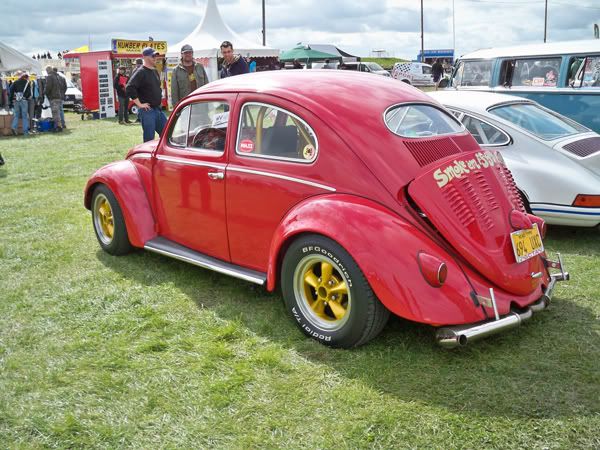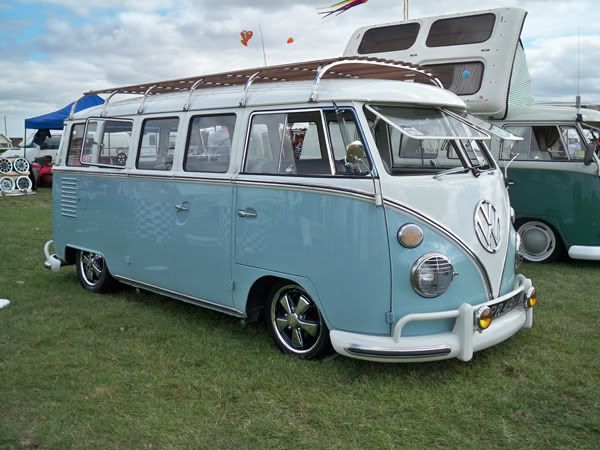 Simon & Tom going in reverse.....they thought it was funny
Simons favorite car of the show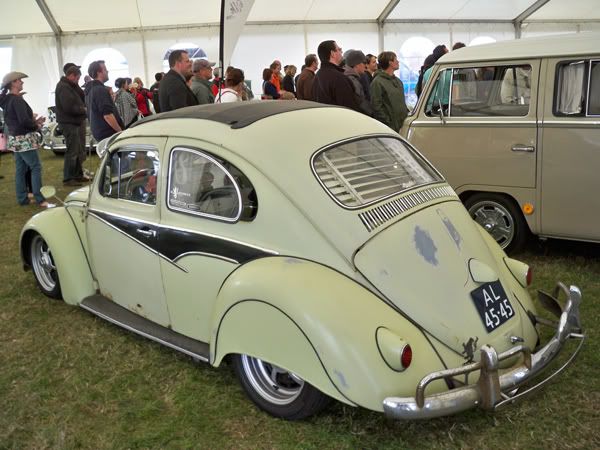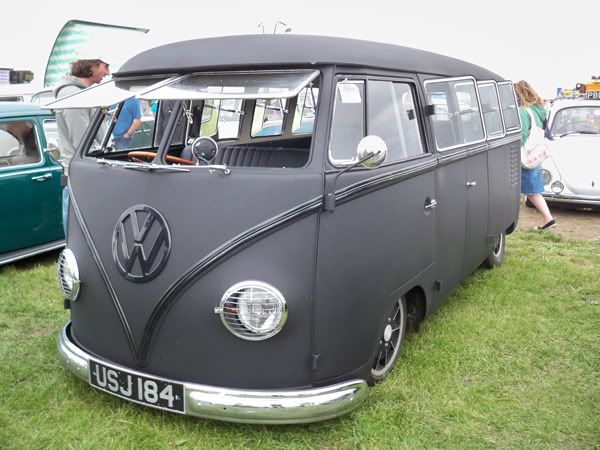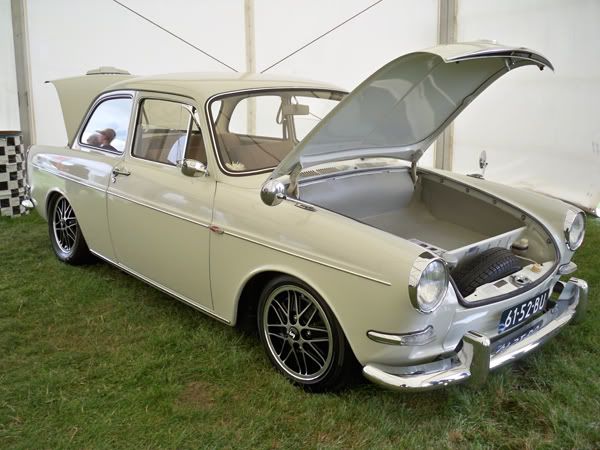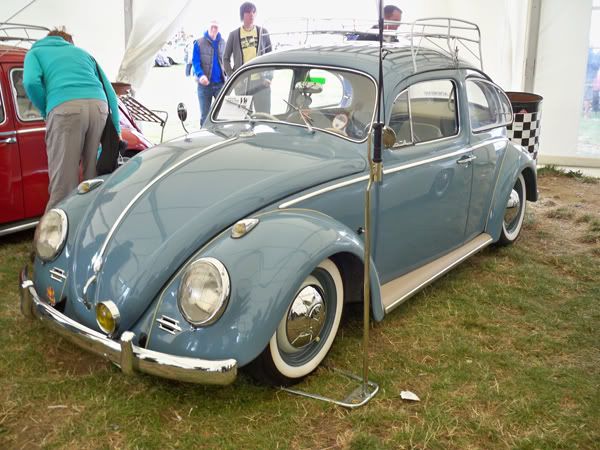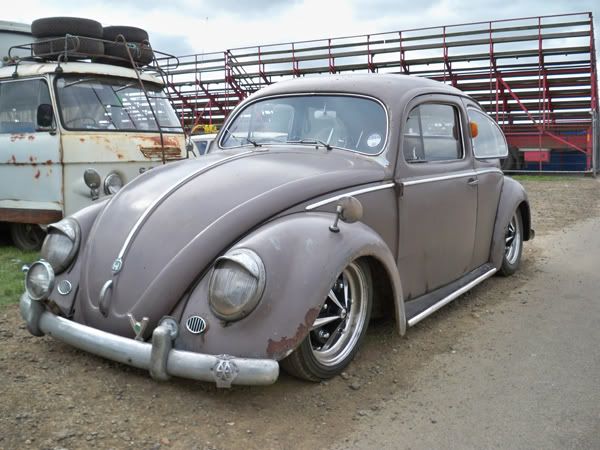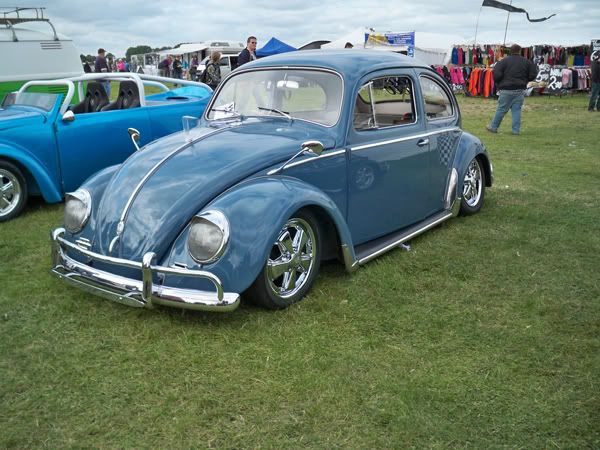 Podzilla was rubbish! The driver was a pussy!!! GO FASTER FOOL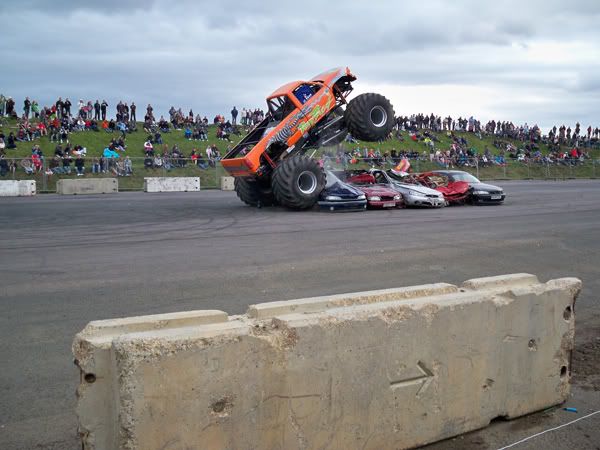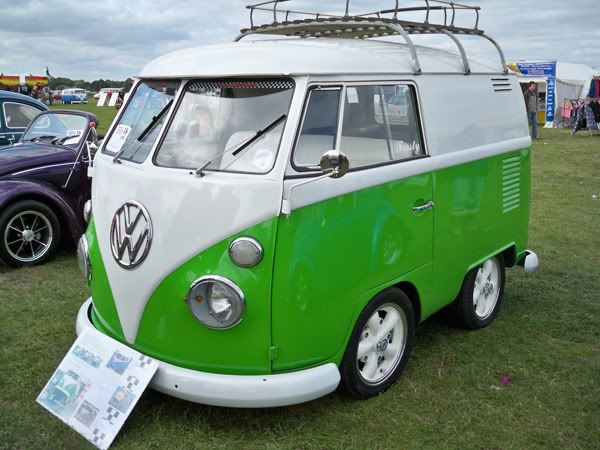 Having owned one of these seems like £900 worth of fun for whoever bought this cool 126!!!
Whats wrong with caster wheels and planks of wood for go karts!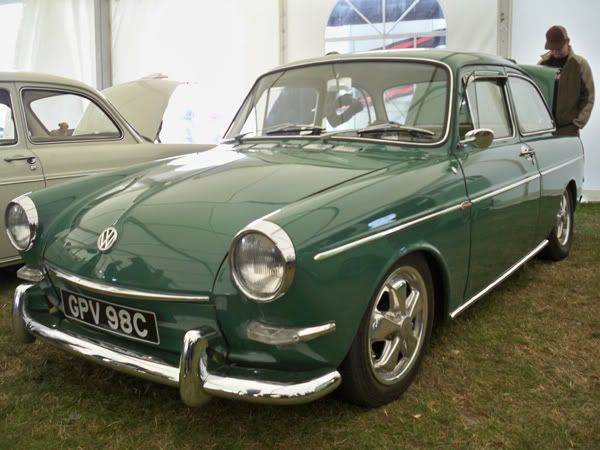 Nice to see a T4 not on stupid 25" wheels!