21 September 2009
work work work :)
Big Tom fitted a creative steering rack on this nice early panel van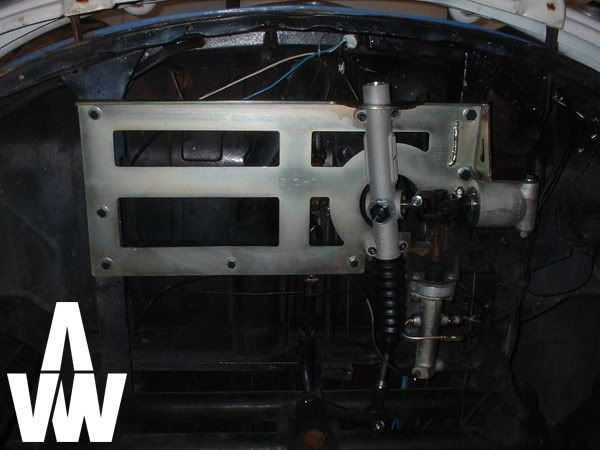 I gave swannys split a full service fitted a full new stainless exaust and j tubes and a set of safari windows!
Black bug came in for a new clutch.
Yellow bay came in for M.O.T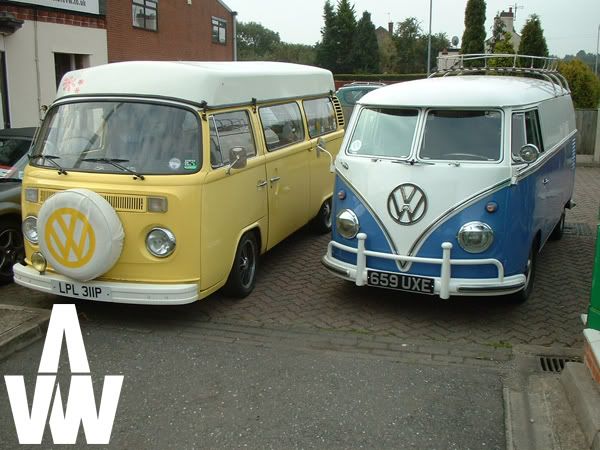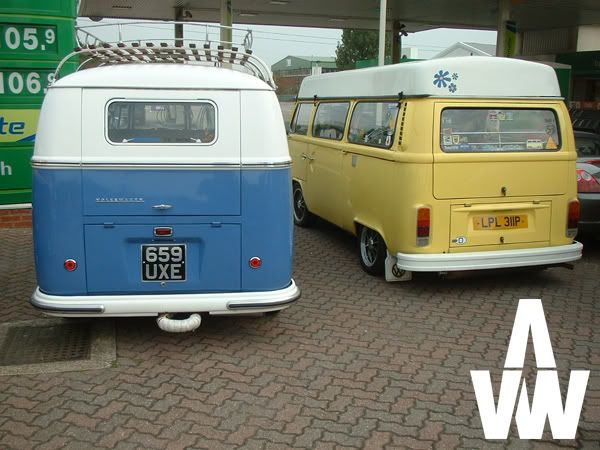 Simon replaced the pulley on simons bay before his weekend away.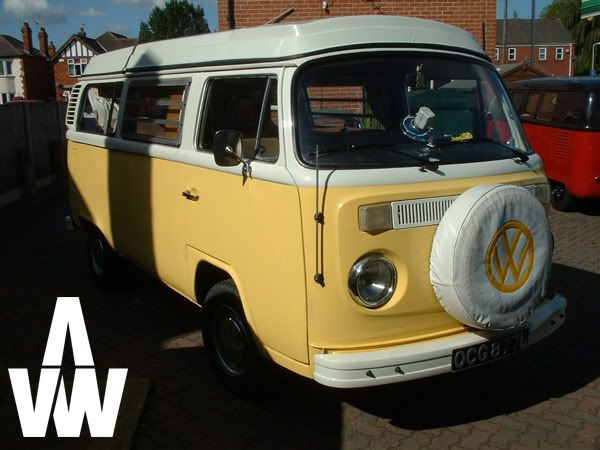 Julias 1303 had some welding sone to prevent water leaks and the floors painted!