21 September 2009
Big Tom fitted a creative steering rack on this nice early panel van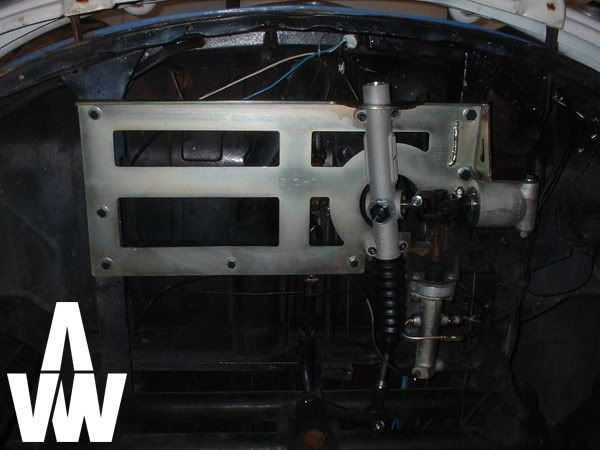 I gave swannys split a full service fitted a full new stainless exaust and j tubes and a set of safari windows!
Black bug came in for a new clutch.
Yellow bay came in for M.O.T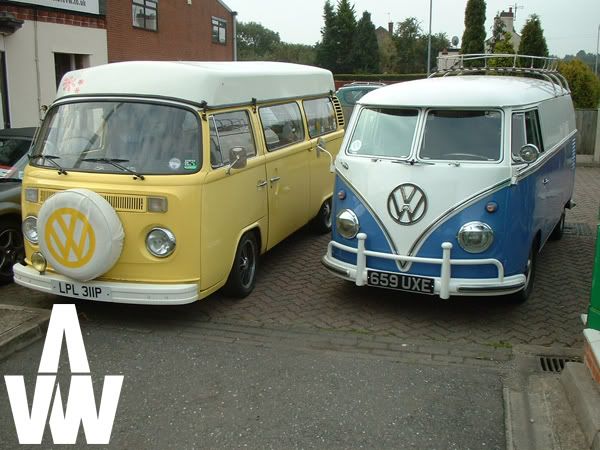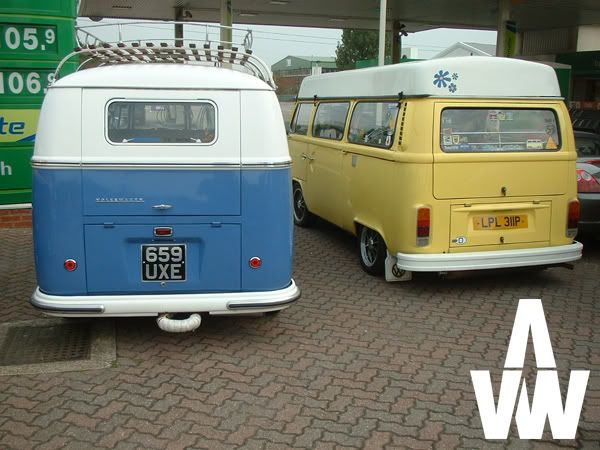 Simon replaced the pulley on simons bay before his weekend away.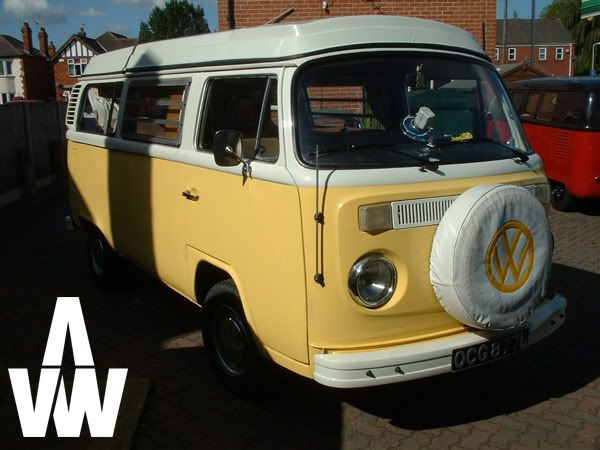 Julias 1303 had some welding sone to prevent water leaks and the floors painted!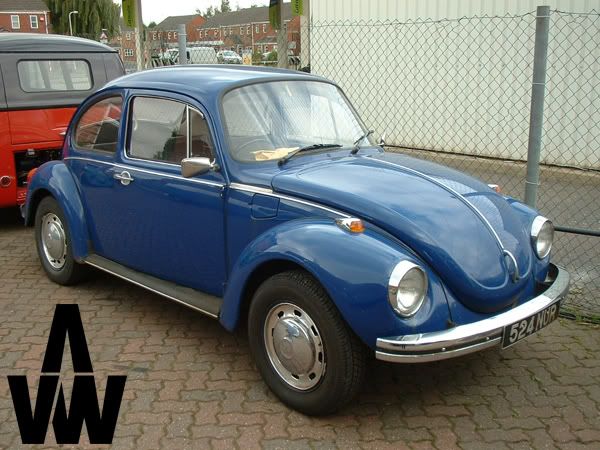 09 September 2009
Before we start on the chassis we thought we would take it along to action so people could have a look at the first one imported to the u.k.
T2D bay is awesome! perfect stance and nice to see such a low bay sitting level!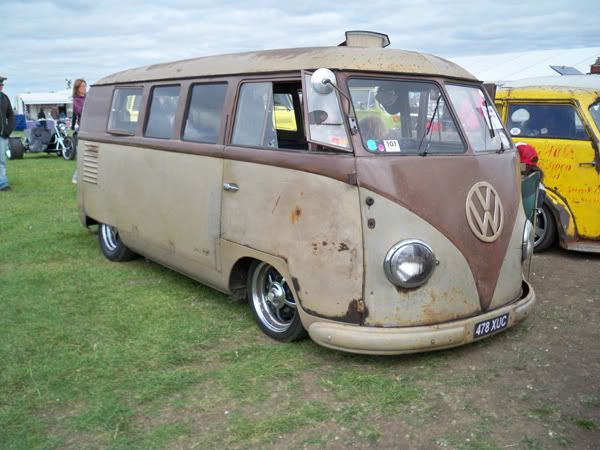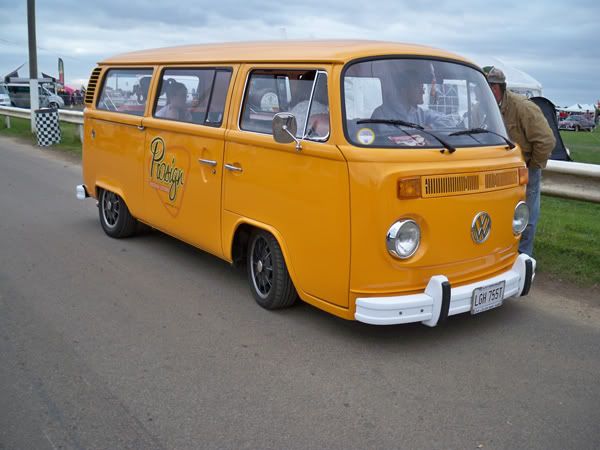 Teledials looked spot on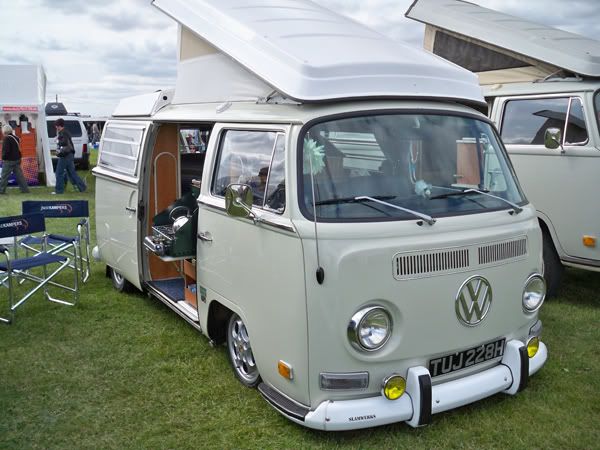 This cool patina'd ghia was up for sale!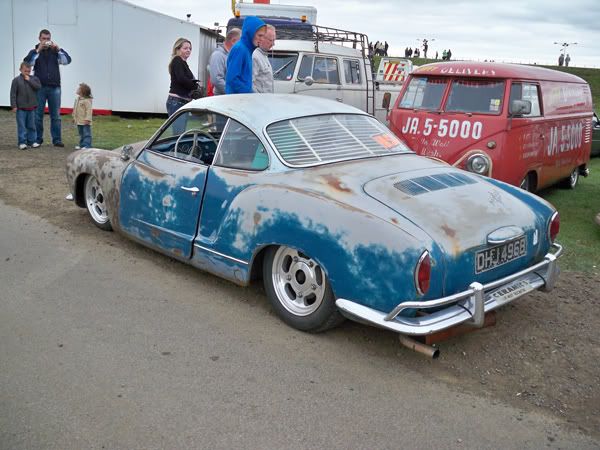 Ride 'em cowgirl!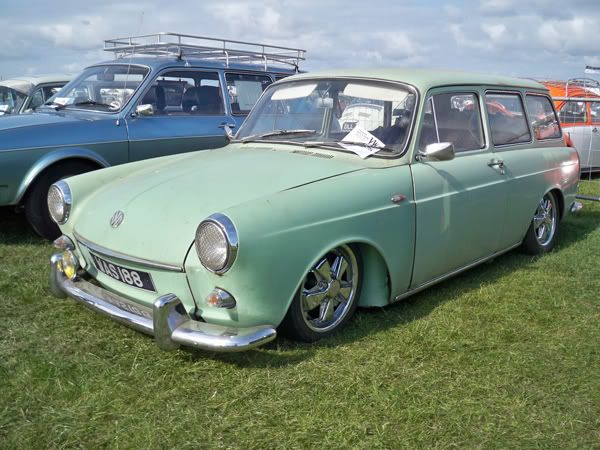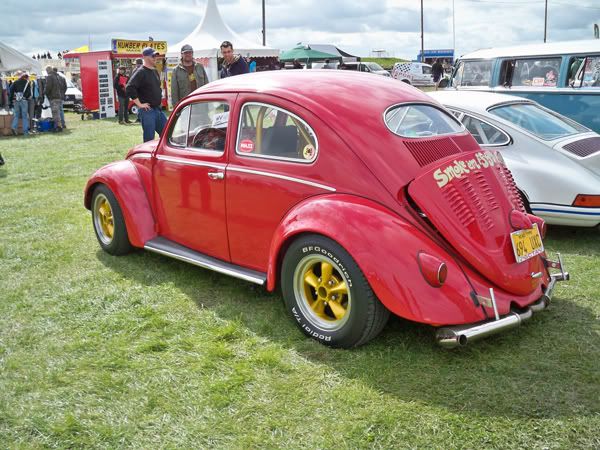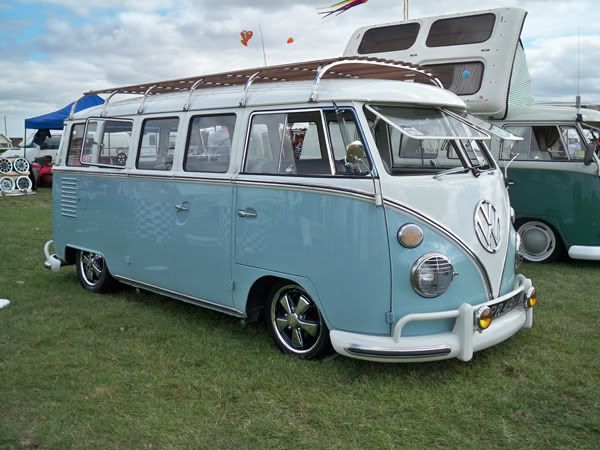 Simon & Tom going in reverse.....they thought it was funny
Simons favorite car of the show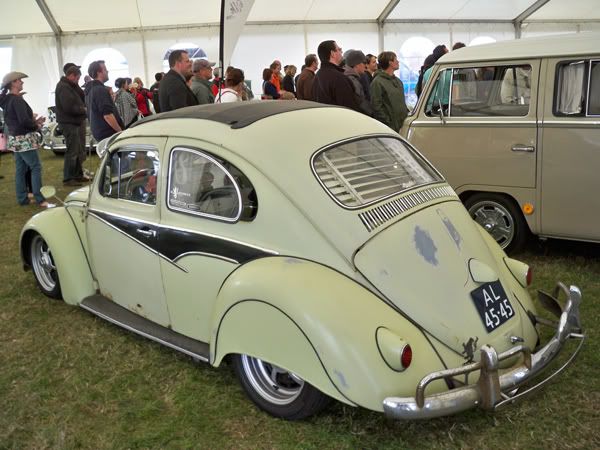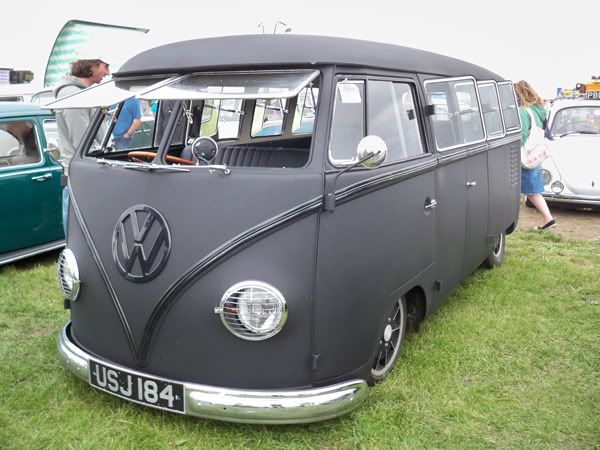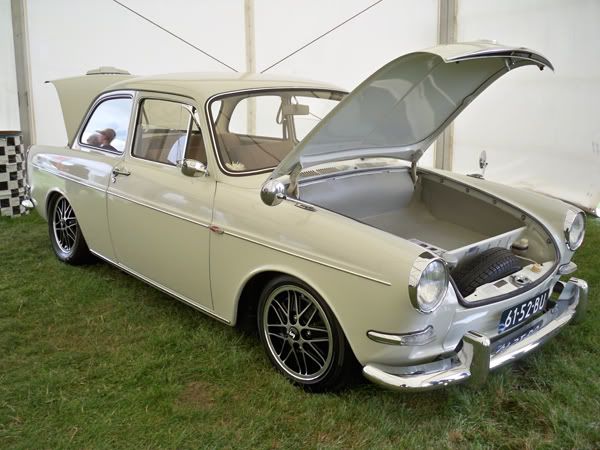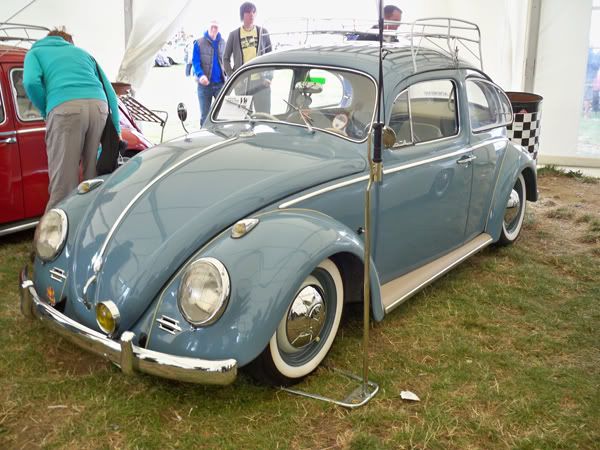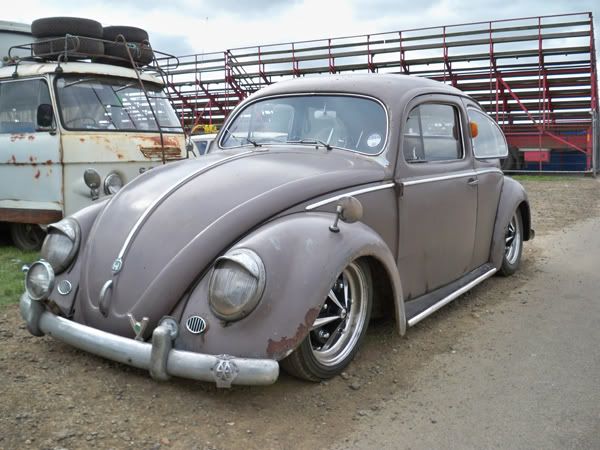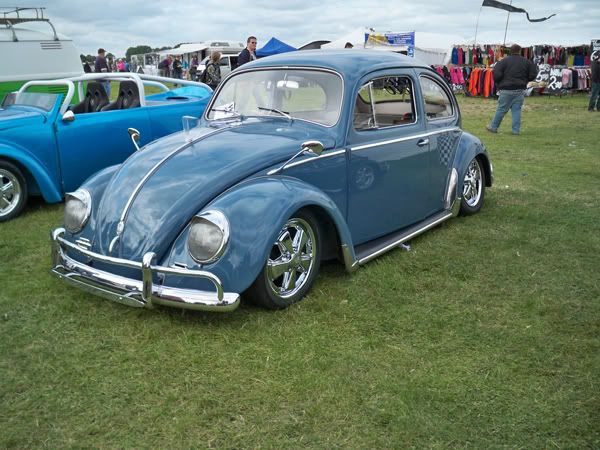 Podzilla was rubbish! The driver was a pussy!!! GO FASTER FOOL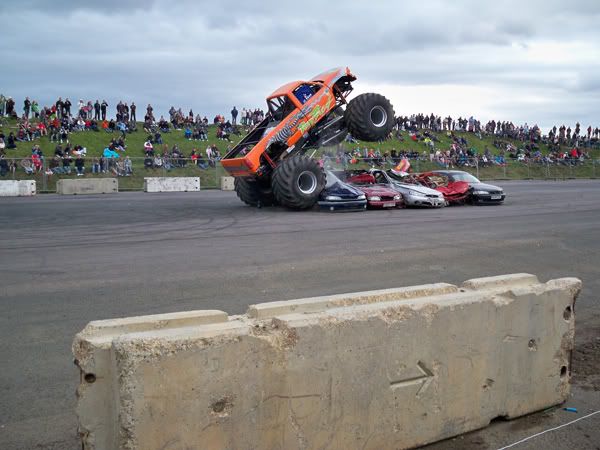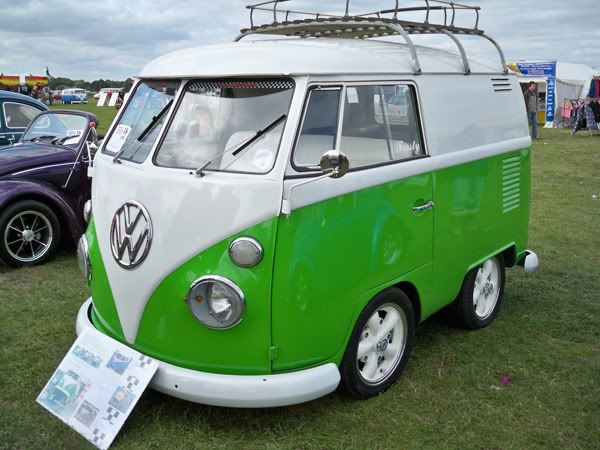 Having owned one of these seems like £900 worth of fun for whoever bought this cool 126!!!
Whats wrong with caster wheels and planks of wood for go karts!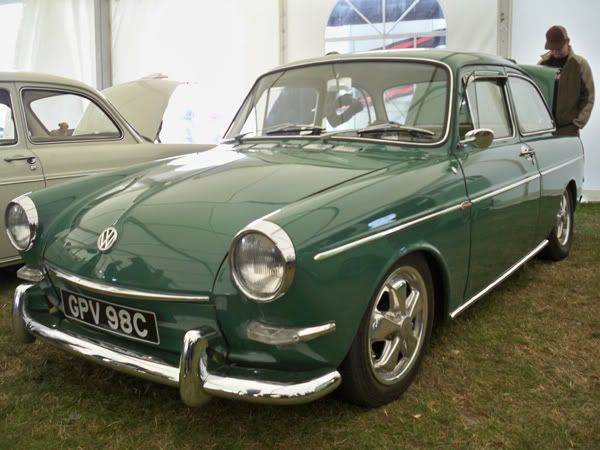 Nice to see a T4 not on stupid 25" wheels!
03 September 2009
We finally got our crate from columbia, talk about barndoor in a box!
we will be at VW Action this weekend so please come and say hi!!!!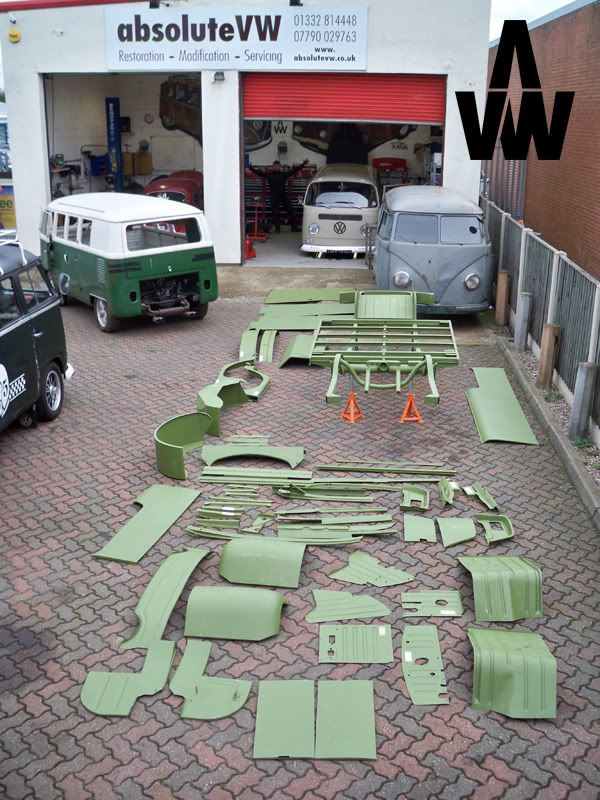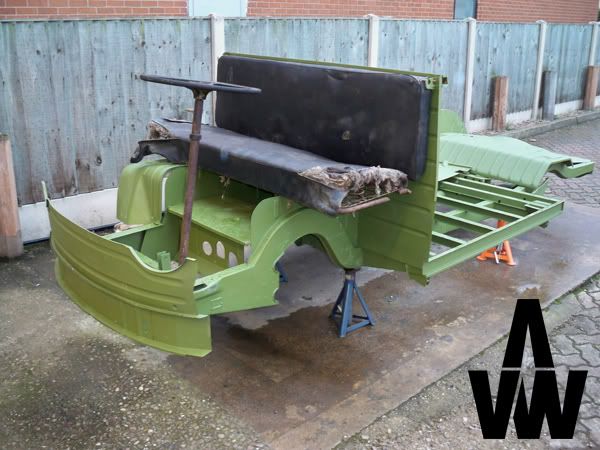 Adams bay came in for a M.O.T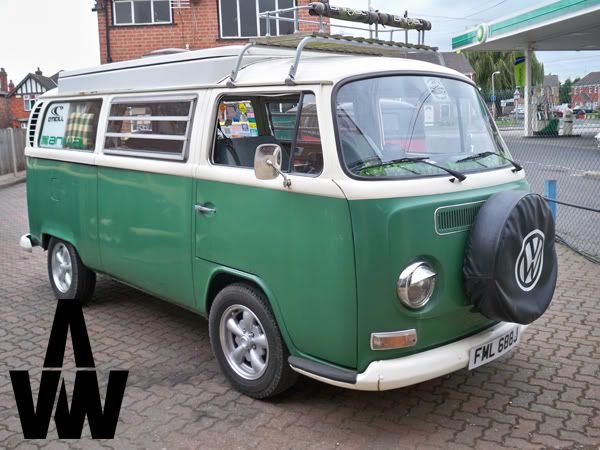 Aussie bug came in for an alternator and other little bits.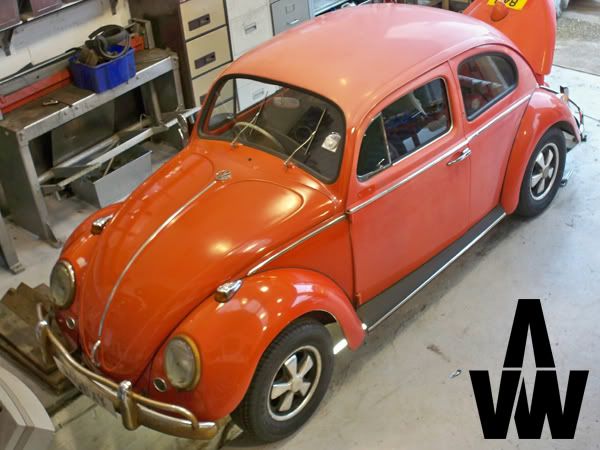 Had the pleasure of bundy down trying to get his beetle through an M.O.T .....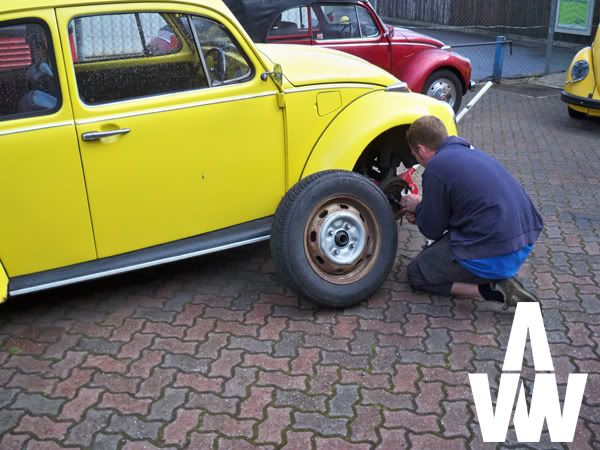 he couldnt hack the hard graft though so had a lunch time nap!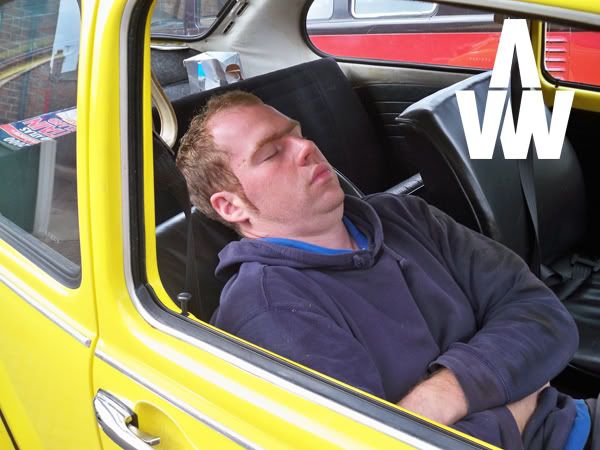 My 8inch beam nearly done!!!