14 October 2009
bays bays bays!
Karls split is now all built up M.O.T'd and ready. it's 3 years since he imported the van so nice to see it finally on the road!!!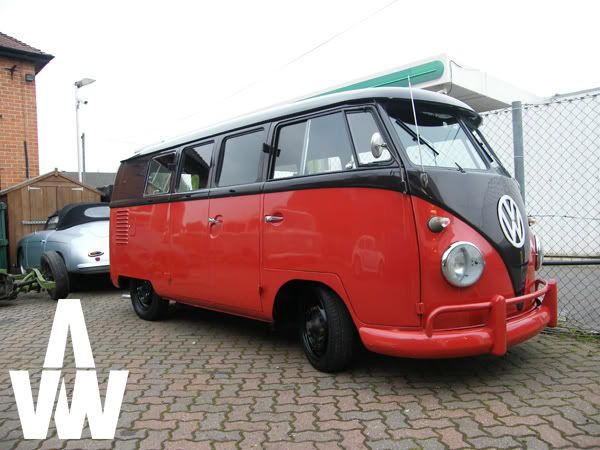 a bit of an idea of how the barndoor will be sitting.... it will be lower!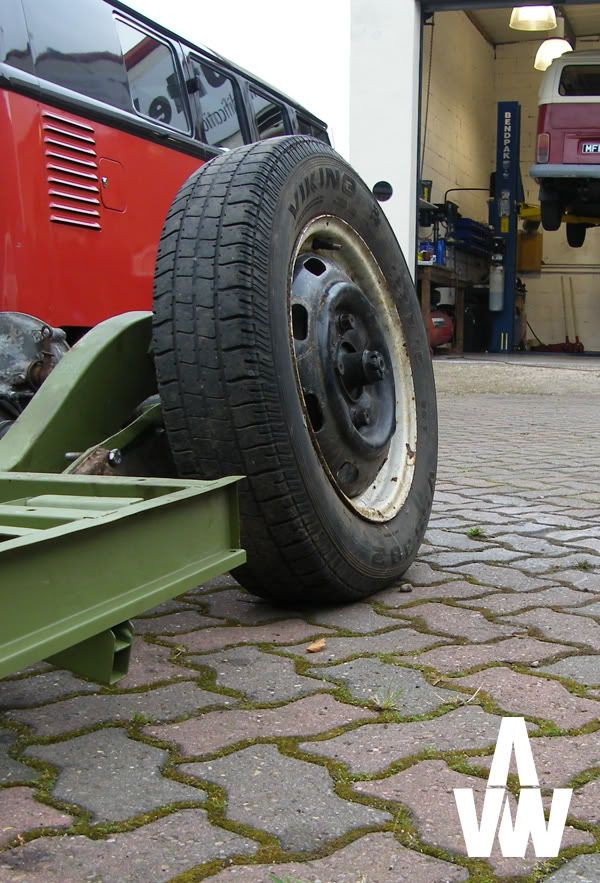 Davids split came in for an alternator and carb and a few tweeks!
Brendans bay is in for oil pressure problems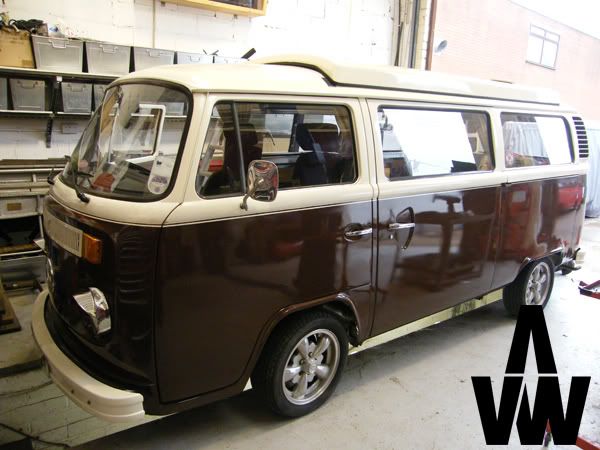 Kevins aussie bay in for a M.O.T and service
Pauls 80's bug in for an M.O.T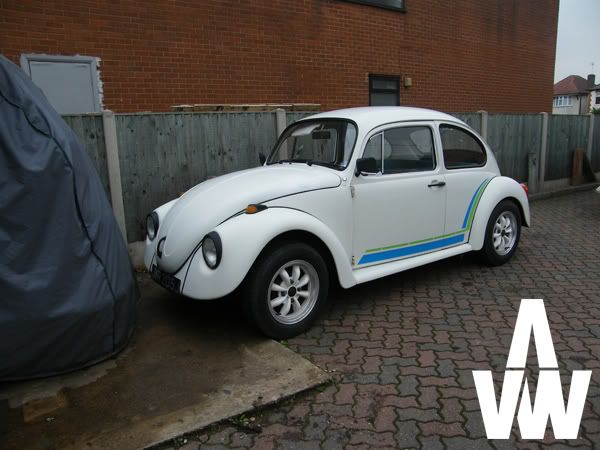 red bay in for M.O.T
Barefoot daves (a.k.a the barefoot chef) van came in today for carb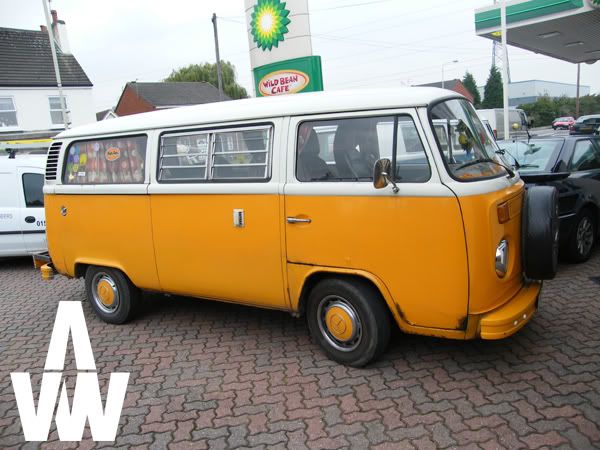 smoothed bay came in for bits and bobs