06 November 2009
Bundy does everest
Was nice to have time to chat to everybody at bus freeze last weekend, Thanks to silver steve for the use of his bus... no you cant keep the 42" t.v!!!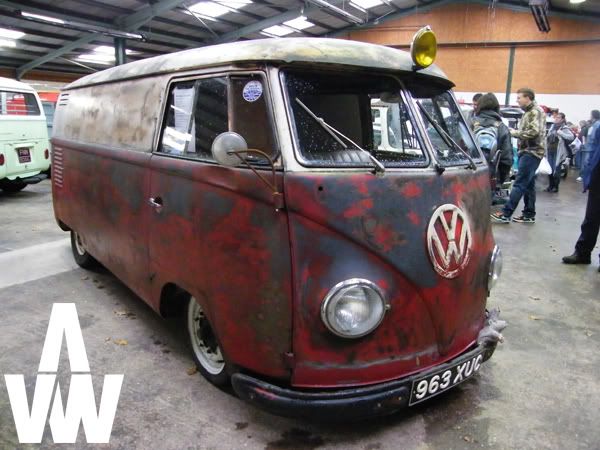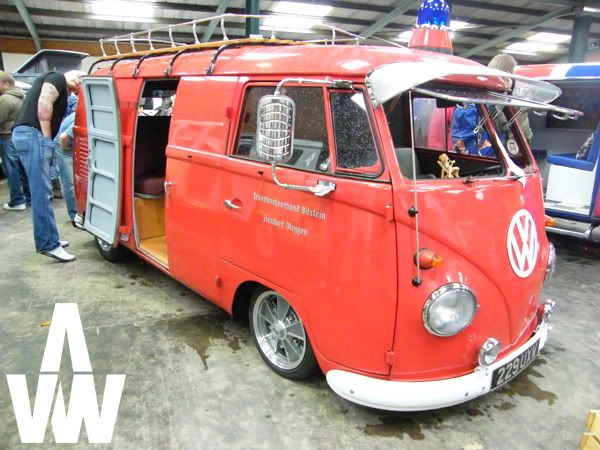 Micks split came in for a rear hinge mechanism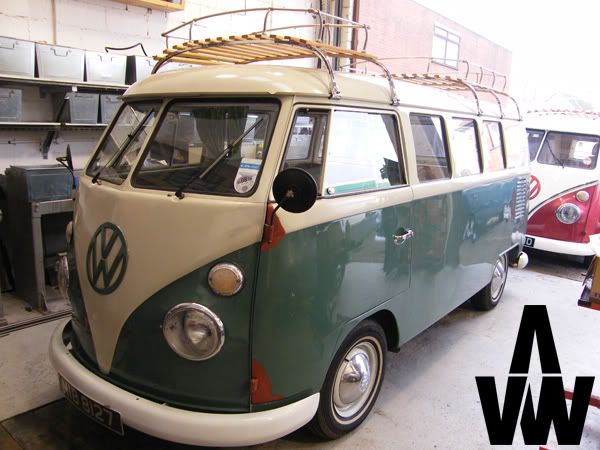 the old worn hinges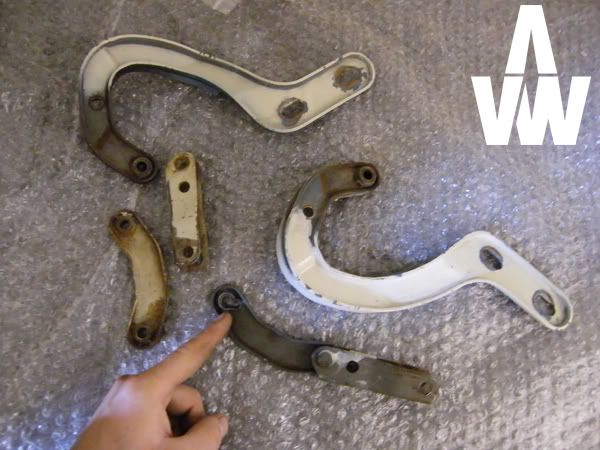 new power coated mech & springs fitted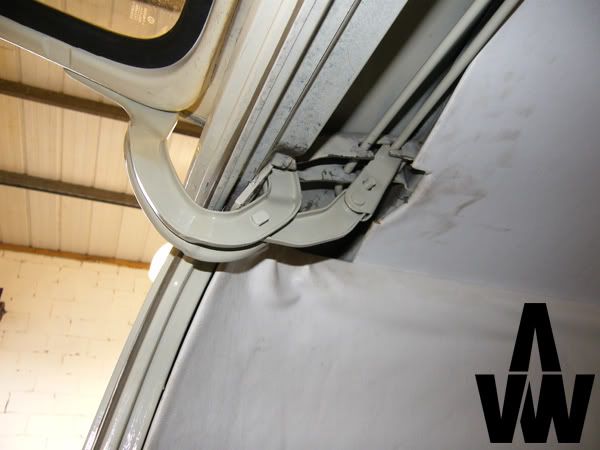 Mark came down in his early bay which he has just had sign written
if your need a massage give him a ring!! i doubt he will be gentle!!
http://www.markedwardssportstherapy.co.uk/
Our good friend Zac (A.K.A Bundy) is climbing everest this week in aid of the Lewis Mighty Fund feel free to make a donation to help lewis on his way to reciving his treatment.