06 November 2009
cool things for your camper
Ellen is a dab hand with the old needle work and produces cute well made decorations using fun and funky fabrics sometimes with a vintage twist!
You can follw either of these links or click on the fluffy looking pillow in the side bar!!!
http://www.facebook.com/Melondrops
http://melon1.etsy.com/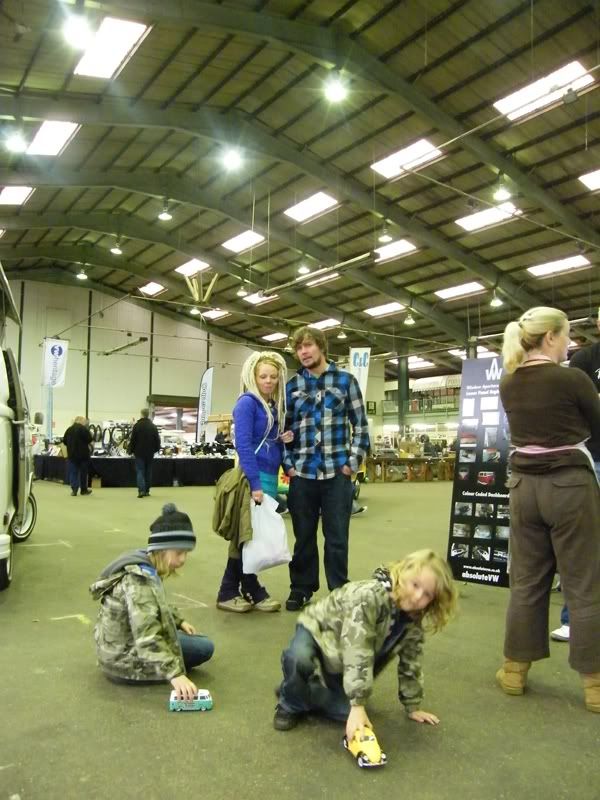 Ellen and Steve are also bringing up the next generation of VW owners! Oscar...you know it needs slamming!