27 November 2009
had this awesome rhd standard model oval in this week for some running faults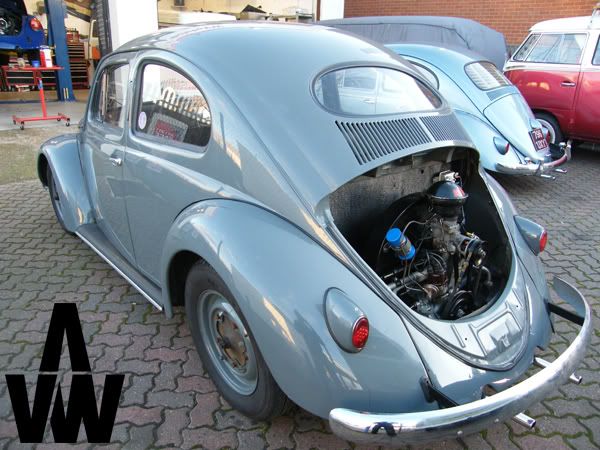 Simon dropped his beam off to have adjusters put in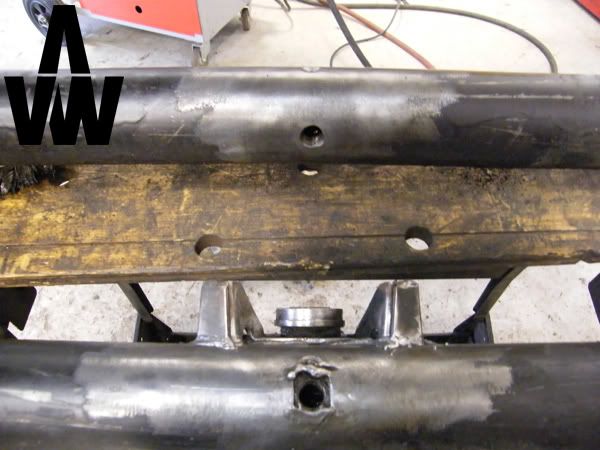 adjusters in and all built up
the red split is now done and ready to be picked up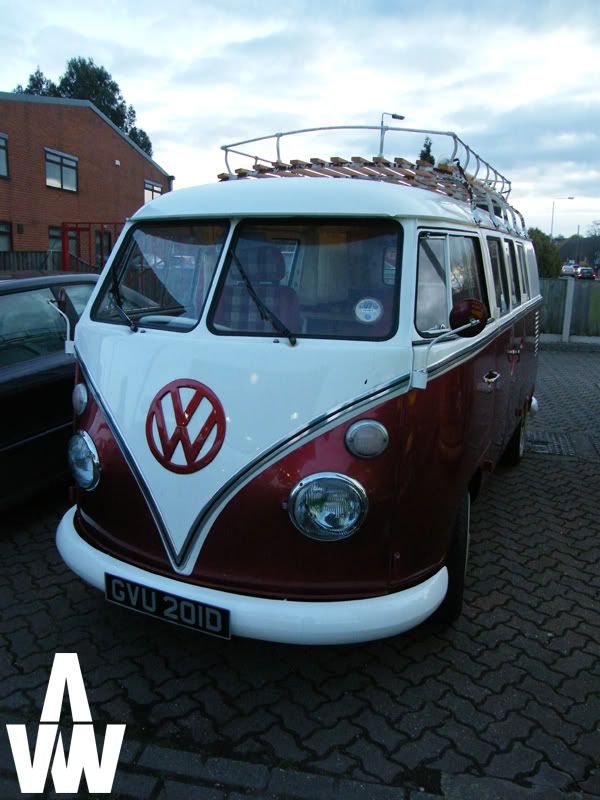 Bills bay came in for a some work this week including fitting a bambus shelf
nice 58 came in today for some welding to be done
julias 1303 had new alternator, horn and bumper hangers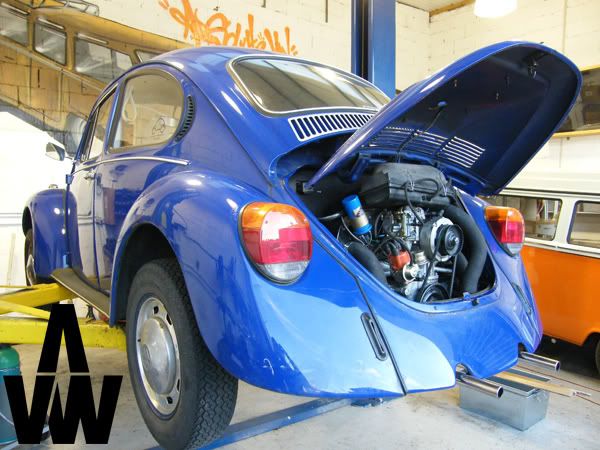 18 November 2009
Simons metallic split came in for an M.O.T and rear hub oil seals/brakes and a few bits of wiring.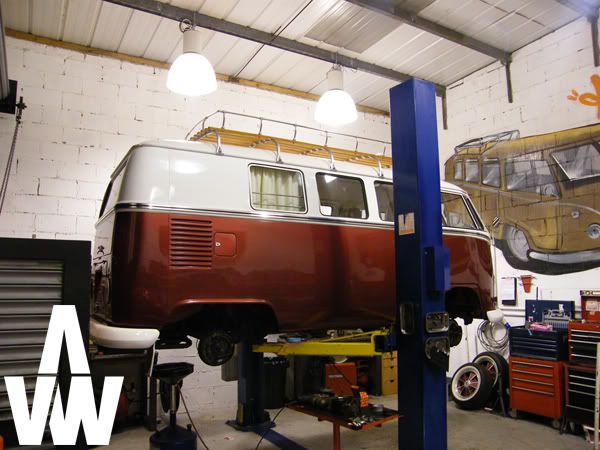 Red bug in for an oil leak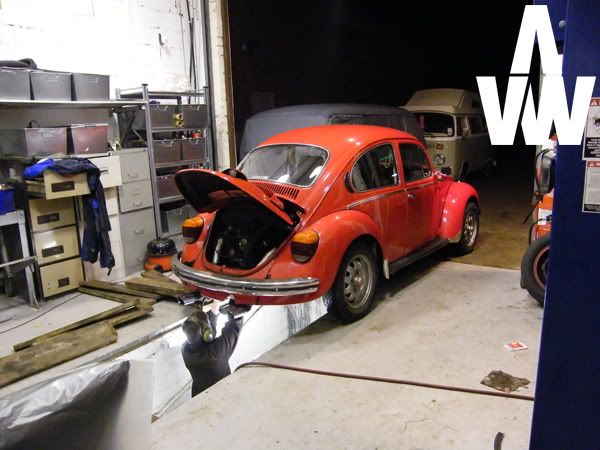 Tivey day brought his bay in for some chassis notches at the rear of his van and a trim on the beam so he could comfortably go lower.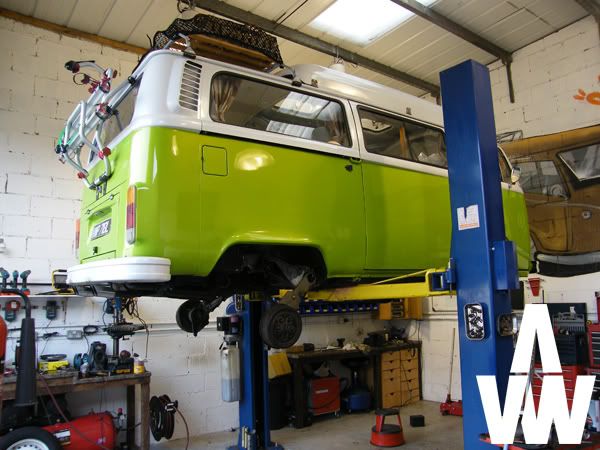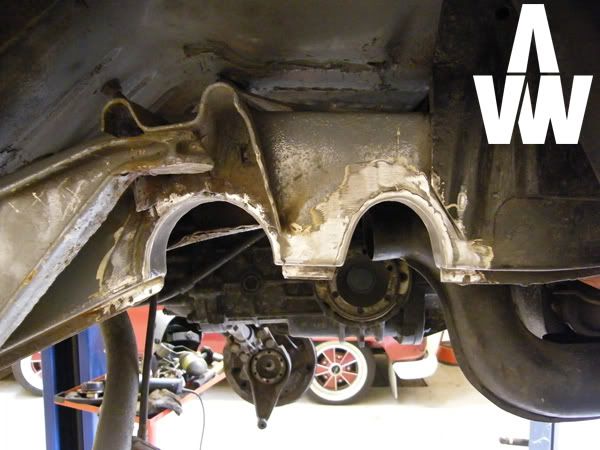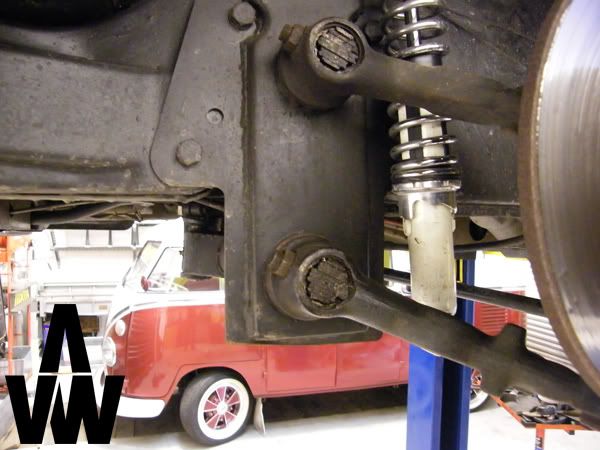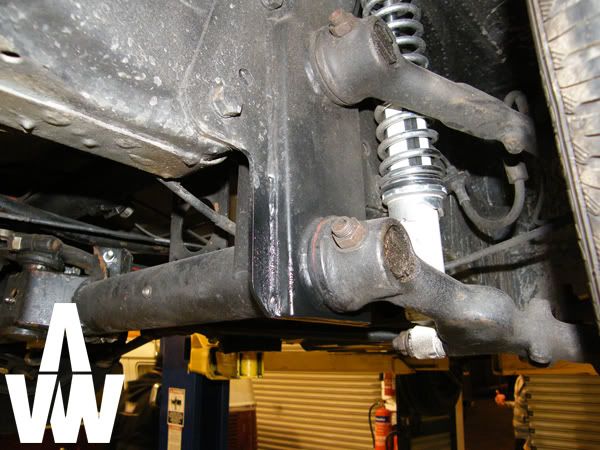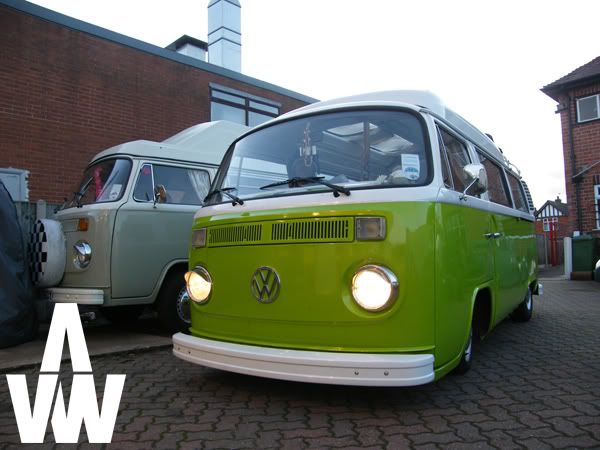 Gaz's panel came in for M.O.T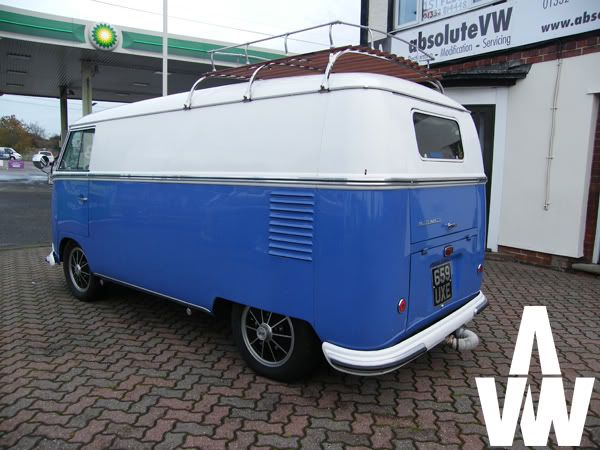 06 November 2009
Ellen is a dab hand with the old needle work and produces cute well made decorations using fun and funky fabrics sometimes with a vintage twist!
You can follw either of these links or click on the fluffy looking pillow in the side bar!!!
http://www.facebook.com/Melondrops
http://melon1.etsy.com/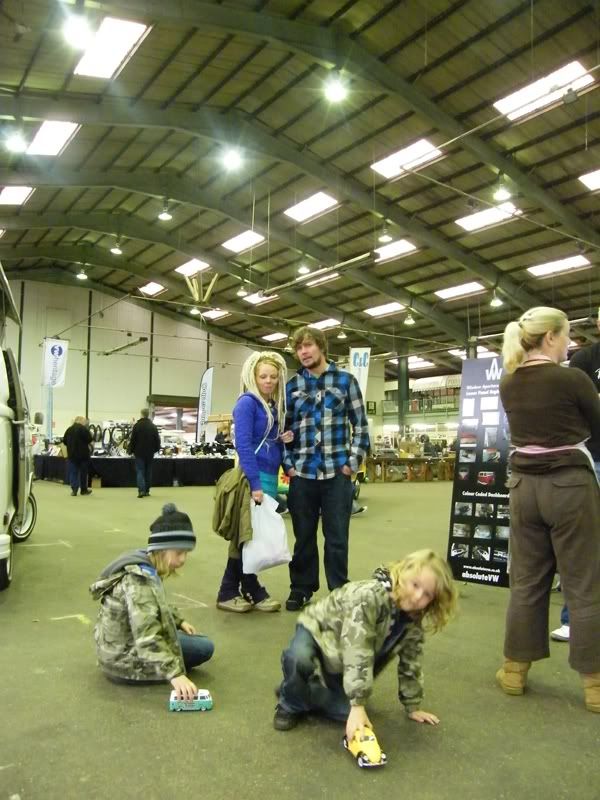 Ellen and Steve are also bringing up the next generation of VW owners! Oscar...you know it needs slamming!
Was nice to have time to chat to everybody at bus freeze last weekend, Thanks to silver steve for the use of his bus... no you cant keep the 42" t.v!!!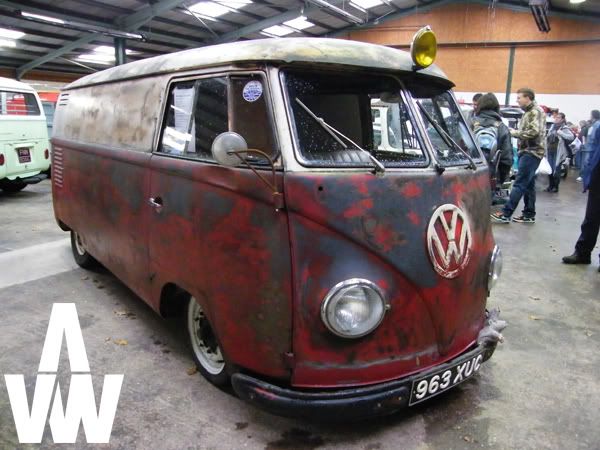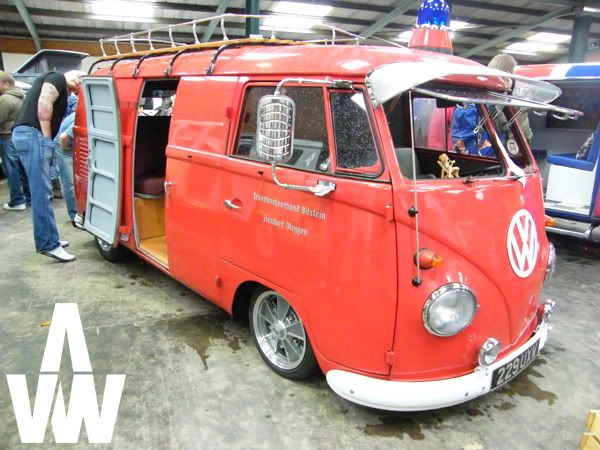 Micks split came in for a rear hinge mechanism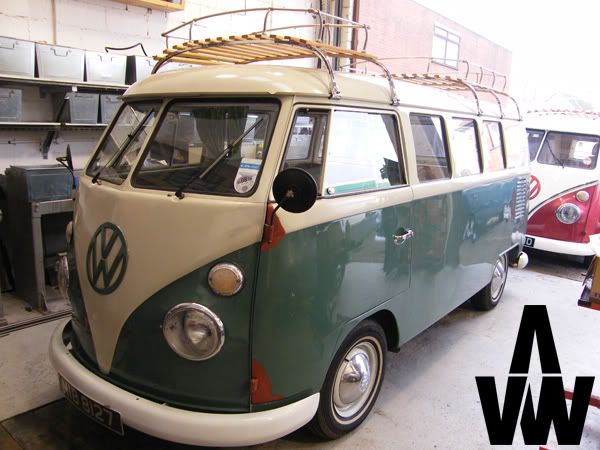 the old worn hinges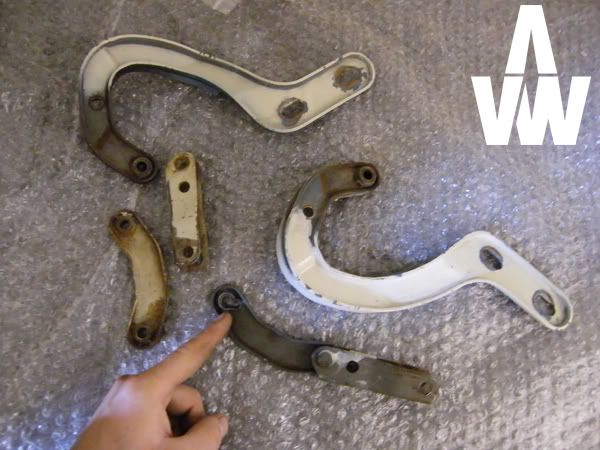 new power coated mech & springs fitted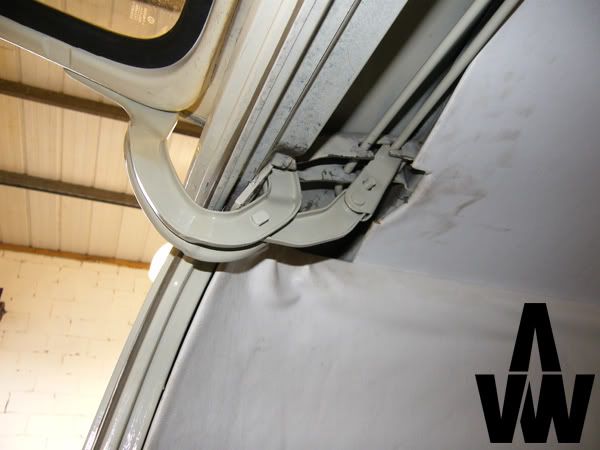 Mark came down in his early bay which he has just had sign written
if your need a massage give him a ring!! i doubt he will be gentle!!
http://www.markedwardssportstherapy.co.uk/
Our good friend Zac (A.K.A Bundy) is climbing everest this week in aid of the Lewis Mighty Fund feel free to make a donation to help lewis on his way to reciving his treatment.