11 December 2009
rotfest
Started working on bills arch this week, unfortunately due to a poor bare metal restoration only a few years ago rust has started to bubble through the paint work already.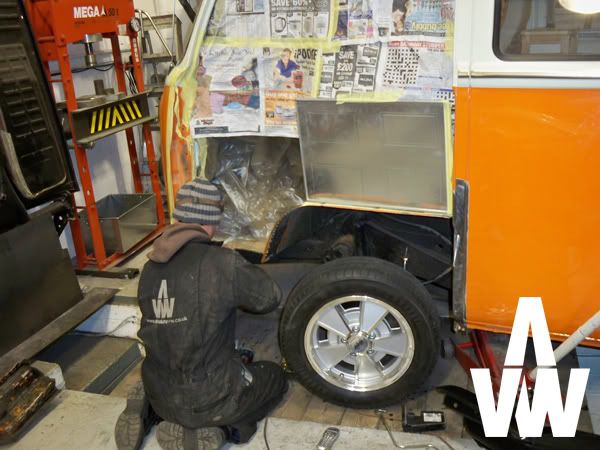 rust + filler + shiny paint = short term happy customer!!!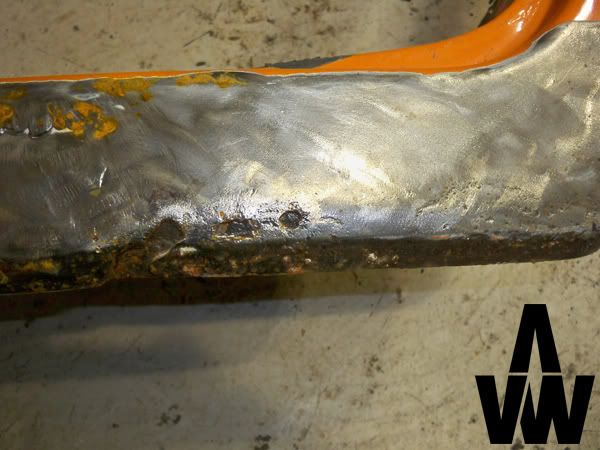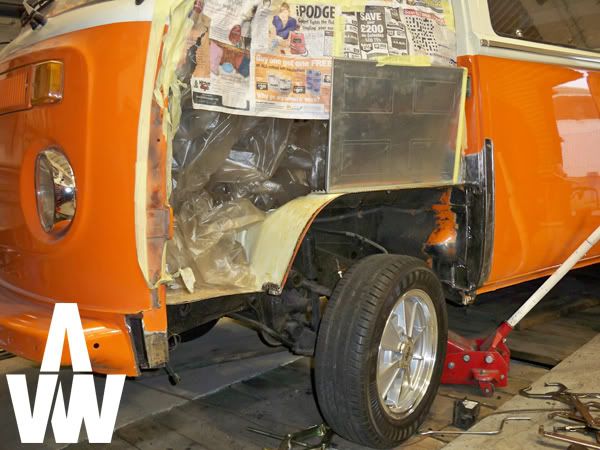 Tom cut the heater channel and body mount out of the 58 this week, new panels just arrived and ready to go in!