05 January 2010
2010!!!!
Wishing everybody a happy new year from the absoluteVW team!... looking forward to being of service to you in 2010!
Bills van is back from the painters the arch is looking good!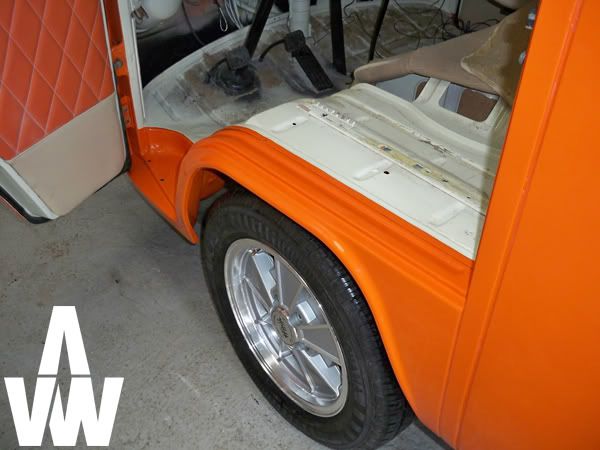 Tivey days bay is back for his wheel tubs at the front and some fancy pants front seat conversion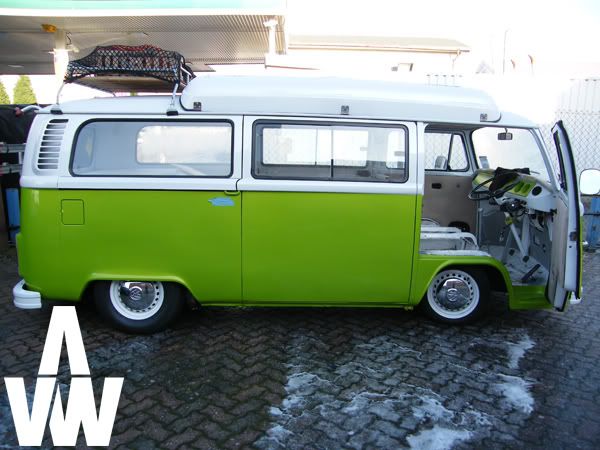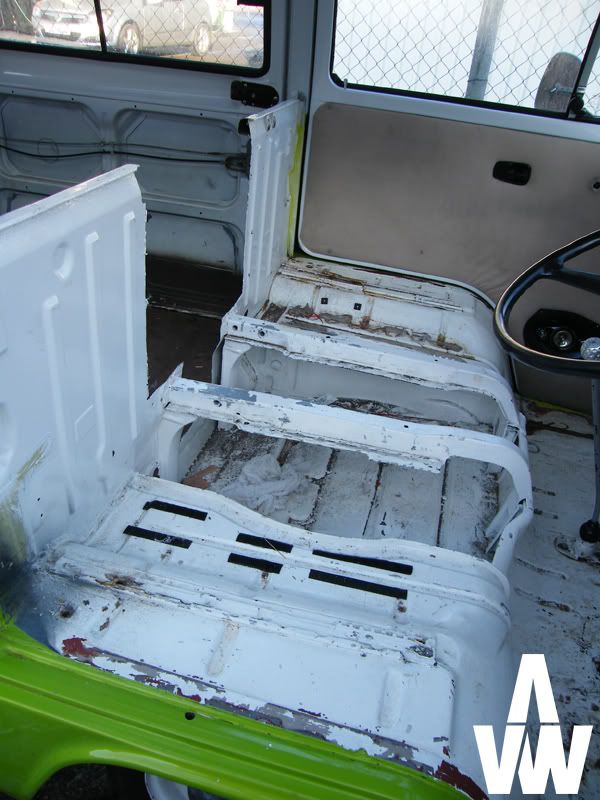 byrans van came in to get it down as it was the highest van i think ive ever seen!
it just had adjusters welded into the beam and a 1 spline drop at the back and now sits nice and level with no clearence issues!