06 February 2010
Cool looking Ghia!
Jons Ghia flew through its MOT this week which left us time to sort out some other essentials like the blowing exhaust, ride height and some Simpson lap belts amongst other things.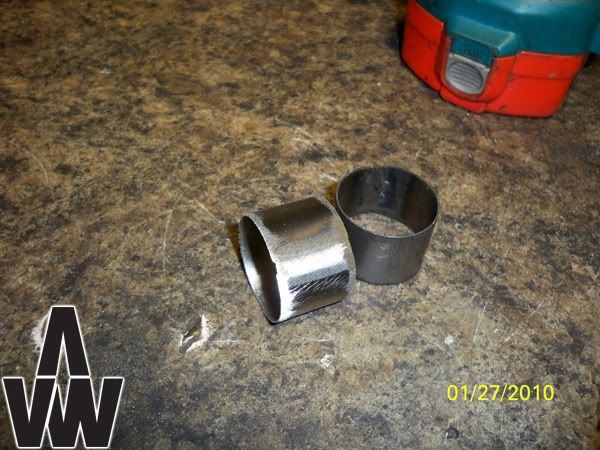 With the collars fitted the exhaust is now gas tight and sounds spot on!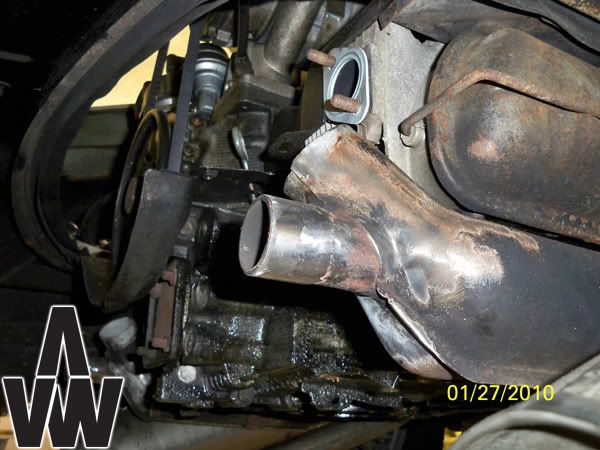 ...just before a gentle tickle with the lowering stick!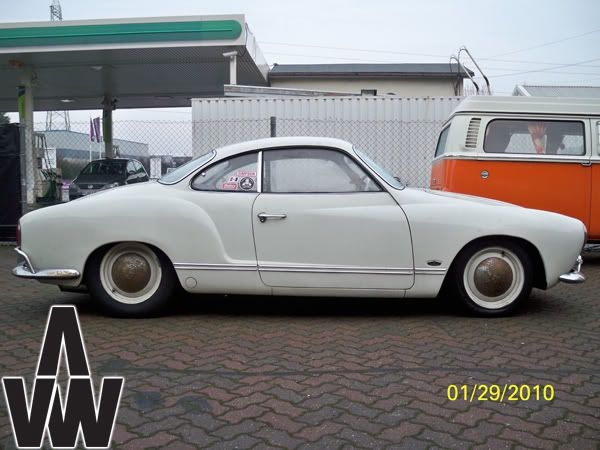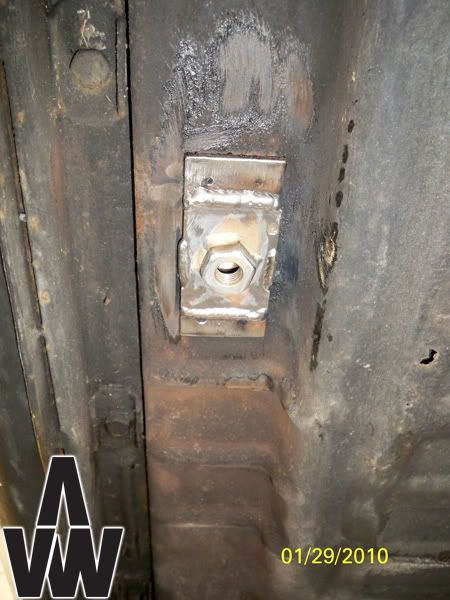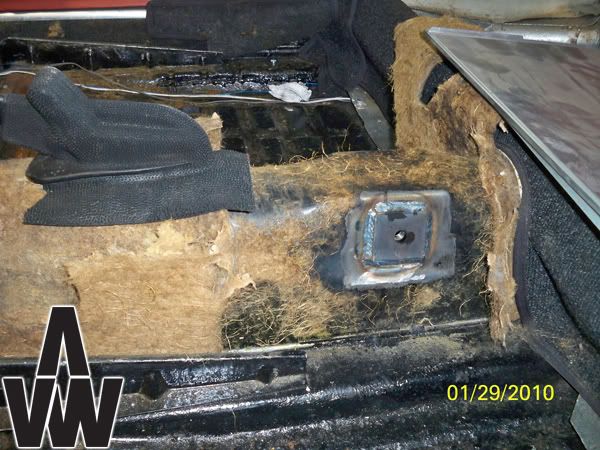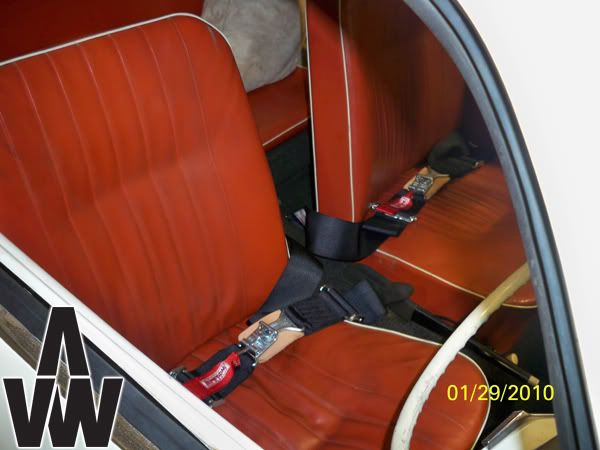 ....after three clicks on the front and two full screw rotations on the back...ride height sorted!
To say that Jon uses this car for his daily (since abandoning modern cars), and wife Zoe (when not in her split) uses it to do the shopping and kid run... We think that its a got a great stance with just enough practicality thrown in!! Nice one Jon :)
Bobs engine had more leaks than a collinder...Re-sealed and ready for instalation next week.