23 February 2010
The Big Freeze!!
Nick popped in to get stickered up before Dub Freeze.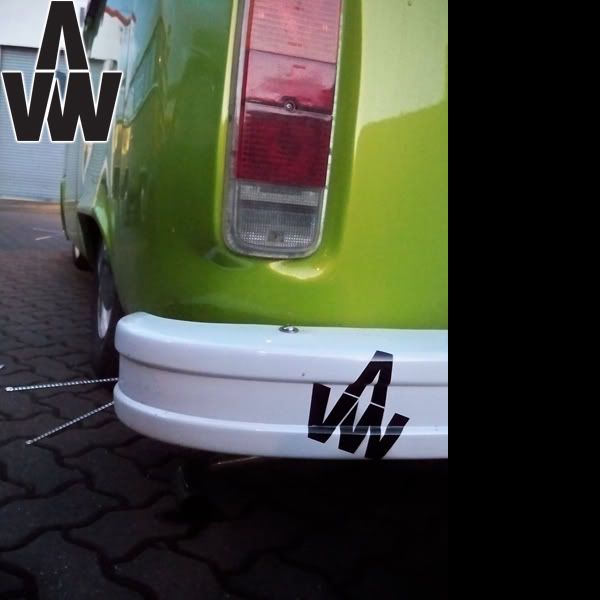 It seems that he is well in tune with popular culture as his bus is being used for the advertising flyers for 'Run to the hills'.Funnly enough he chose not to throw this one on the floor as usual!!
Heads up to Beaker too for a cheeky pic on his blog... http://beakersblog.skynetblogs.be/ Good to see you at the weekend mate.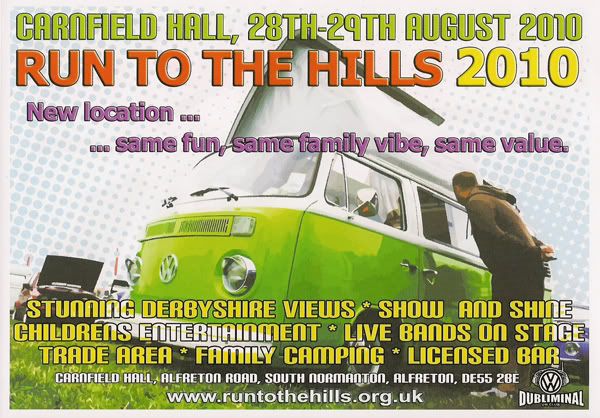 What a white knuckle ride....this is the A50 at 6AM this Sunday gone. Obviously we selected the most appropriate vehicle for the adverse weather...
...Silver Steves' split screen snow plow!!
What a great turnout considering...Its always nice to catch up with all of you; Thanks to everyone that popped by to say hello...see you all soon :)