02 March 2010
...Here comes the sun!
Silly seasons nearly upon us as the sun pops out for the first days of spring. We're always mad busy getting everyone MOT'd and serviced for the forthcoming season...just the way we like it!
Appologies also to everyone thats checking out the blog for our slackness of late...must try harder !! :)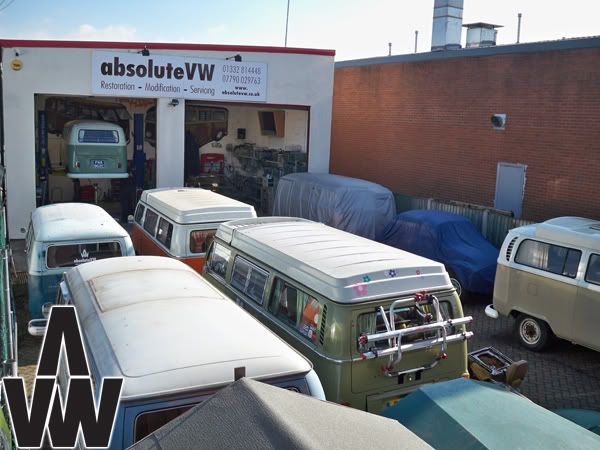 Although the inevitable has been held off with a few pumps of grease for the past Mot...This year its now time for Ian and Mels split to be treated to some new spindles and brakes whilst we're at it. New star adjuster tags and brake pipe clip make the backing plates as new. The rears got the same treatment but hey, how interesting are brakes to look at?!!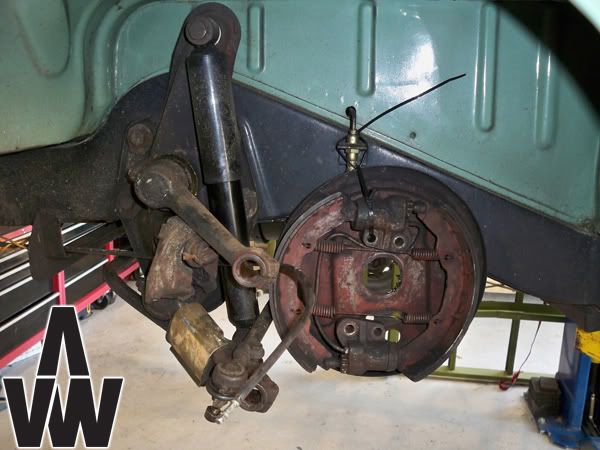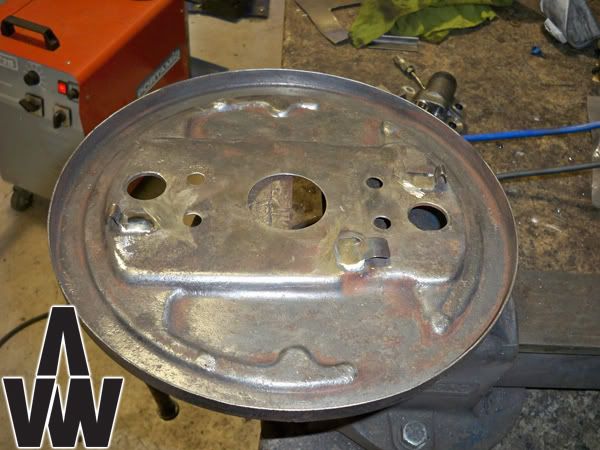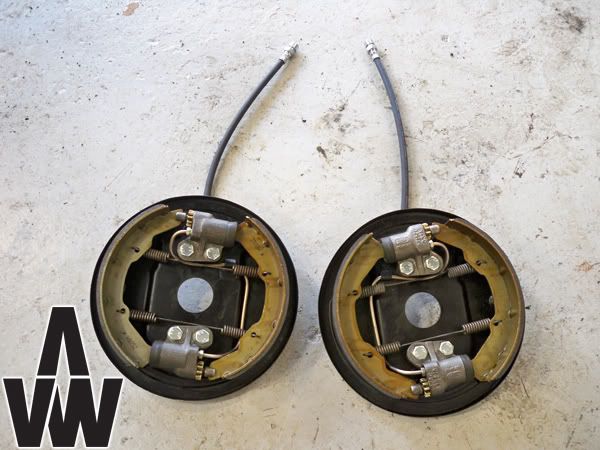 Bills Engine install is nearly there now. We opted for a Facet cylindrical fuel pump because when the power is killed it also acts as a fuel cut off which is great in the event of an engine fire...shudder the thought! Below is a fuel king pressure regulator with built in fuel filter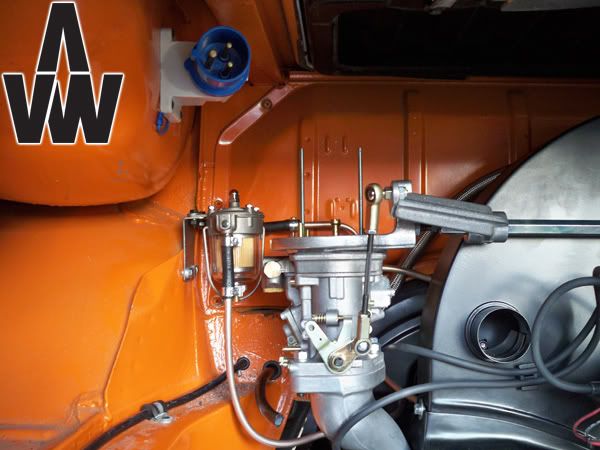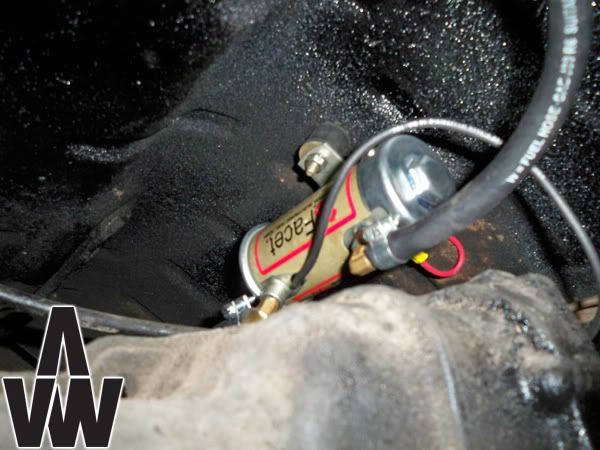 Stainless Steel overbraided PTFE oil hose and crimped ends....Nice!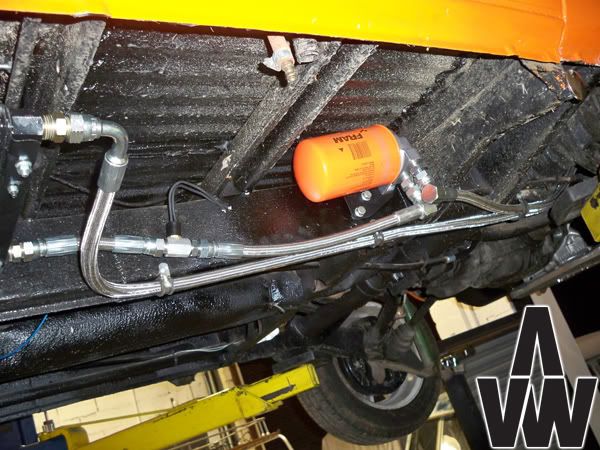 This was suposed to be the easy option, buying it already assembled! Although minor details, we're cappping off the incorrectly positioned handbrake cable guide holes and various other bits of fettling before the next stage.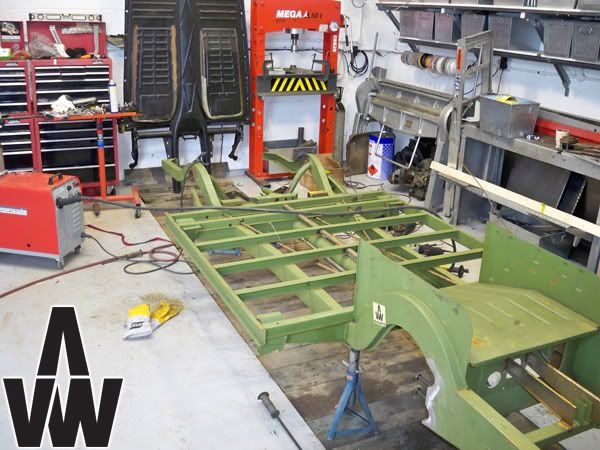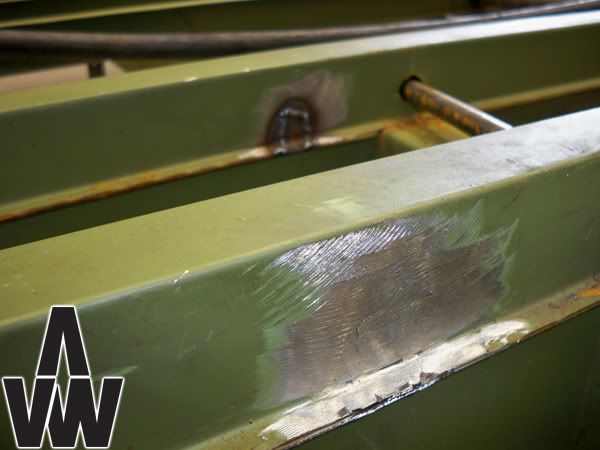 This is the front beam mounting point. With the lip cut off,grooved, re-welded and linished back we've gained about 5mm per side! Was it really worth it...time will tell :)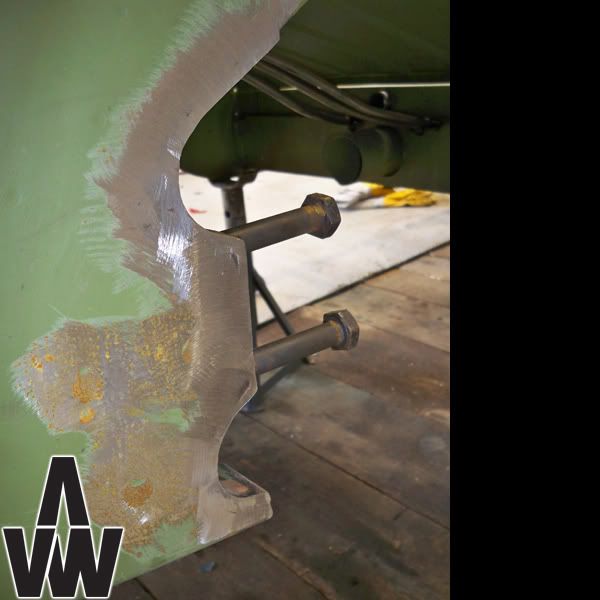 Colin and primarily his girlfriend have owned this Razoredge for the past 20 years. Its in suprisingly good condition but still neads some major resto work. Colins got his work cut out sourcing the panels needed but when it comes back later in the year we can complete it in one hit!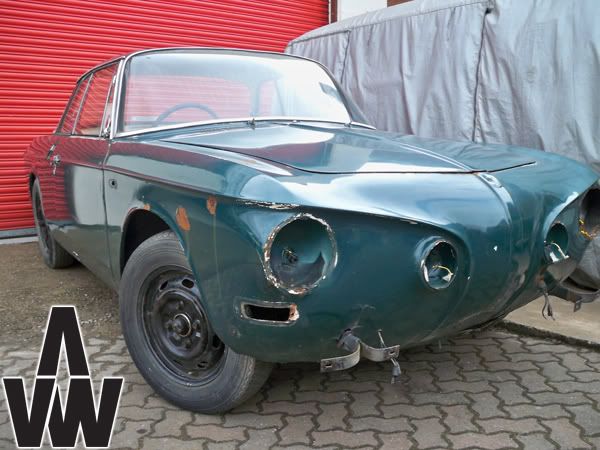 Pure vintage porn...How cool is that dash!!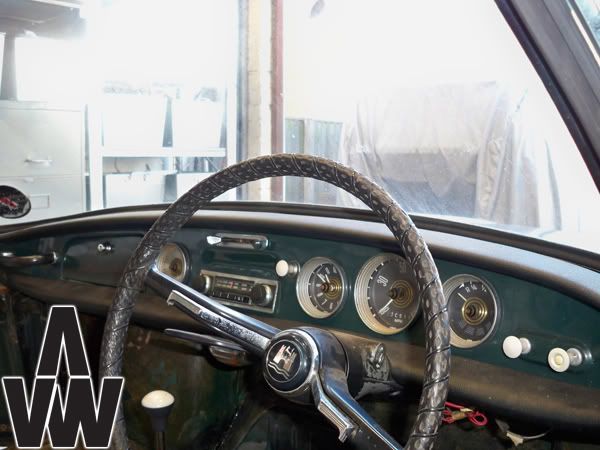 Ash popped in for a quick tune up(or long tune up hey ash:) ). Nice to see you back in love with it after the annoying faults you had last year. Perhaps the wheel color change will be a lucky oman for this season!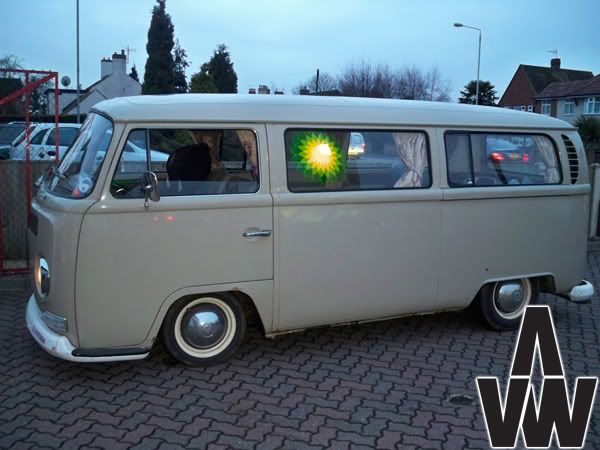 We always like working for Christian on his bus...what a top fella should you bump into him at the shows. This time around we did some really boring things like new door seals etc...but still should stop the water stains returning on the carpets!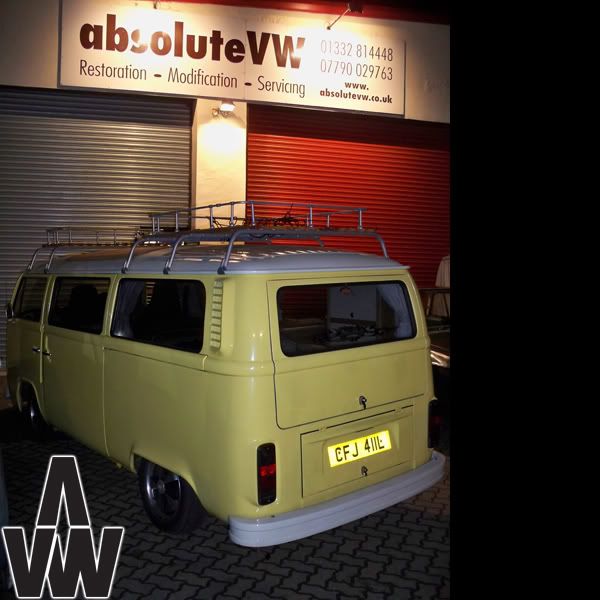 Lap belts fitted in almond are a perfect colour match for the interior.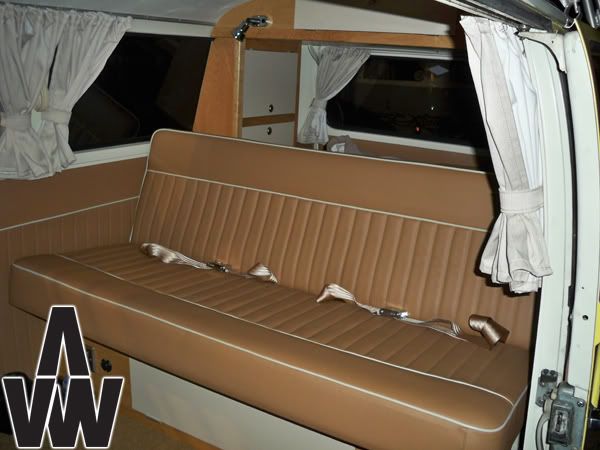 Last week saw us being blessed with a blast from the past. Having restored this '66 bug about seven years previously know one is more suprised than me that its sitting in the yard.
Matt has spent the last five years putting the car back together since it was refinished in Turkis Blue to the finish you see here.Unfortunately after getting so close Matt decided it was time to move on and sell it to us to finish, safe in the knowledge it will be completed with the attention to detail it deserves. Nice one Matt :)