02 April 2010
Sweet little oval No.2 !!
Always a pleasure to work on a 55 oval...This week we got Karen and Jasons bug MOTd and took care of a few tweeks with the engine.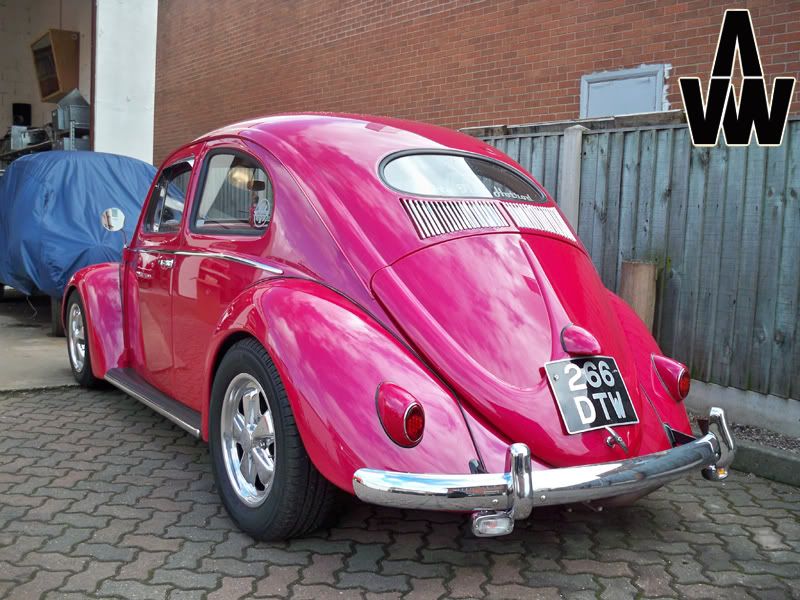 Smithy had loads of fun changing the spark plugs on the twin carbed engine! Its all about having the right tools for the job....and boy does he have small hands!!!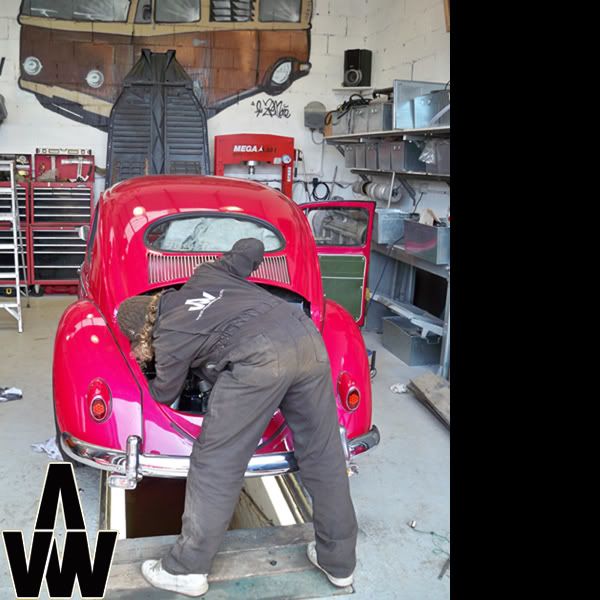 After a compression test and leak down test we could confirm Grants fears of a problem with the right hand bank. The heads off at the machine shop for seat and valve work, ready for assembly next week :)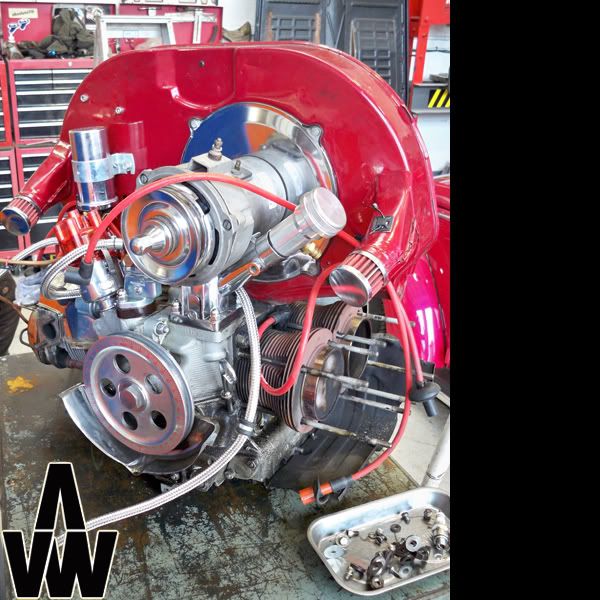 Toms been busy on Ceris bus fitting new callipers discs etc and starting work on a thorough engine service amongst other things.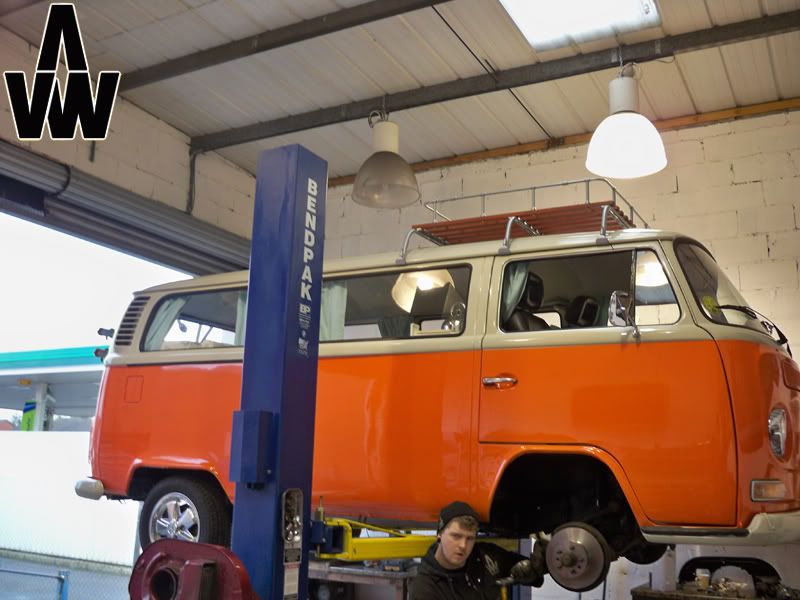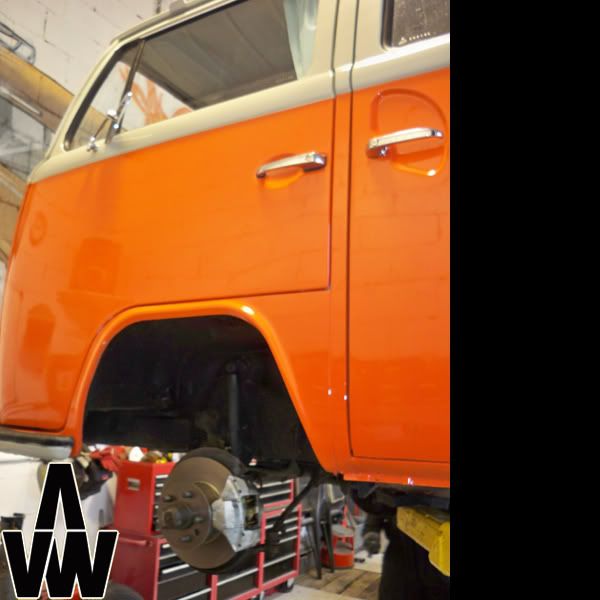 Next week he's playing with a dirty box....lucky boy! :)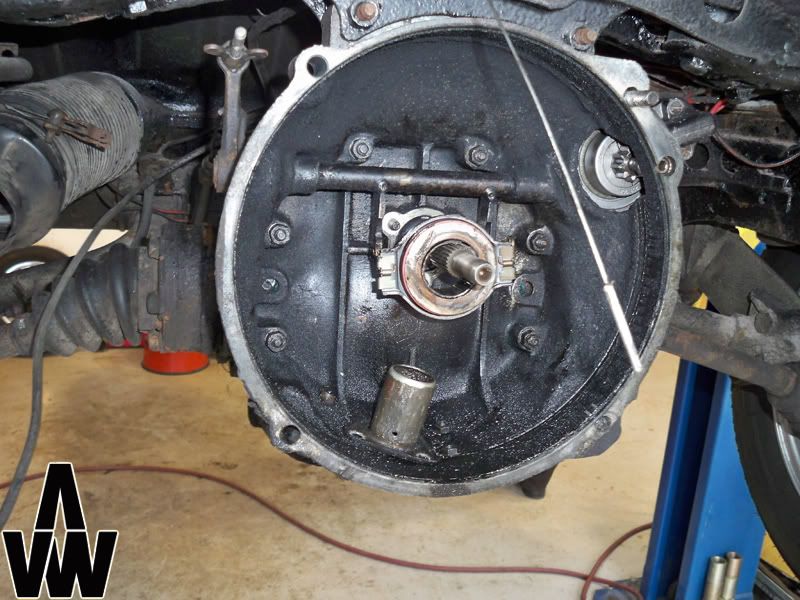 He's also been putting the finishing touches to Bills motor ready for its maiden voyage next week. Top work dude :)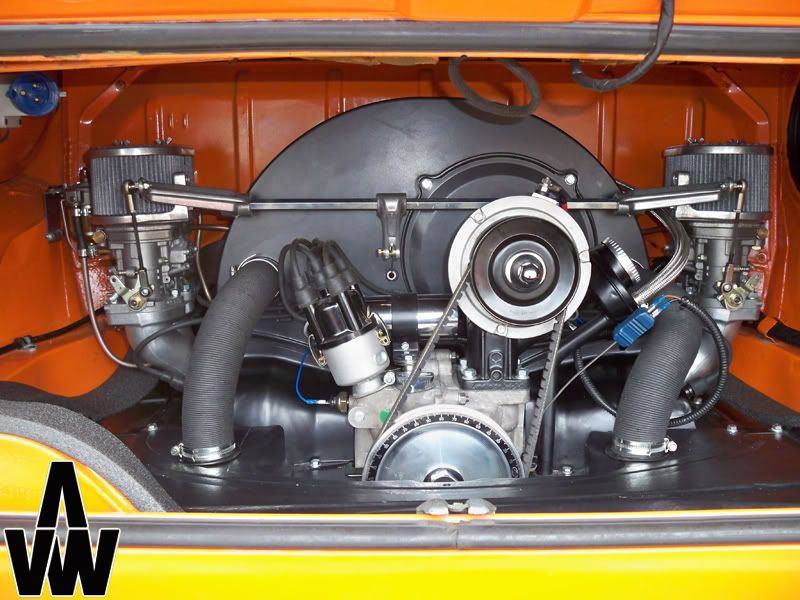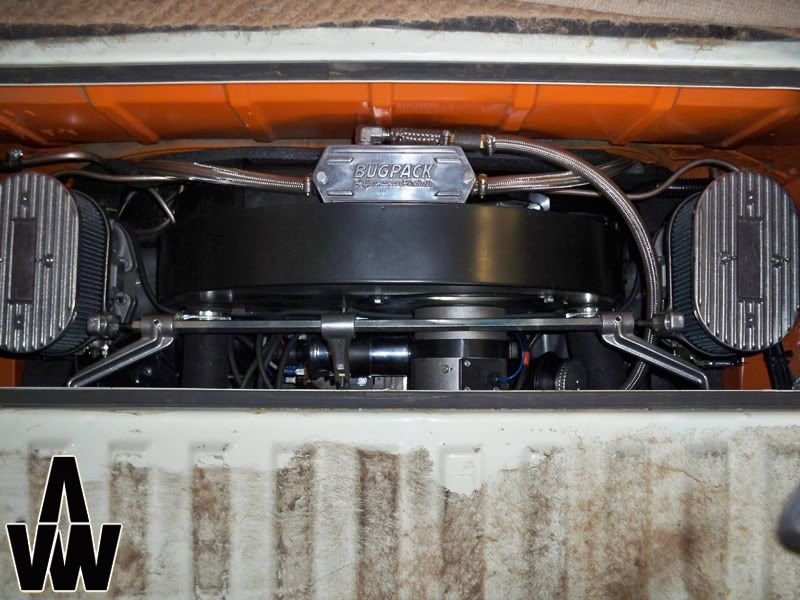 Wishing you all a great easter break from us all @absolute - thanks for looking!!! :)