28 April 2010
See you all at Stanford Hall!
I give Zaks latest interior handywork the double thumbs up on Friday. He's met the brief for the refit - keeping it lightweight with maximum storage.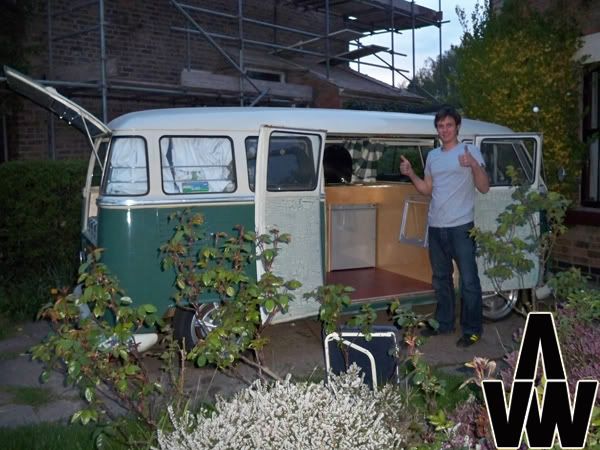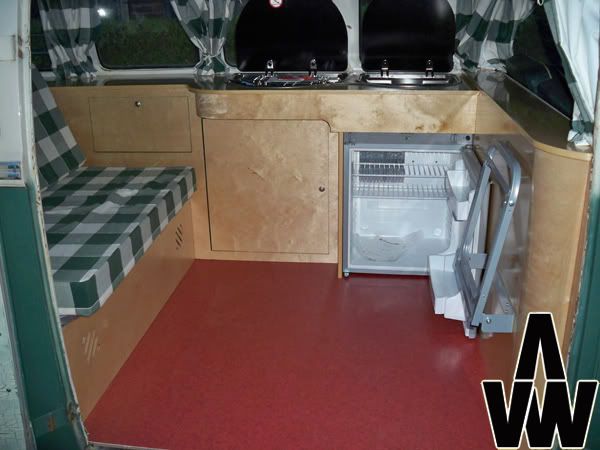 ...with a big enough cooker to do a Sunday lunch!!!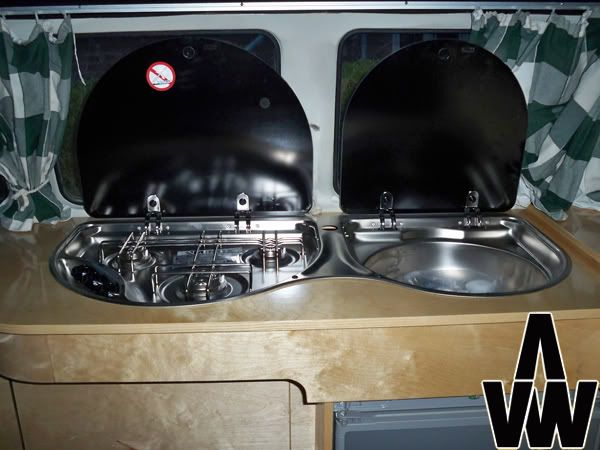 Here's the man himself part way through Nicks yellow bay. Come and have a look at the finished product at Stamford and discuss any ideas you may have for your VW.
All work is bespoke so we're happy to take on all - from single cabinets to full refits.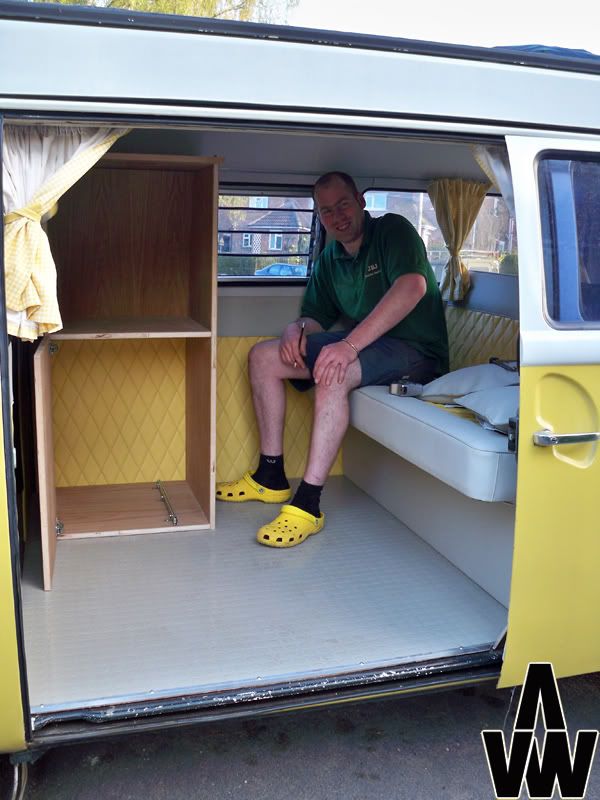 ...Three way 30l fridge and a full height pull out drawer for taller items (Re: wine bottles!)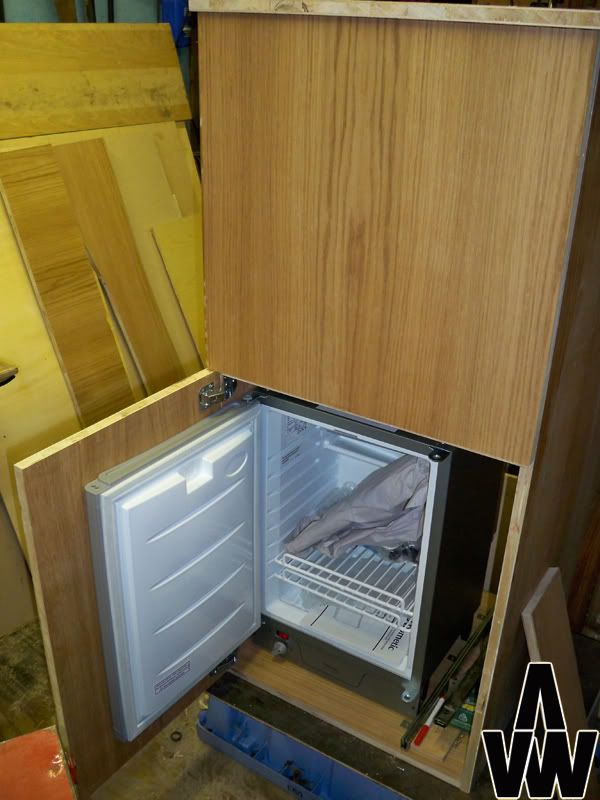 ...and two burner hob. We've had the brushed stainless steel surround fabricated to suit the cooker.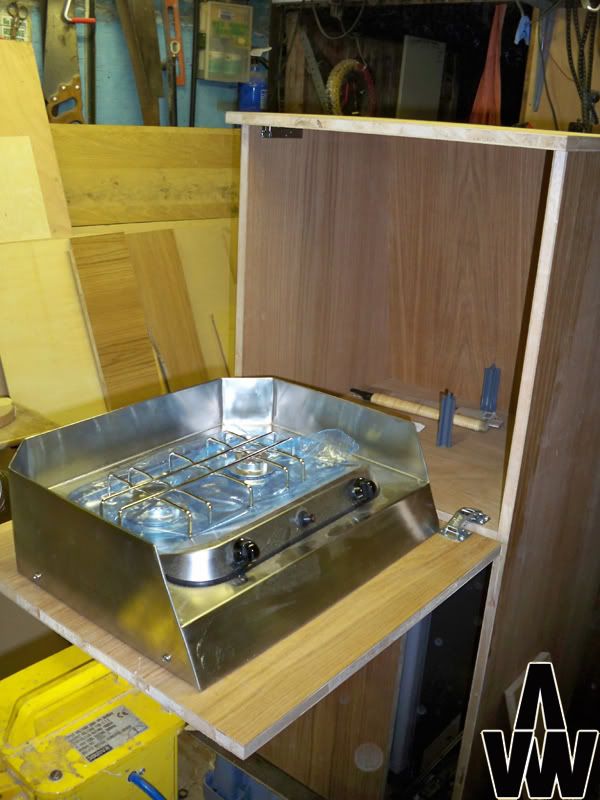 Zak assures me that every tool in his workshop has its place...shame every woodworker i've ever known doesn't put them back in it!
Tom completes the first sevice on Peters van after his new engine.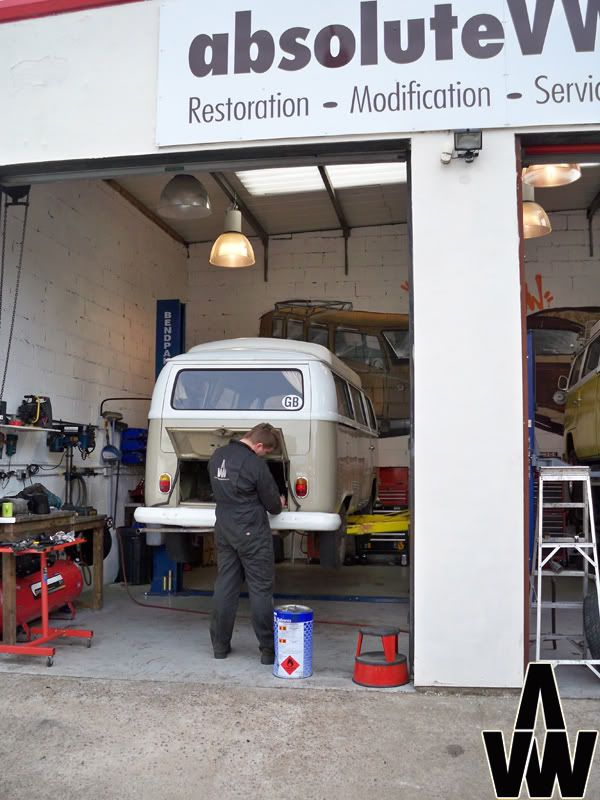 Couldn't resist a cheeky shot of Tiveydays RGV ready for another season of track days. Ummmm, got to love the smell of two stroke :)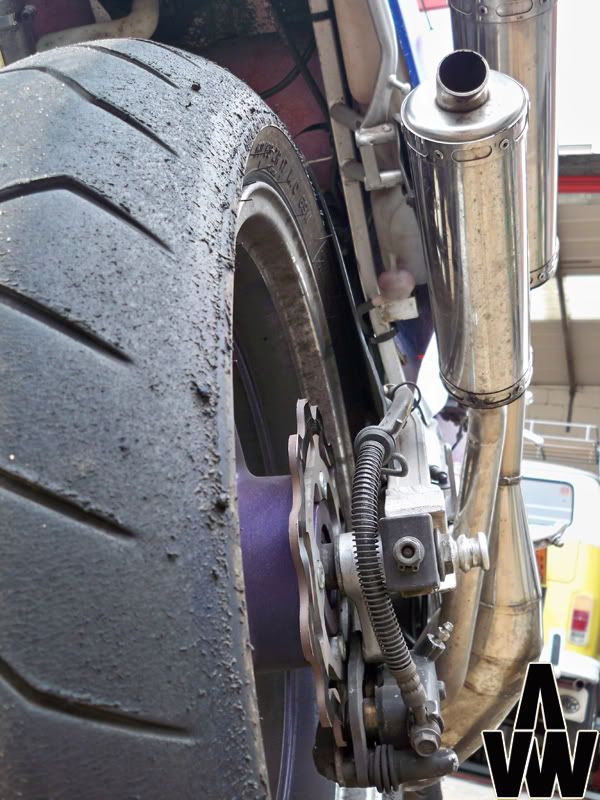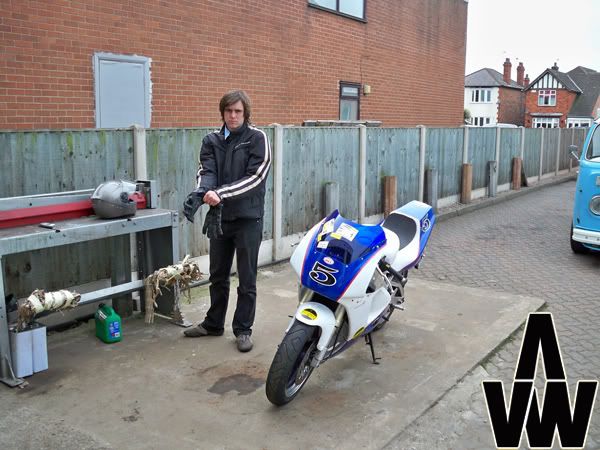 Carl Mee picks up late friday to make it to Big Bang. We worked late into the previous night to hit the deadline as he's a top fella :)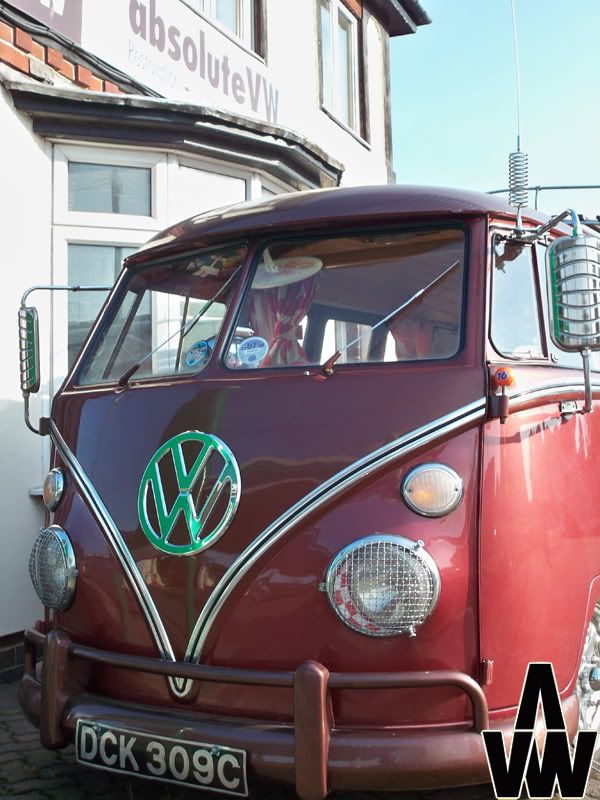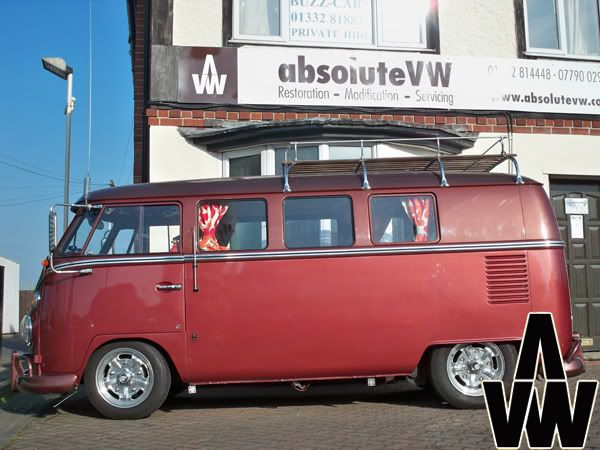 Matts bay sits proudly alongside Carls split ready for collection for what turned out to be a scorcher of a weekend.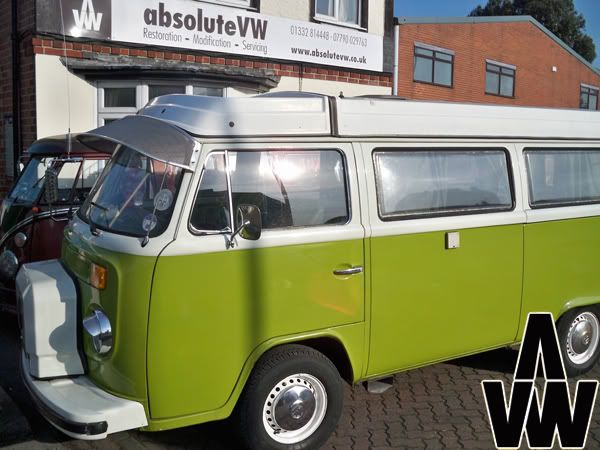 x