11 June 2010
Busy on the blog 2!
In a bid to catch up and not miss too many people off the blog, here goes; 'Ding' 'Ding', round two!!
I'm sure many of you read 'Camper and Commercial' magazine unaware that the editor not only writes about VW's but also ownes a beautiful split screen.David and Cee can be seen at most of the shows with their bus promoting the magazine and also the upcoming CamperJam. If your free on the 9-11th July, get it booked in the diary as its a great family show.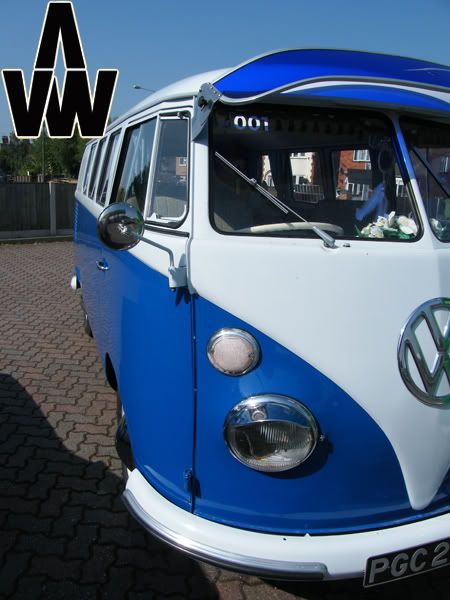 Motd, serviced and shining ready for another year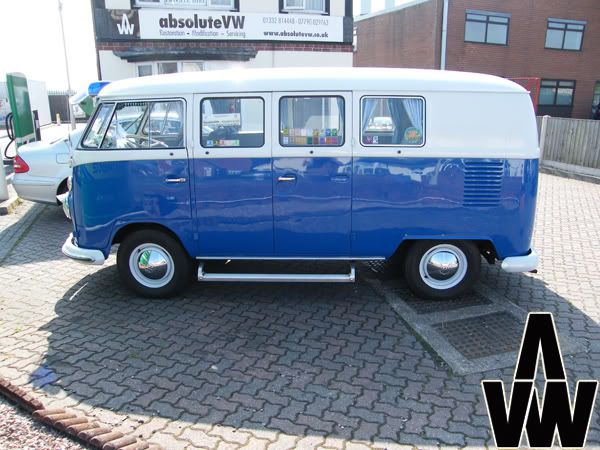 Gordon decided to remove the heavy factory fitted petrol heater and wiring loom and replace with a straight heating tube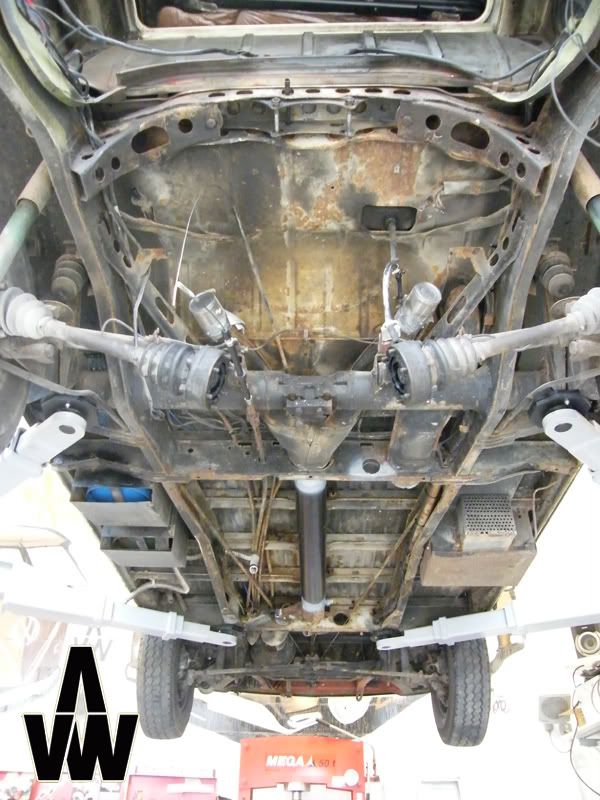 A new gearbox ready for install, to soon be followed by a new 1776 motor.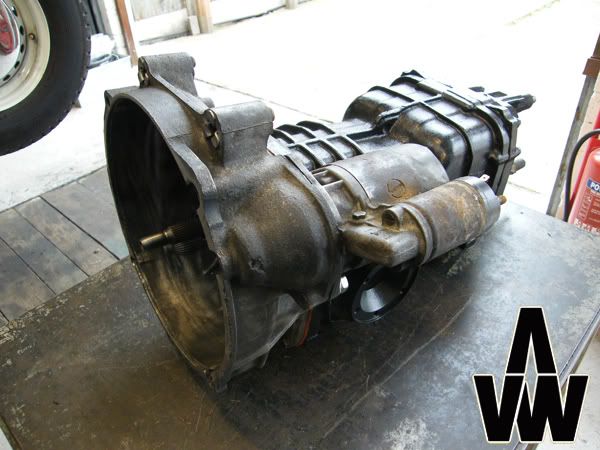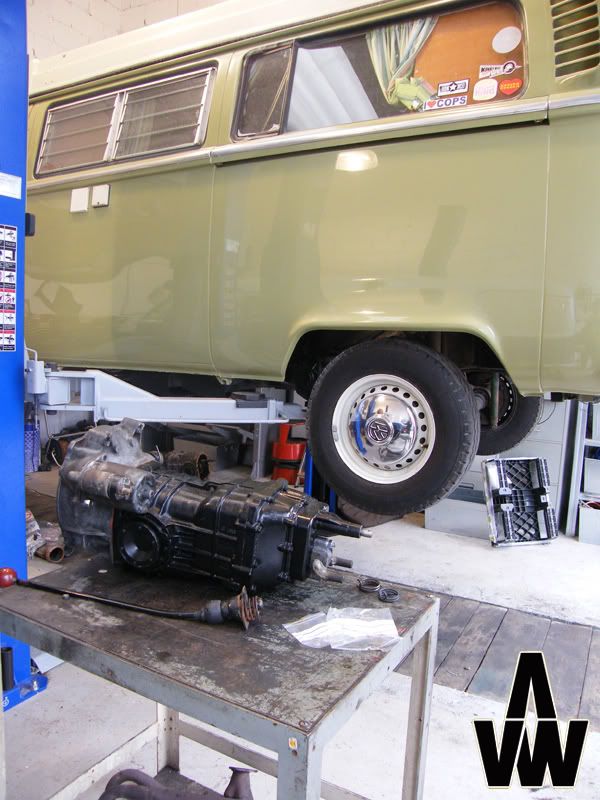 Zak puts the finishing touches to Nicks van. Full pictures of the bespoke interior will be added to the interiors page next week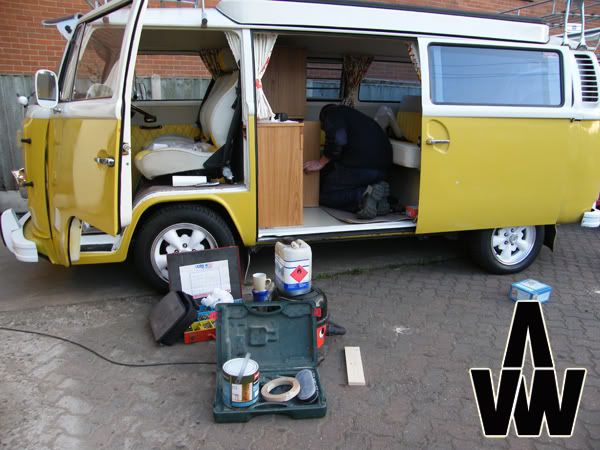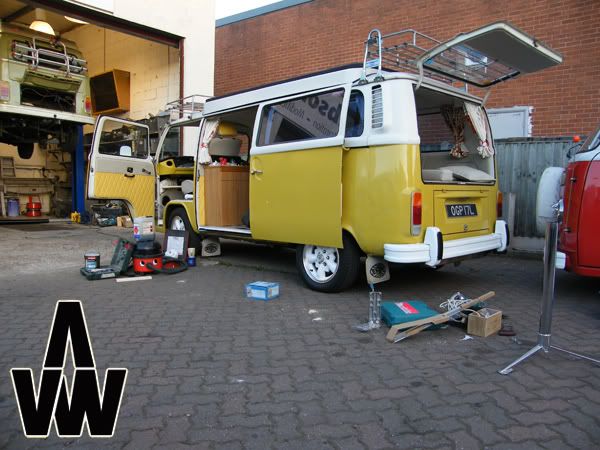 Stu drops in sitting nice on the lambo rims
Lee had us trace out an electrical fault that would leave him ignitionless at the most inappropriate times. Well...is there ever a good time to break down?
Just for the record....what a cool looking ride and a top fella!