11 June 2010
Busy on the blog!!
Well...as our blog banner says to get busy on it i beter lead by example and complete a long overdue update on what we've been up to of late....
Having worked on Duncans van for him last year it flew through its MOT which allowed him to have extra seat belts fitted for expanding family plans this year.
Due to the home-brewed construction of the rear seat unit, we had to fabricate extensions for the rear mounting points to allow the seat belts to stay within the seat when lowered to the bed position - don't ask!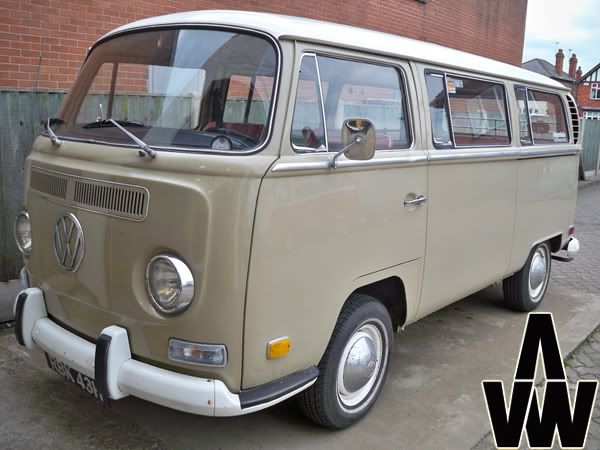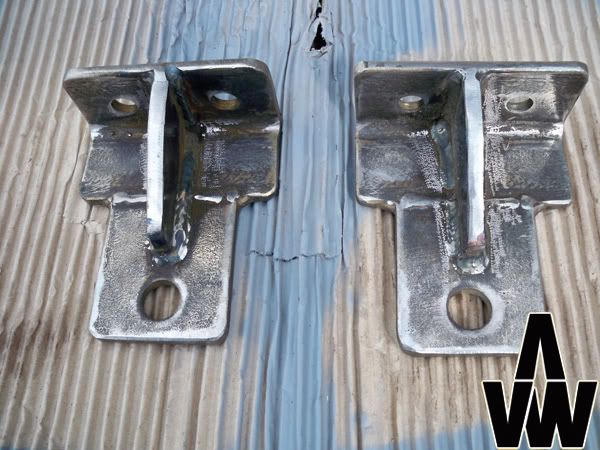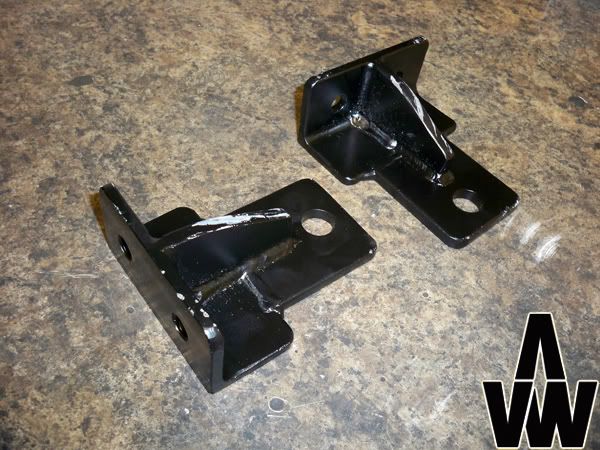 Toms narcolepsy finally gets the better of him...nice soft landing though!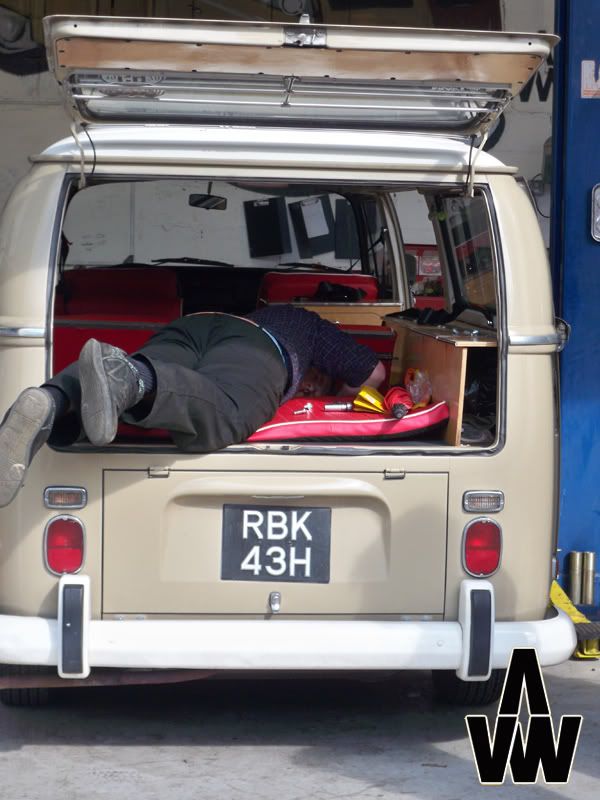 Although the catches were fitted they we're only supported by holes in the wooden side panels. We opted to beef these up with two children to soon be bouncing on the back seat!!!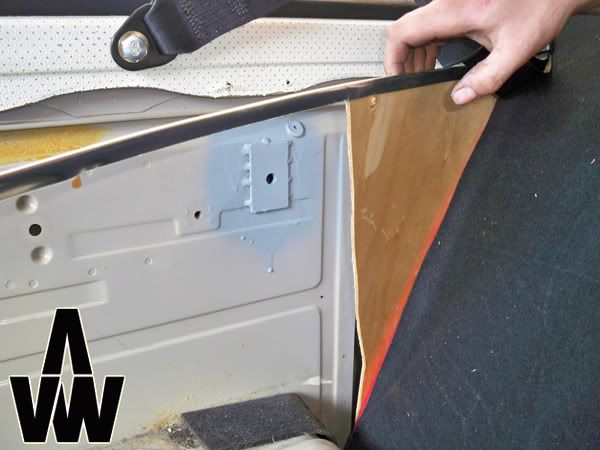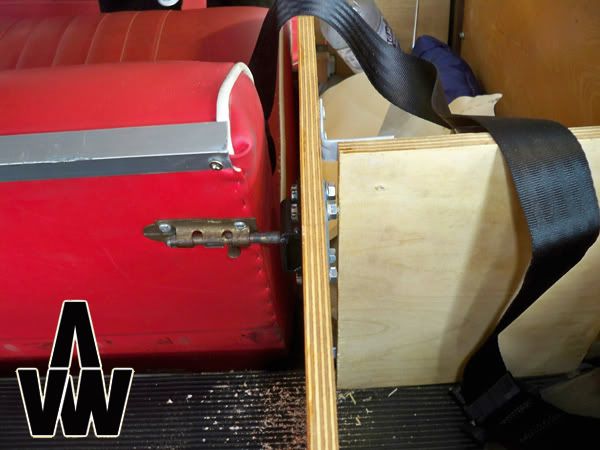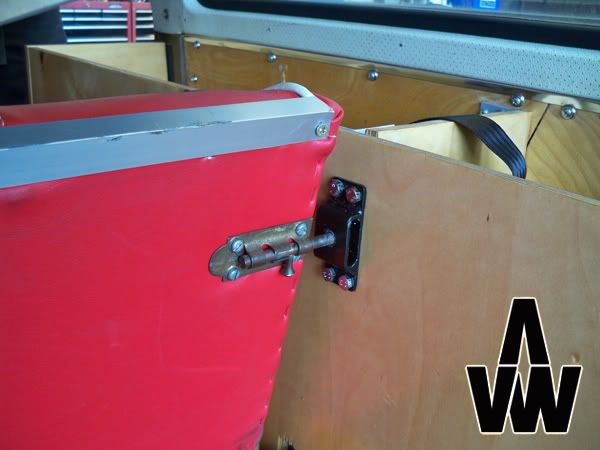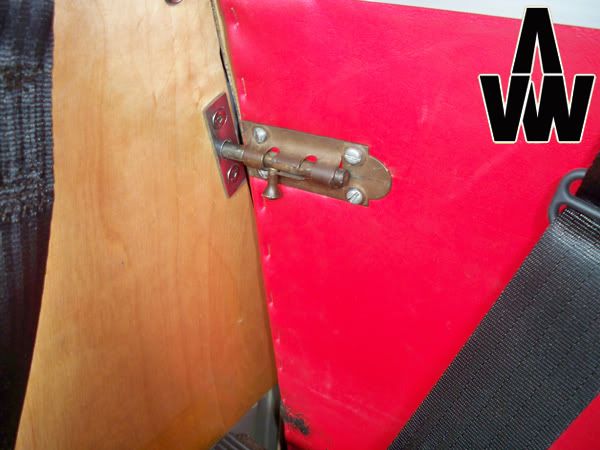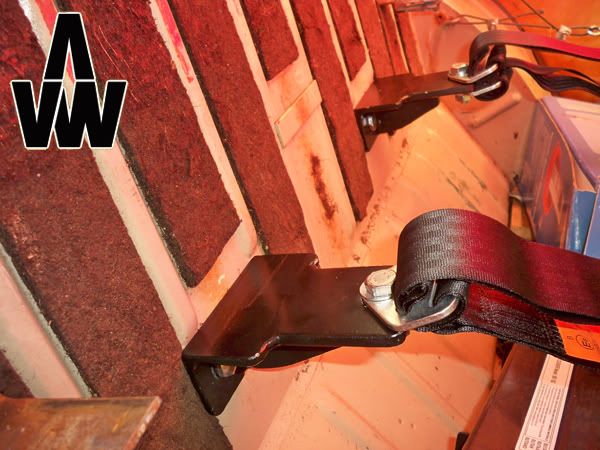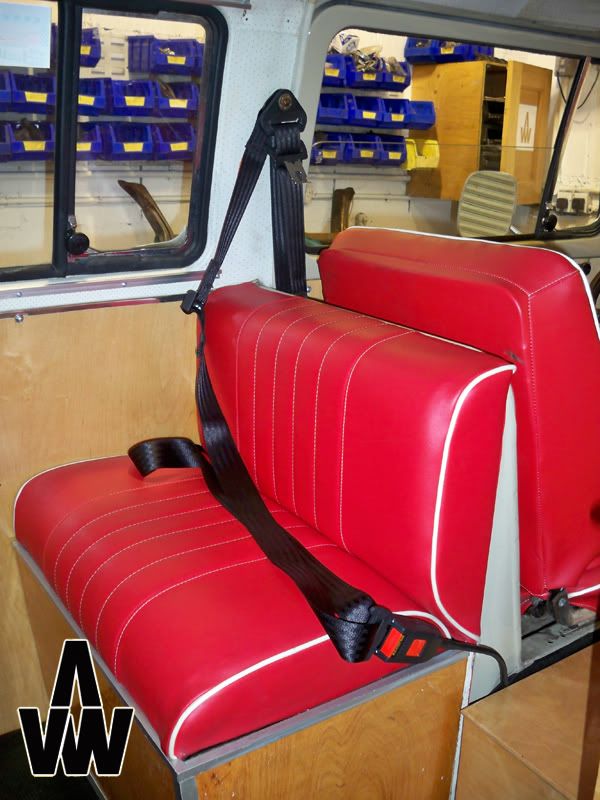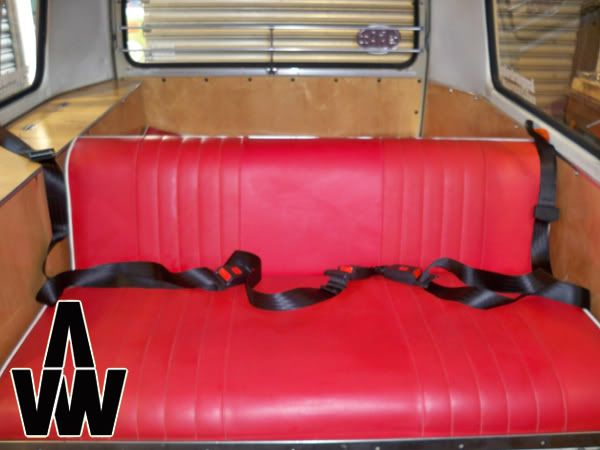 Jonn dropped his bus off to have the rear torsion tube rot removed and welded up for his mot...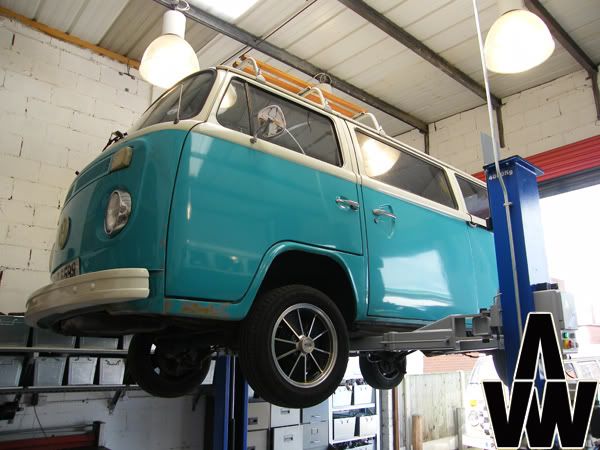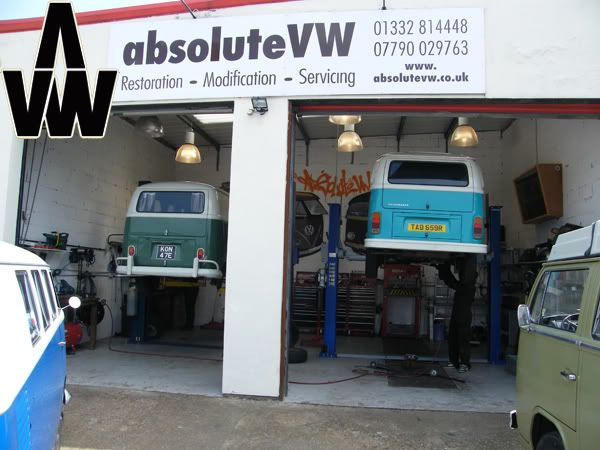 With the angled lower panel removed the rot could be ground out to reveal a large hole...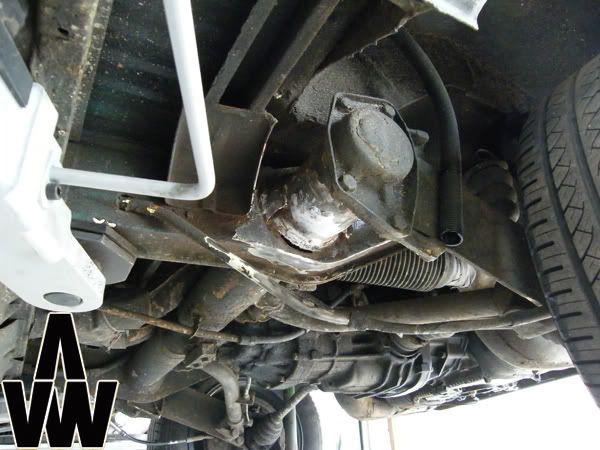 ...and then repaired ready for the closing panel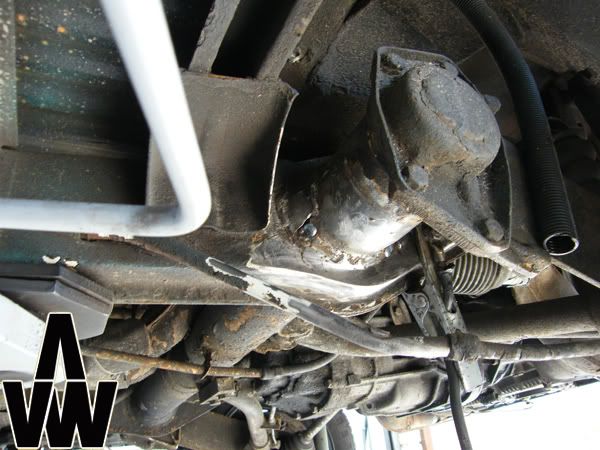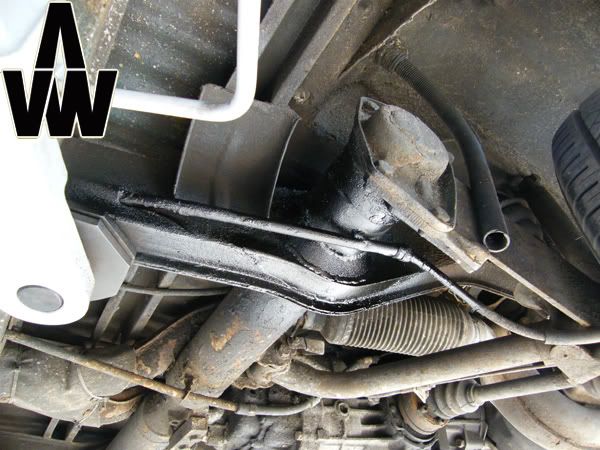 Soo popped in for a little engine fettling in the way of inlet manifold rubbers. Its money well spent just so she can prove to her friends that it wasn't her bad driving when pulling off after all!
Nathan emailed us today to thank us for the recent work undertaken on his alternative bay....it's always nice to get feedback so thanks mate for taking the time to perk up the workforce!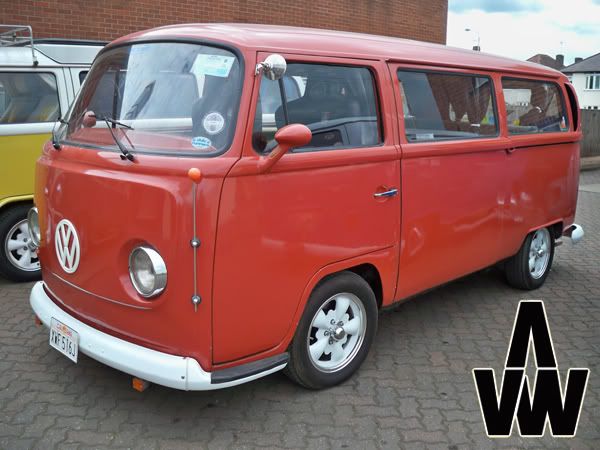 John Taylor unfortunately had to get his split delivered to us on the back of a low loader after loosing all his oil (and nearly his flywheel).
After inspection the engine was a write off and so opted for a new Remtec 1600 bottom end .
Whilst it was on the ramps it had the brakes attended to for its mot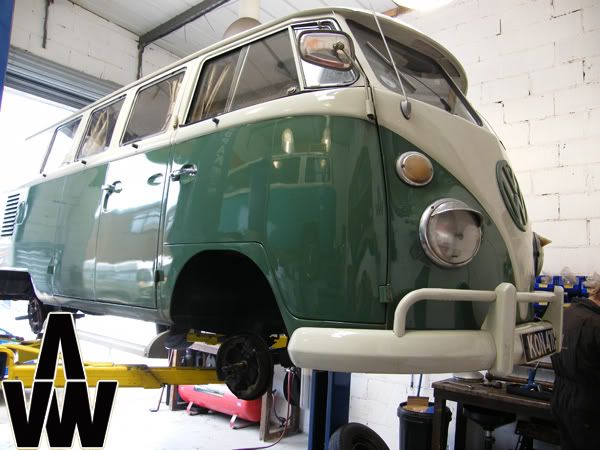 The maiden voyage with a fresh 12 months ticket...what a cute little van!