02 July 2010
Slam time!!
...Jessica the late bug came in needing its first service after a new engine 500 miles previous. It will be back with us soon for some insurance work to the front end after a small bump.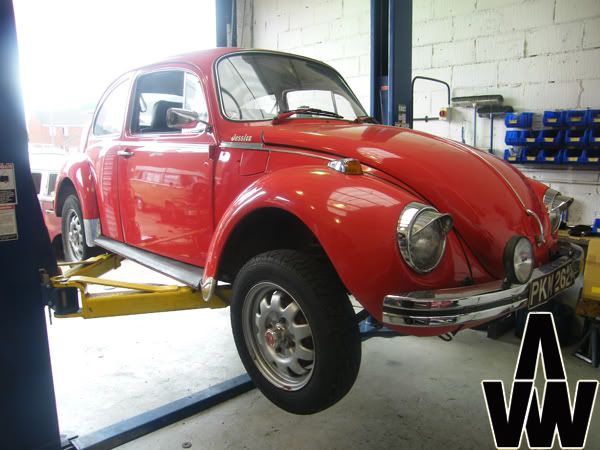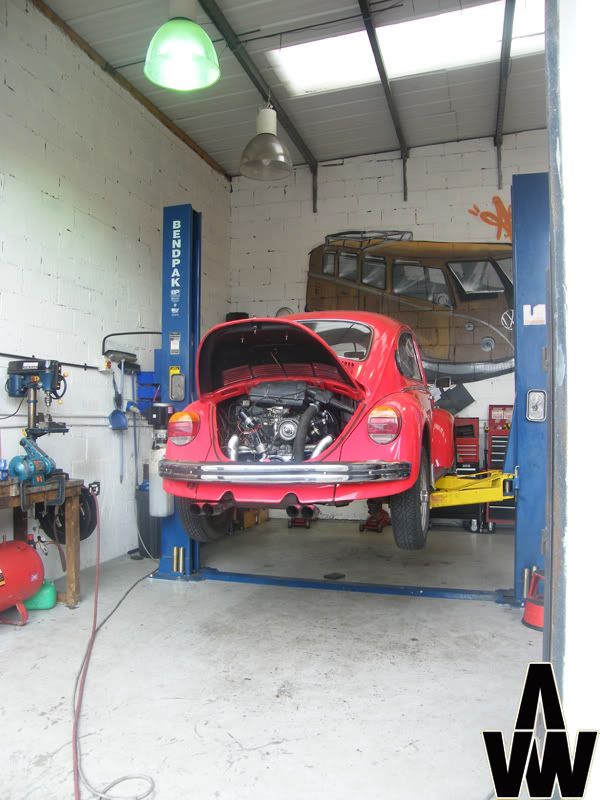 Gordons engine bay awaiting ...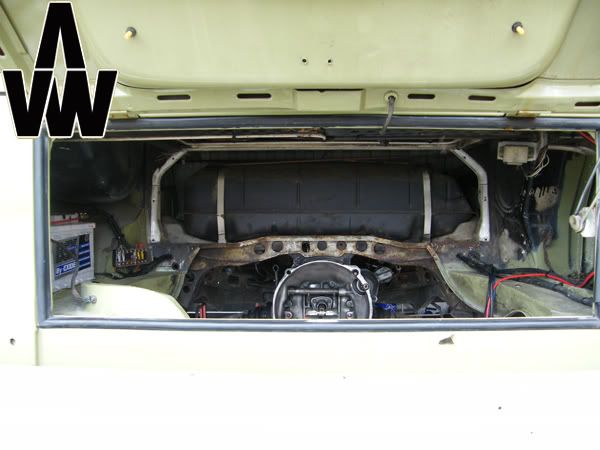 ...the 1776cc motor with twin 40's that turned up at last.
We had the engine enlarged from 1600 to try and help the heavy bay up some of the hills it had started to struggle with.
The tin ware was modified along with the brase bar before being sent off for powder coating.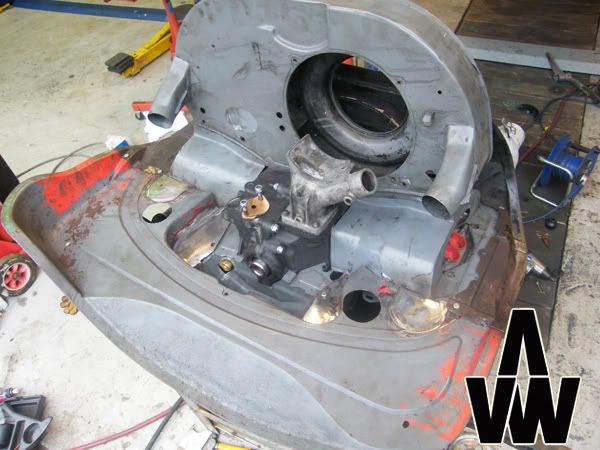 Richards ratty LHD split imported from the states came in for the works we detailed on a previous inspection. We gave it a full service, new front and rear seatbelts, gave the brakes new shoes, cylinders and fitted new axle gators etc...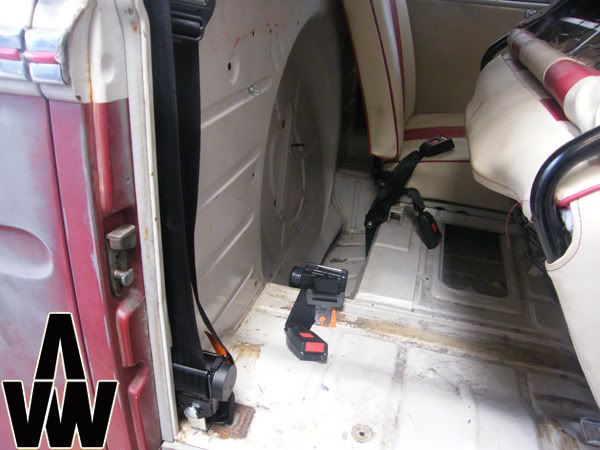 Kieths slit came in for a service after noticing oil was spraying around his engine bay. After stopping all the leaks and inspecting the engine thoughly there shouldn't be a drop!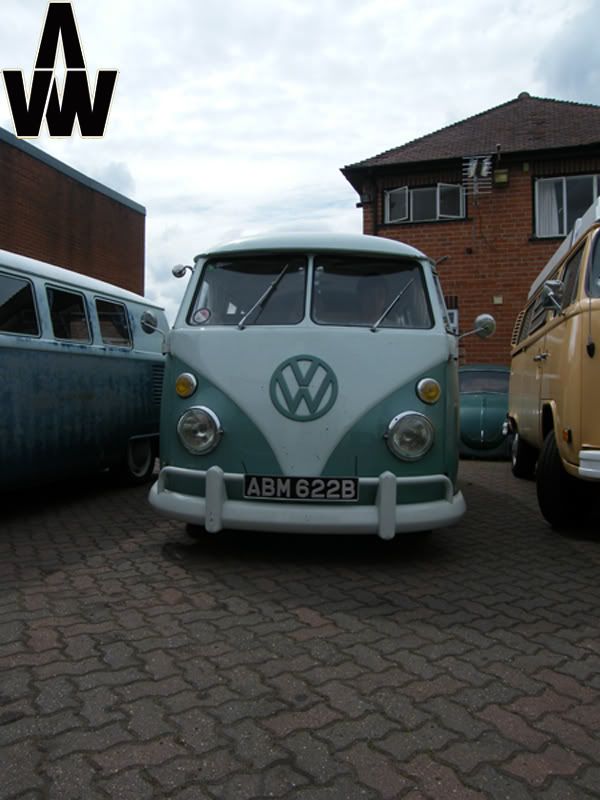 Hows that for a gear shifter!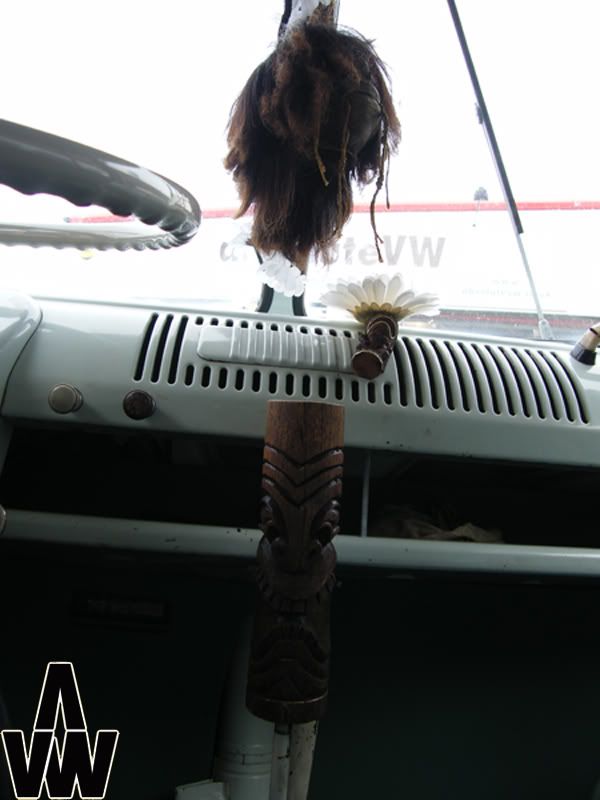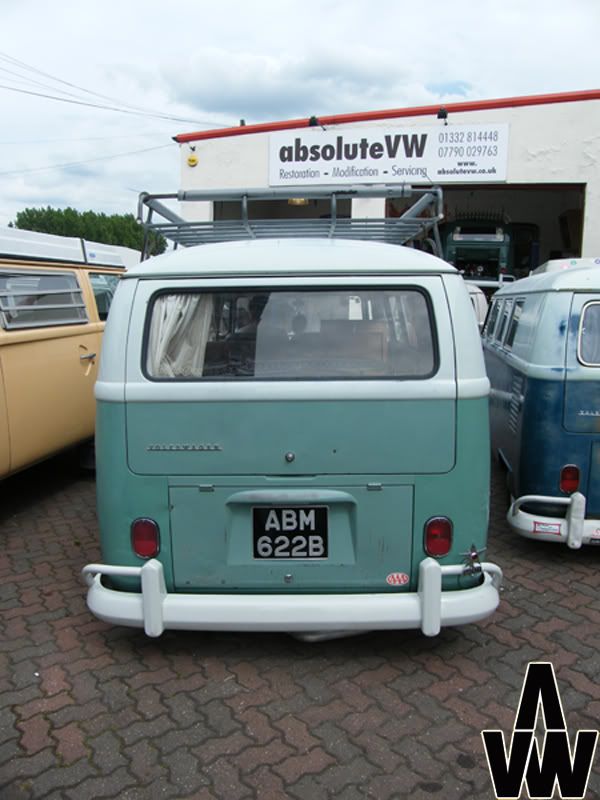 Slamming Time! .... cal look beetle came in on BRM's and a standard width beam with adjusters.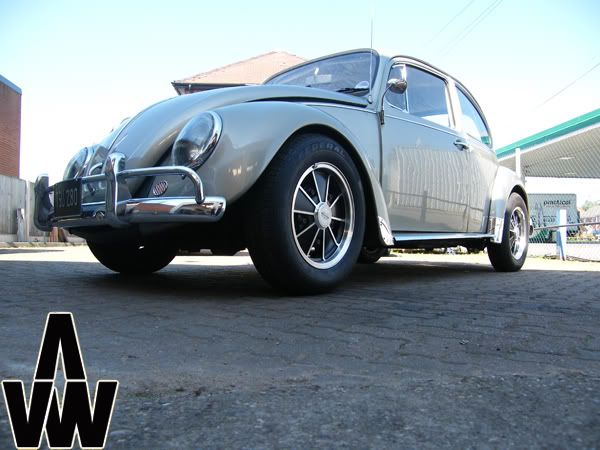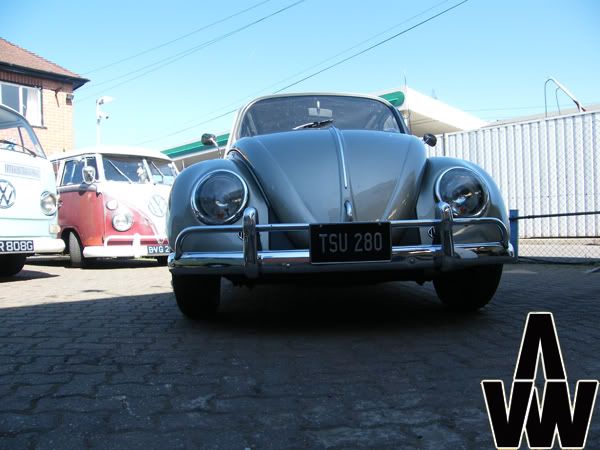 We got to work stripping the old beam off ready for a 2" narrowed. after cutting and drilling the leaves, the arms could go back on with new ball joints. The track rods were also cut down and tapped with new track rod ends.
The old drums were stripped off and replaced with drop spindles and porsche conversion drilled discs.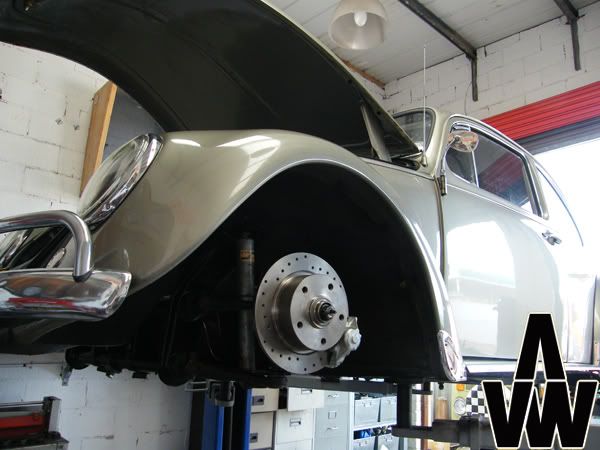 Finishing if off with some Fuschs and dropping the back by 2 splines.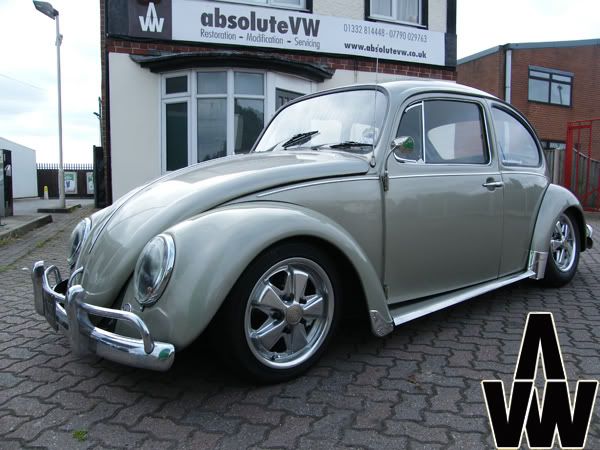 ...Good to see a man happy in his work...can't fault him as the car drives lovely and looks the bomb!!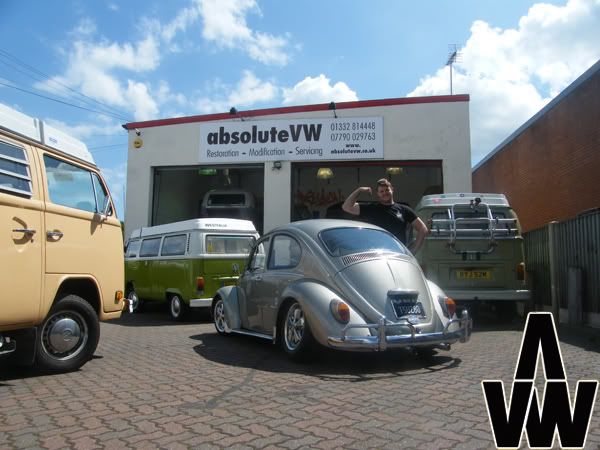 ...Si gets all arty, laying down in the road and manages to make Castle Donington look like the states!! From this distance you can see the clearance we managed to get at the front by cutting off the framehead lip and bottom of the beam towers and re-seam welding
Nice :)