28 July 2010
Narrow Minded.
I got to get in depth with Nicks front suspension recently. It received a new
slamwerks
5" beam and looks better for it. Were gonna be seeing Nick again in the near future for an IRS conversion to get that back end down to suit. It's a super super solid bus underneath and a real pleasure to work on!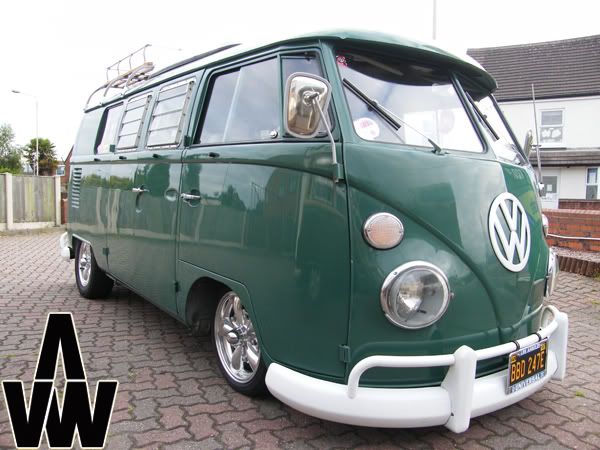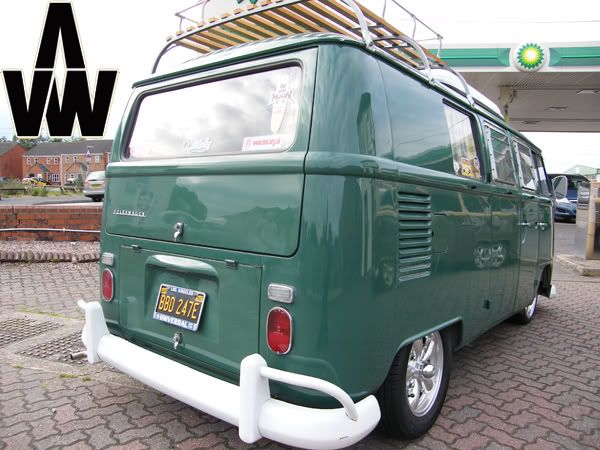 He also opted for a full engine service, new alternator, air cleaner, pentrox coil and ignition module and 009 along with 240v hook up, leisure battery, split charge and our new favorite automatic leisure battery charger for 240v on sight use.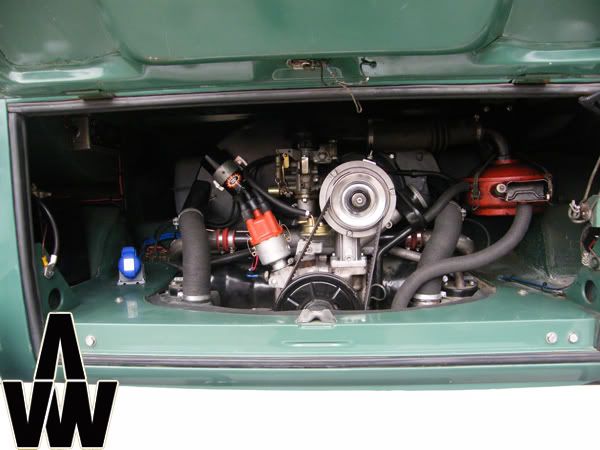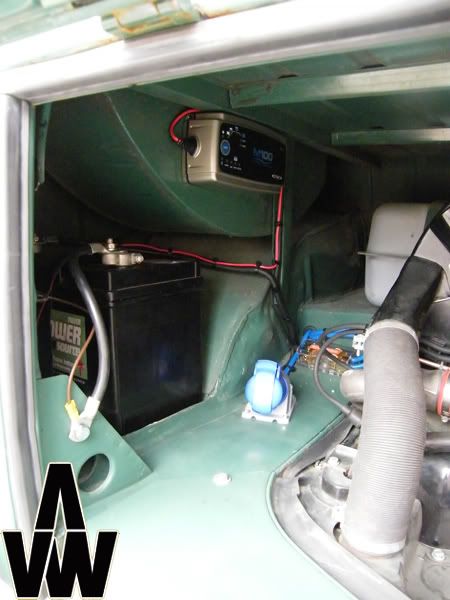 It was also og paint galore the other day too! With Steve's, Richard's, and Keith's splits all in for various work/visits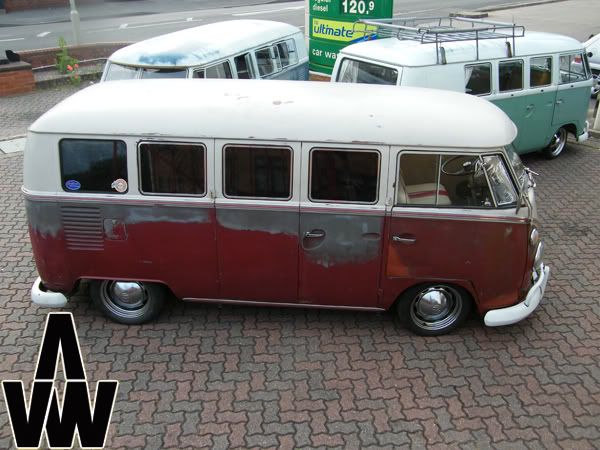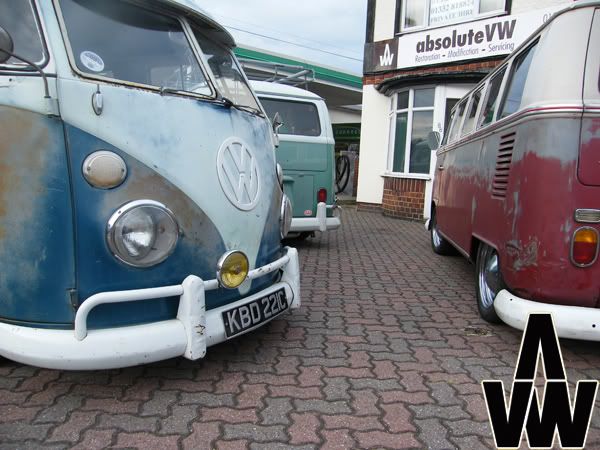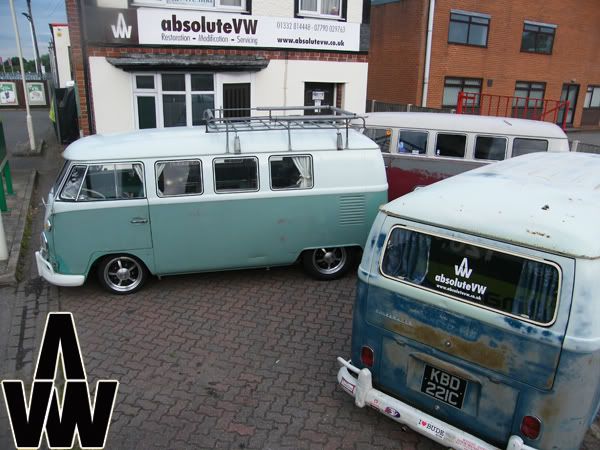 Tivvey-day's a tarmac hugger. With his new narrower king&link front end and lower stance.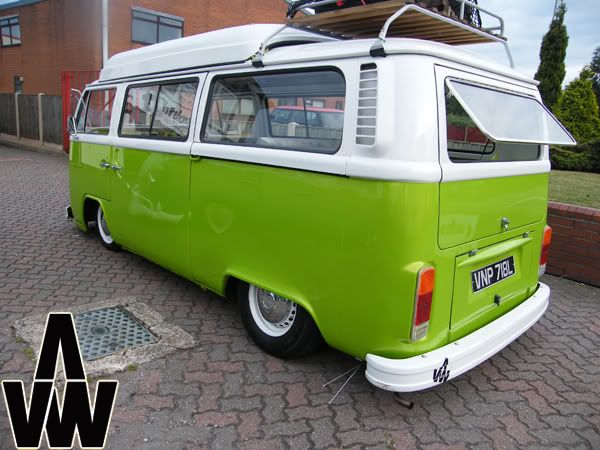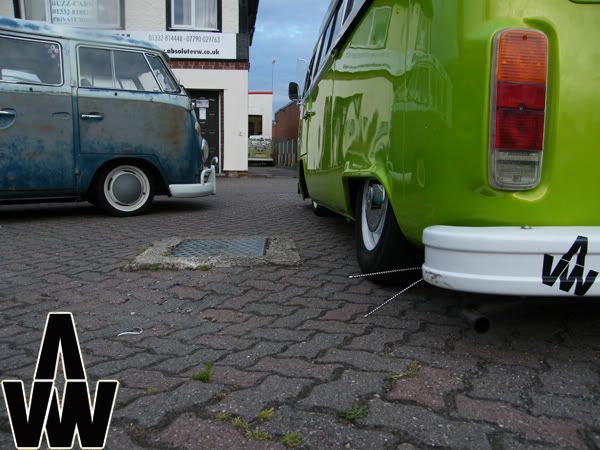 Tom, AVW