27 July 2010
Rusting Points
Matt's Late bay got some love from the welder. New jacking points, out riggers, some floor sections and various other rust repairs. It's now a hell of a lot more solid and after a freshen up with the brakes it has a fresh ticket for the year!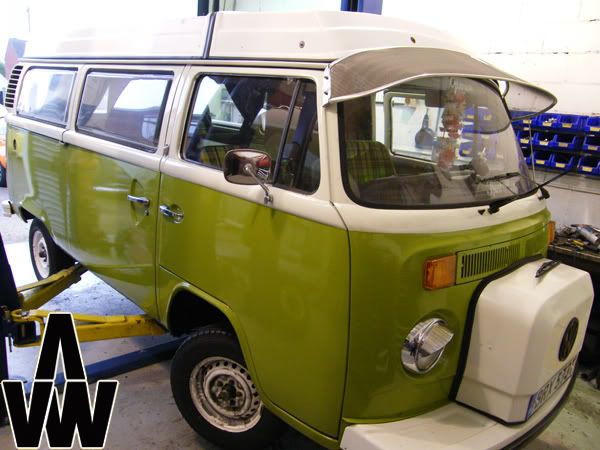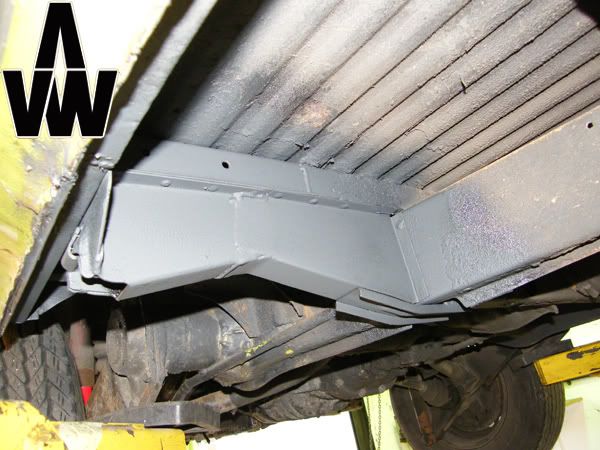 another Matt brought his mexican bug down for a good check over and a full service. Very tidy daily runaround.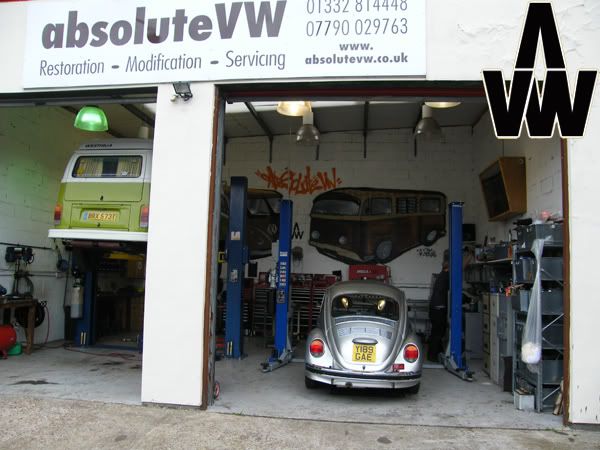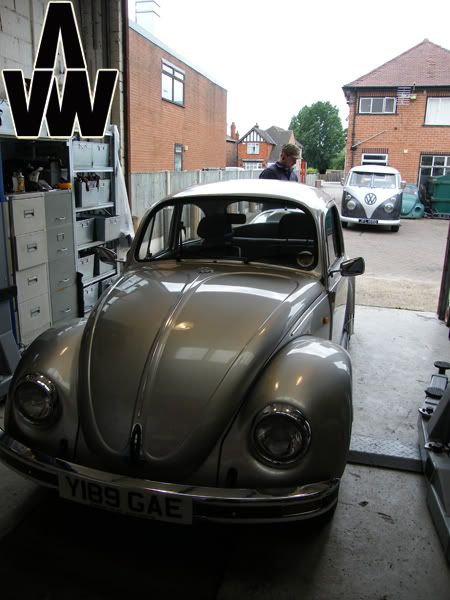 We've all put a hand or 2 on Lindsay and reds bus, Ben got the new sounds wired in, speakers in the doors and a spankin new headunit in the dash. Si got to work on the gas situation, removing the old LPG tank and installing a new bottle in the bus, its all ready for some cookin action and i gave the old gal a full engine service and traced out some running problems, oh how i love type 4 motors... haha. It also got some new sliding side windows fitted after the rusty apertures got some attention.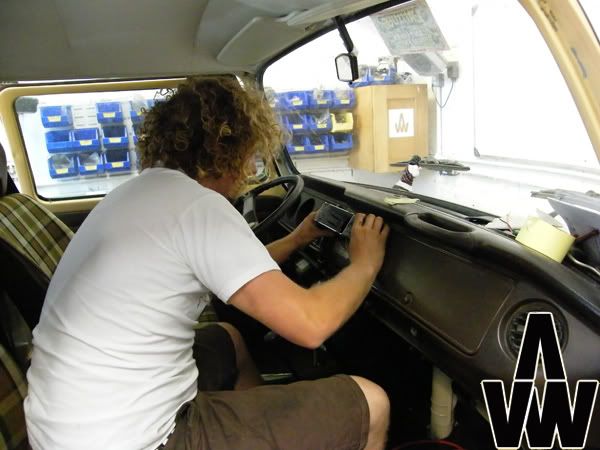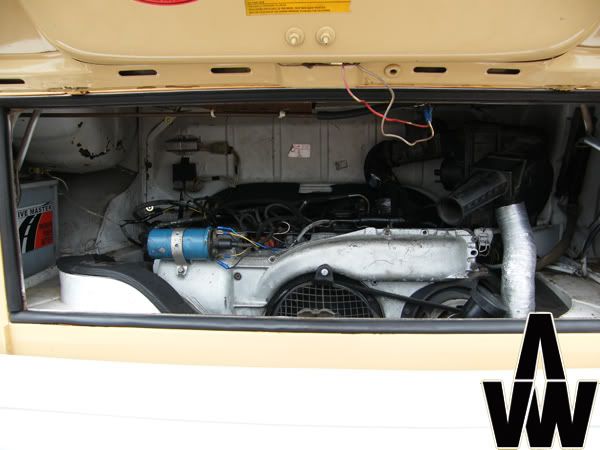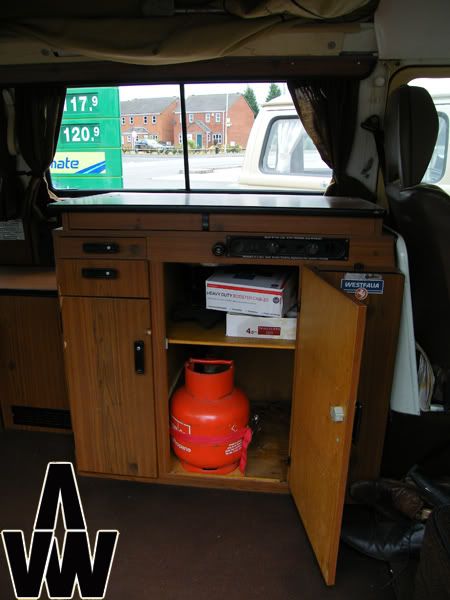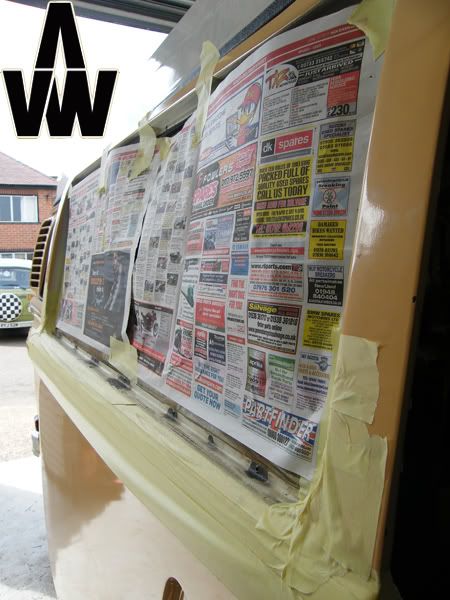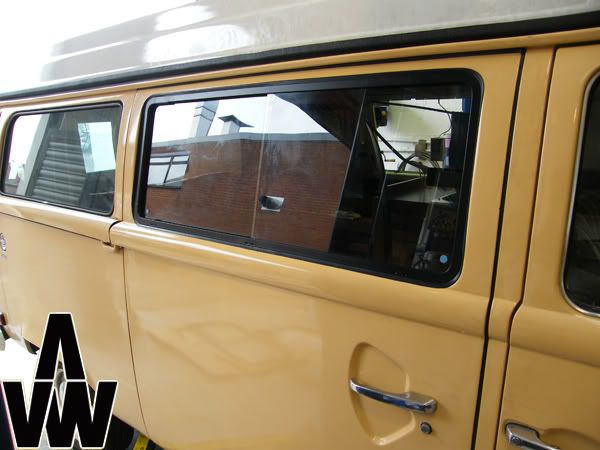 Cheers, Tom AVW