30 July 2010
all up in the hezay!
Our barndoor projects commin on well.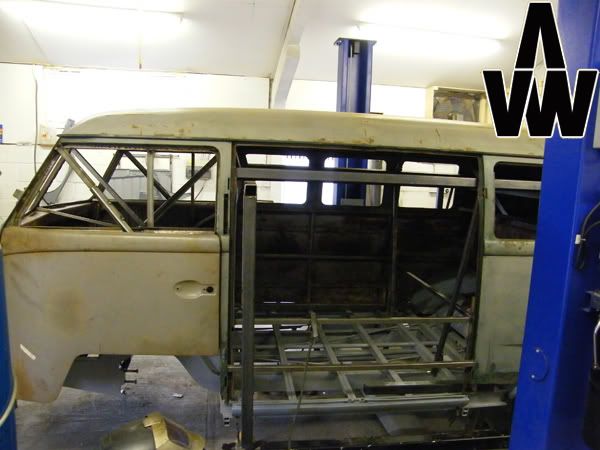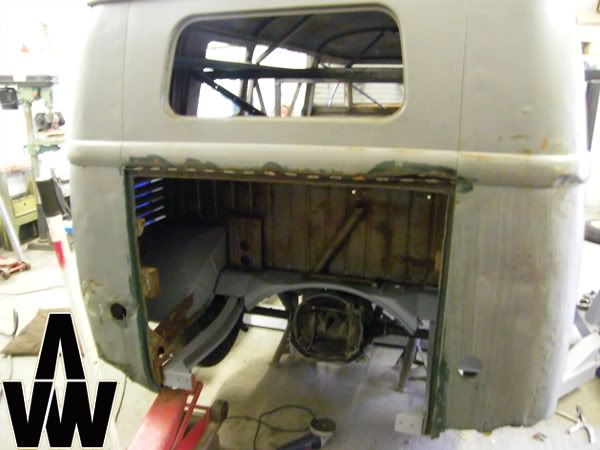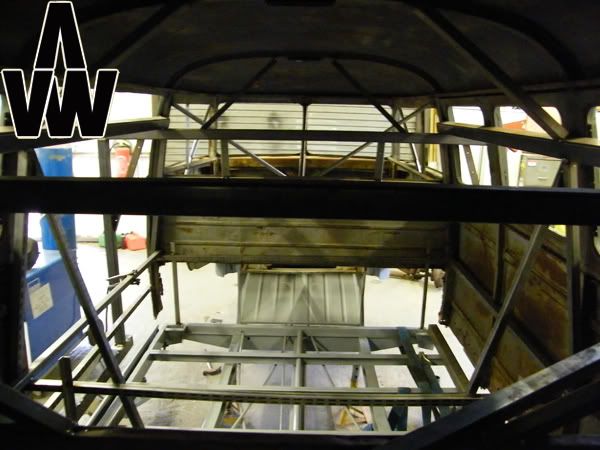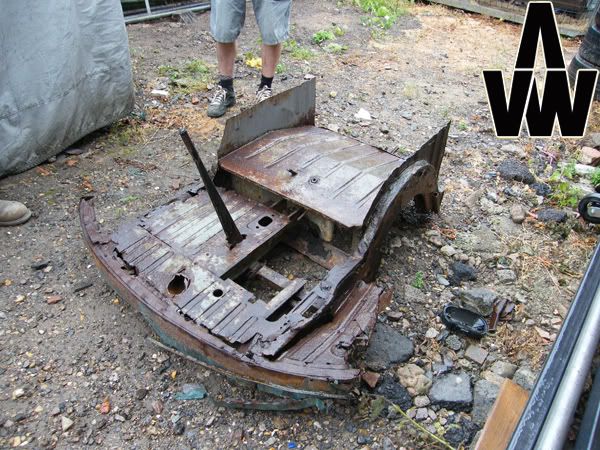 28 July 2010
Insane in the brain! We had this nuts guy come for a visit last week with his "interesting" air-cooled powered motorbike and side car.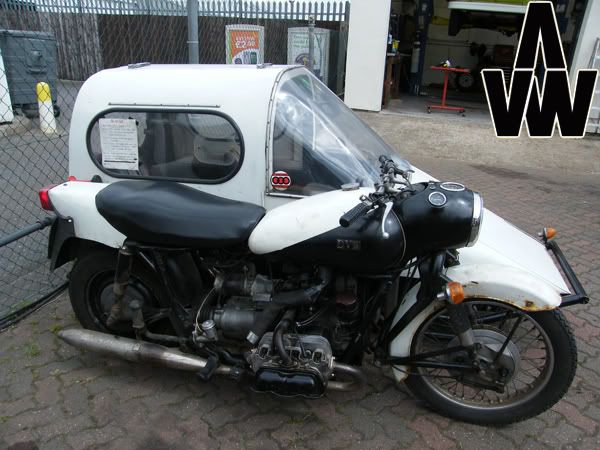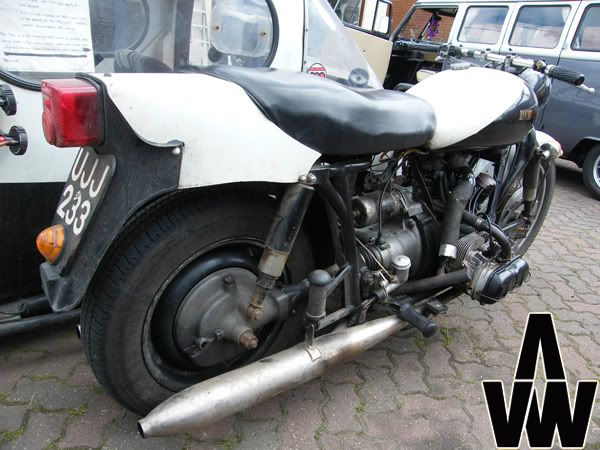 Ben and Si were lucky enough to get a seat in the sidecar. after the stories the old boy was telling us, they were pretty glad that they weren't going for a ride!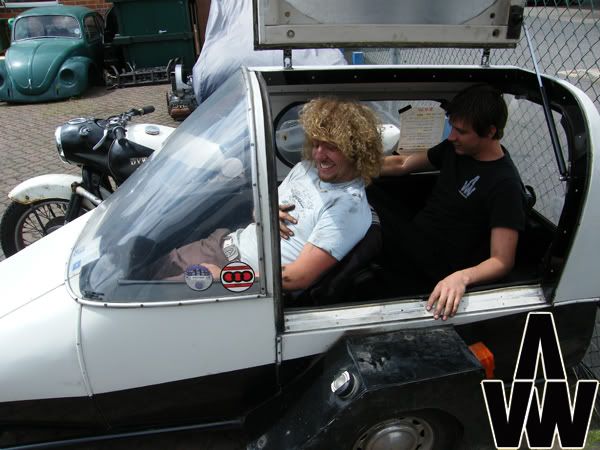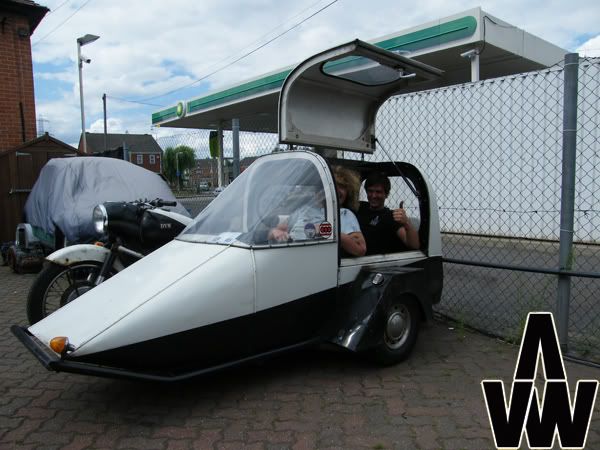 Tally ho chap!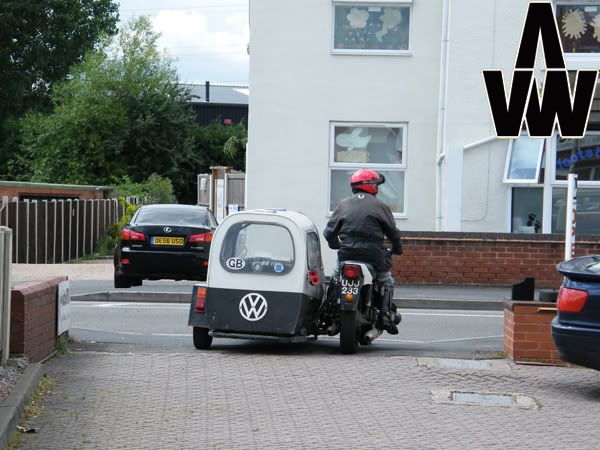 Cheers, Tom AVW
I got to get in depth with Nicks front suspension recently. It received a new
slamwerks
5" beam and looks better for it. Were gonna be seeing Nick again in the near future for an IRS conversion to get that back end down to suit. It's a super super solid bus underneath and a real pleasure to work on!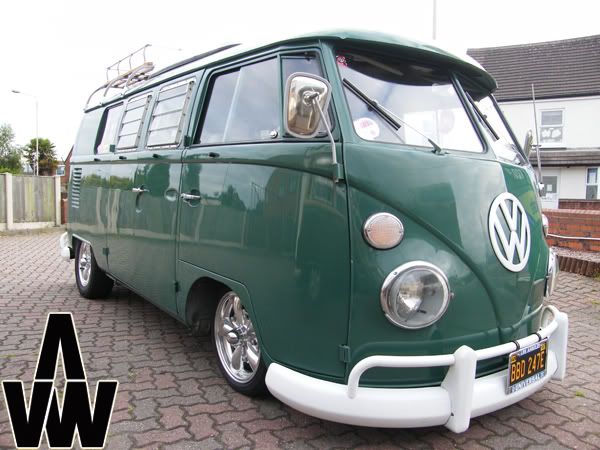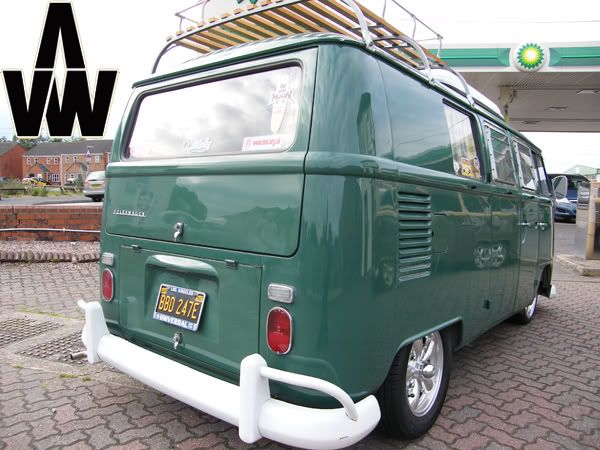 He also opted for a full engine service, new alternator, air cleaner, pentrox coil and ignition module and 009 along with 240v hook up, leisure battery, split charge and our new favorite automatic leisure battery charger for 240v on sight use.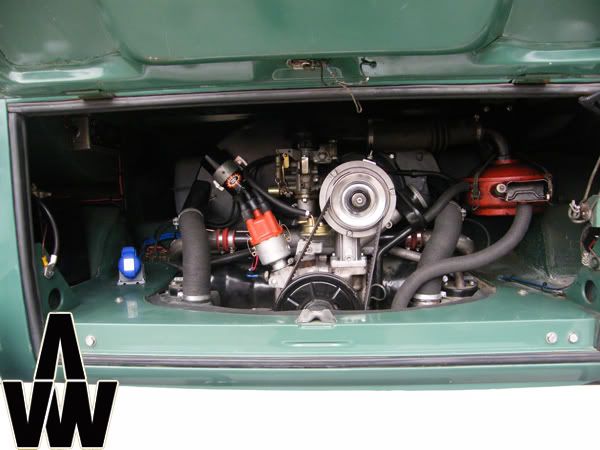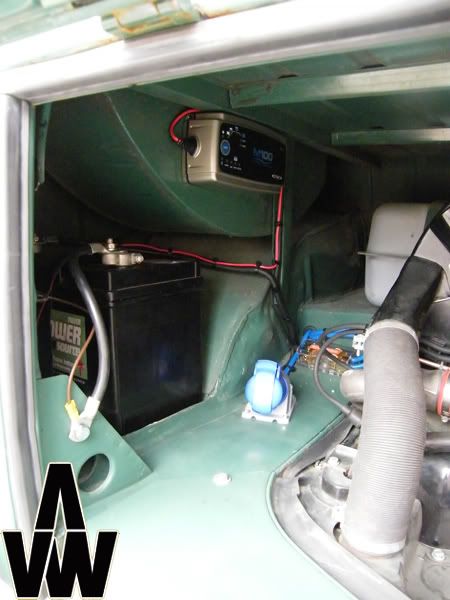 It was also og paint galore the other day too! With Steve's, Richard's, and Keith's splits all in for various work/visits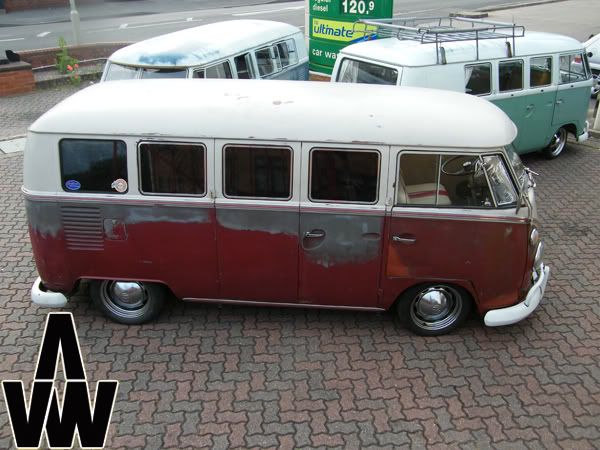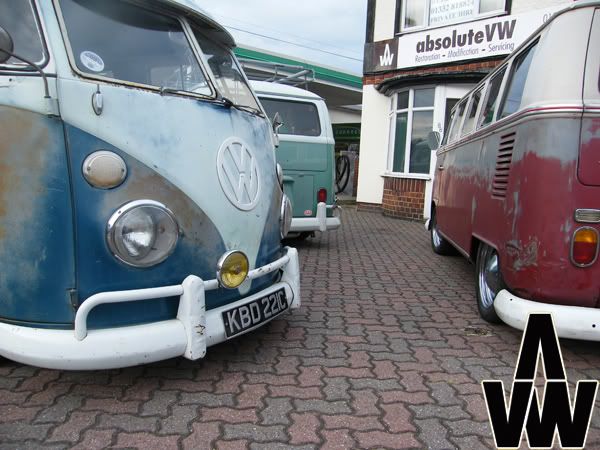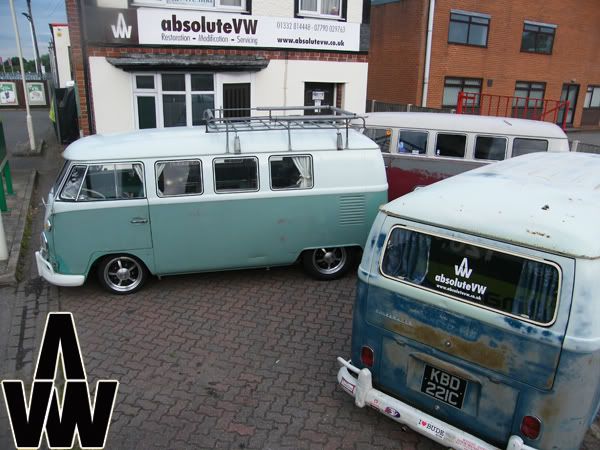 Tivvey-day's a tarmac hugger. With his new narrower king&link front end and lower stance.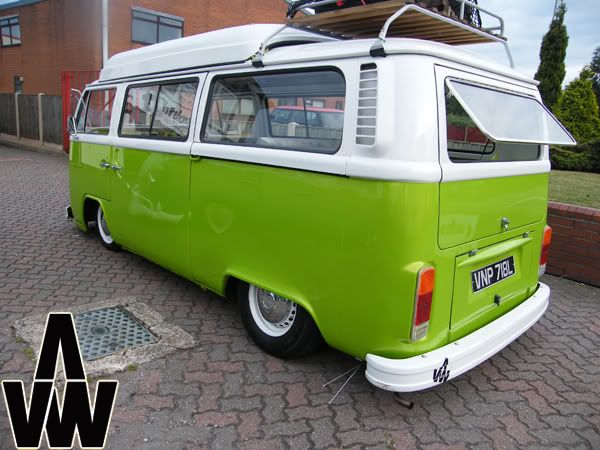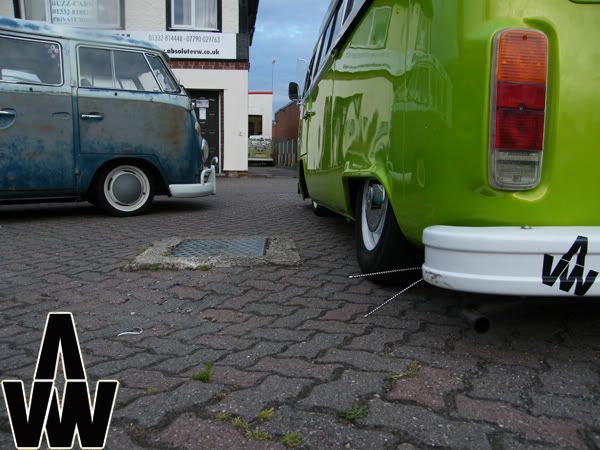 Tom, AVW
27 July 2010
Matt's Late bay got some love from the welder. New jacking points, out riggers, some floor sections and various other rust repairs. It's now a hell of a lot more solid and after a freshen up with the brakes it has a fresh ticket for the year!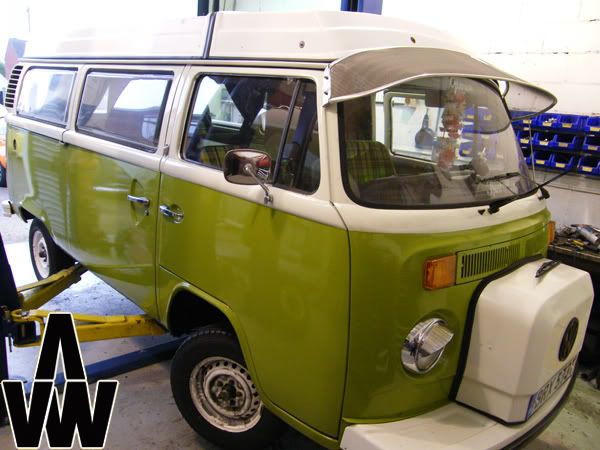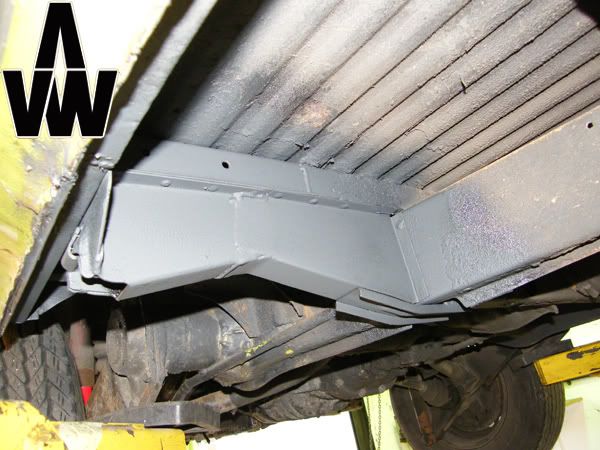 another Matt brought his mexican bug down for a good check over and a full service. Very tidy daily runaround.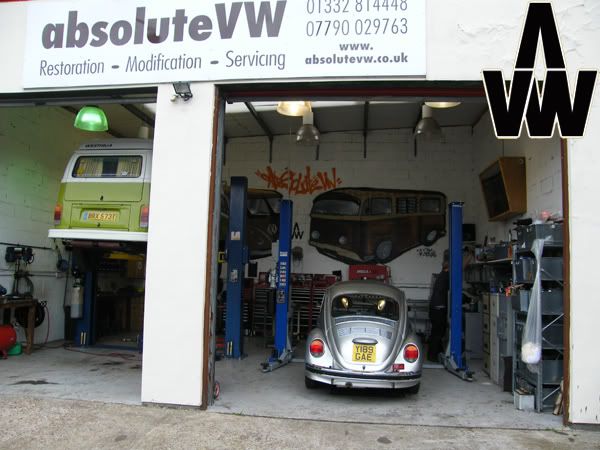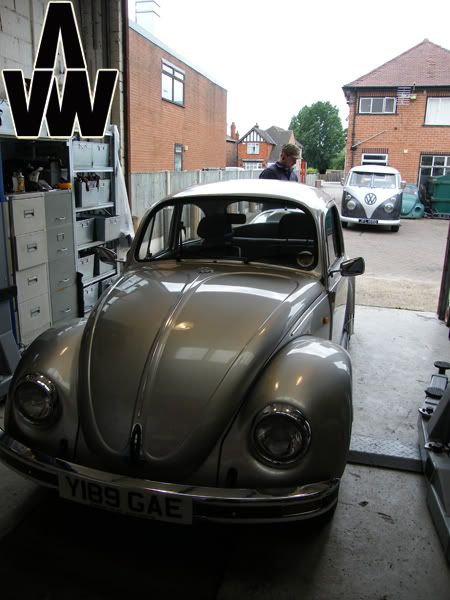 We've all put a hand or 2 on Lindsay and reds bus, Ben got the new sounds wired in, speakers in the doors and a spankin new headunit in the dash. Si got to work on the gas situation, removing the old LPG tank and installing a new bottle in the bus, its all ready for some cookin action and i gave the old gal a full engine service and traced out some running problems, oh how i love type 4 motors... haha. It also got some new sliding side windows fitted after the rusty apertures got some attention.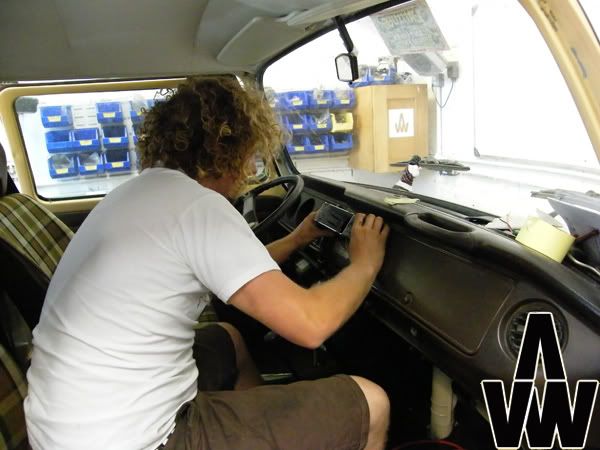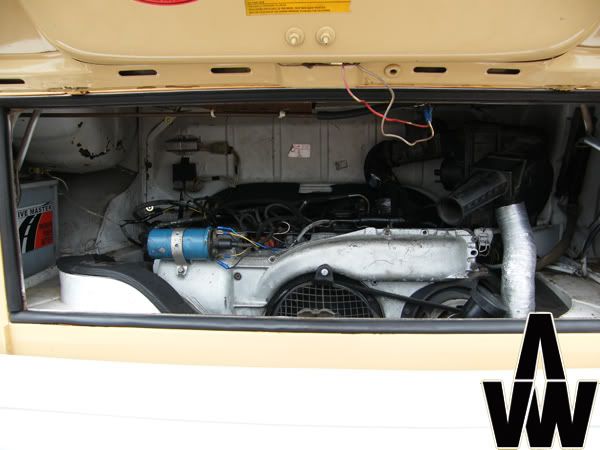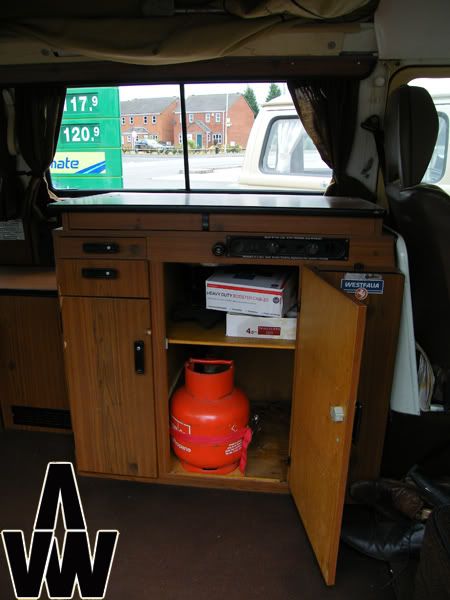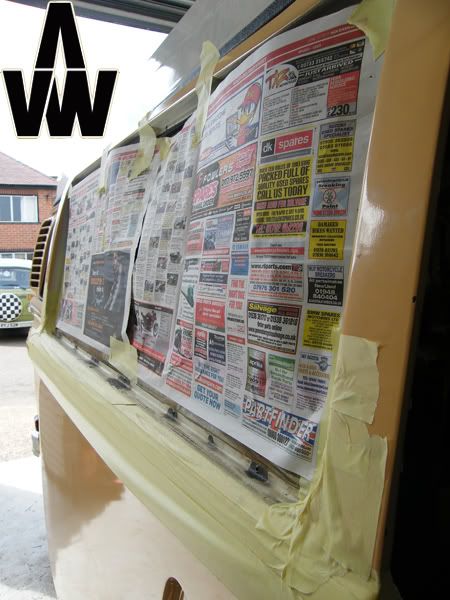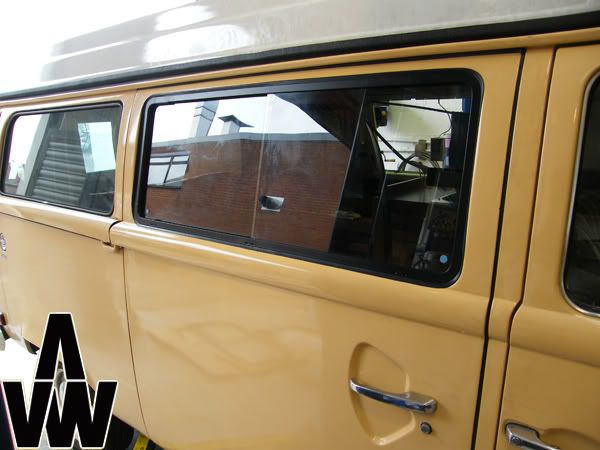 Cheers, Tom AVW