17 September 2010
Big thanks to everyone that came and said hello at vanfest lastweekend, means alot so see so many happy customers of ours. Thanks to Nick too for letting us have his bus on our stand so we could show off the new bespoke interior we just finnished fitting up!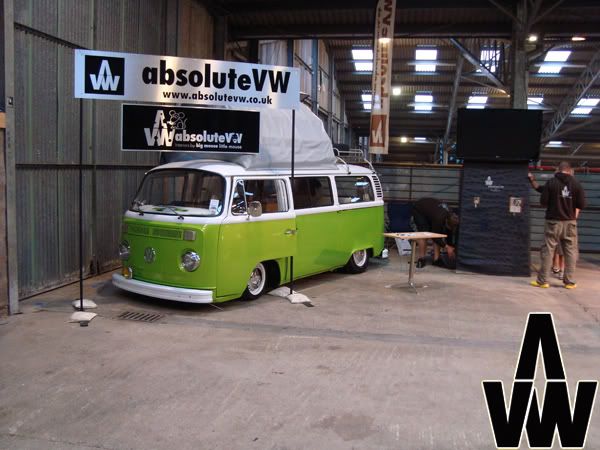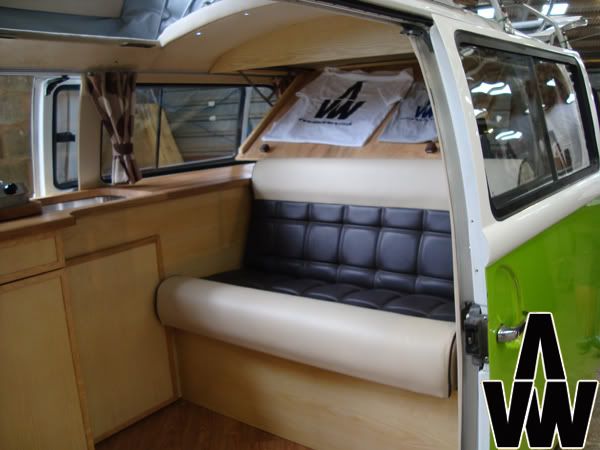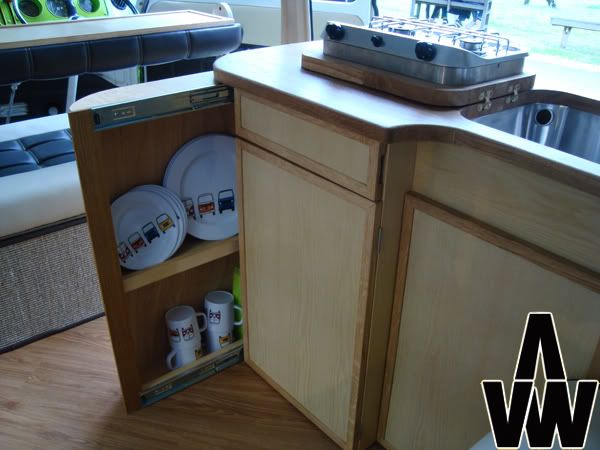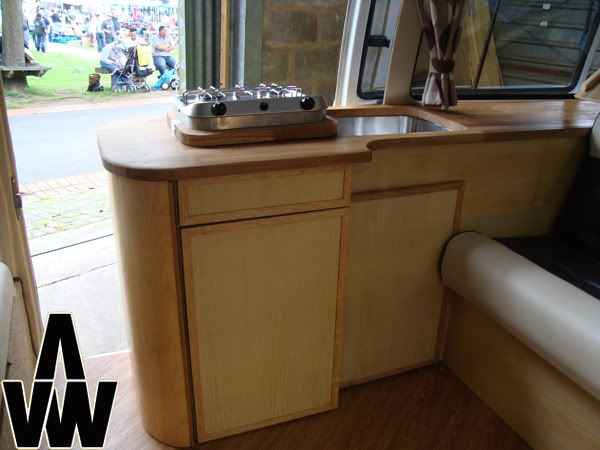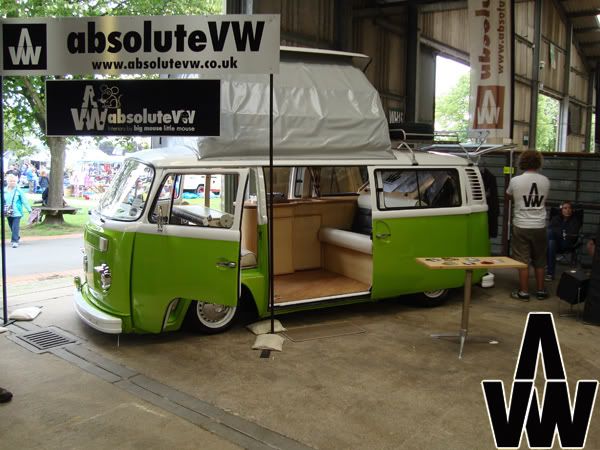 Zach, our custom/bespoke interior extrodanare aint got time for messin so has to get his hair cut whilst on the job!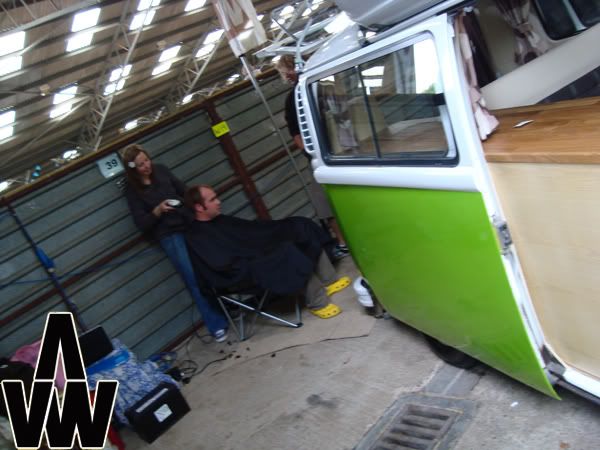 I didnt realise how tall i was until i saw this photo, who let gulliver out to play?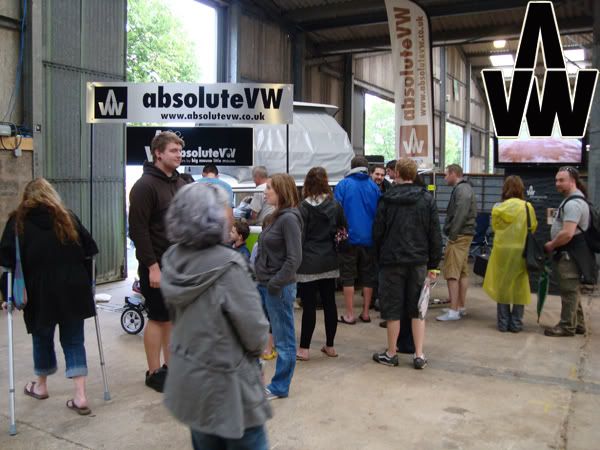 There were some awesome vans on show in the show and shine area too, glad we got a spare few to look around, it was well worth it.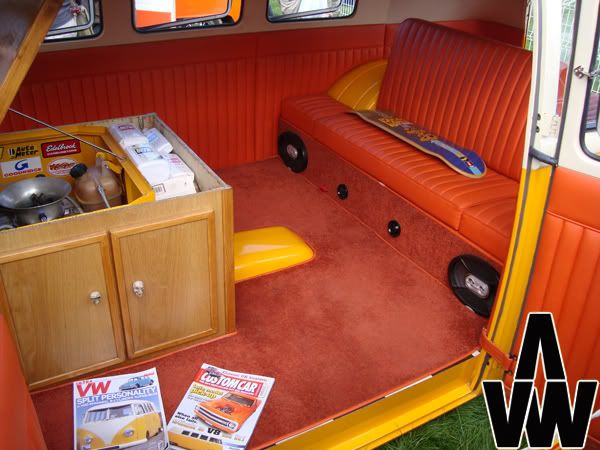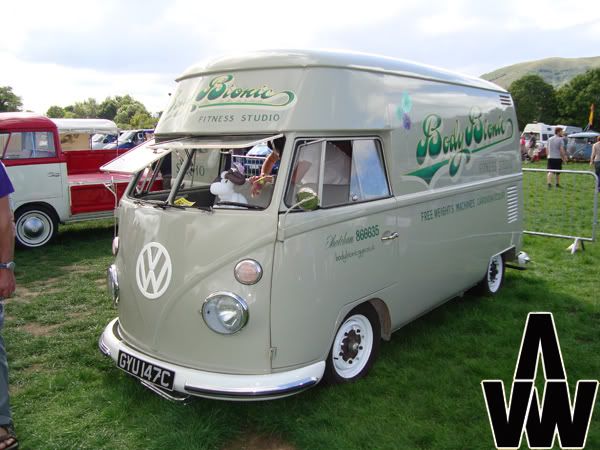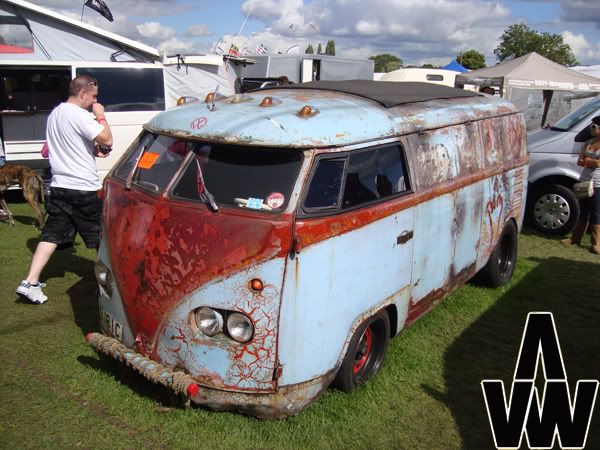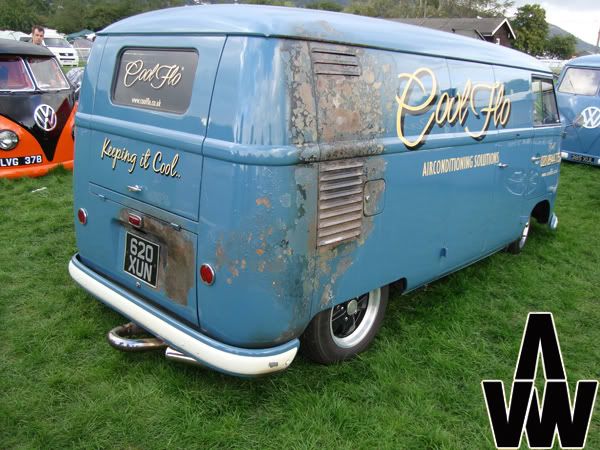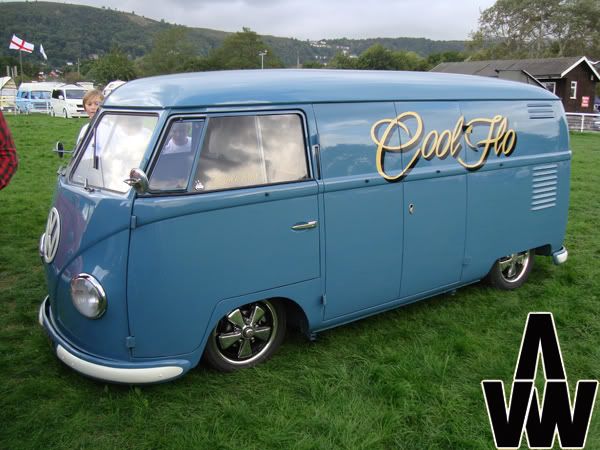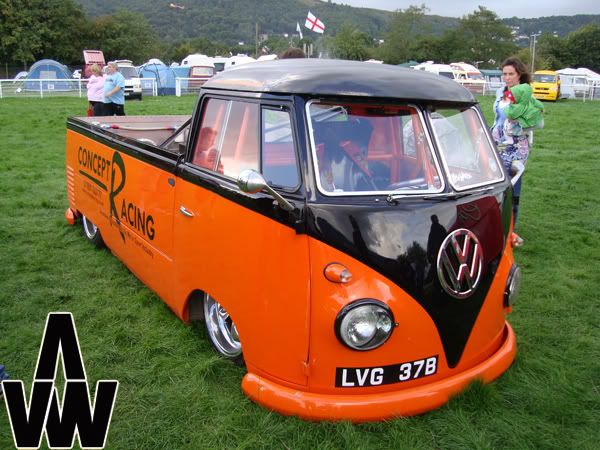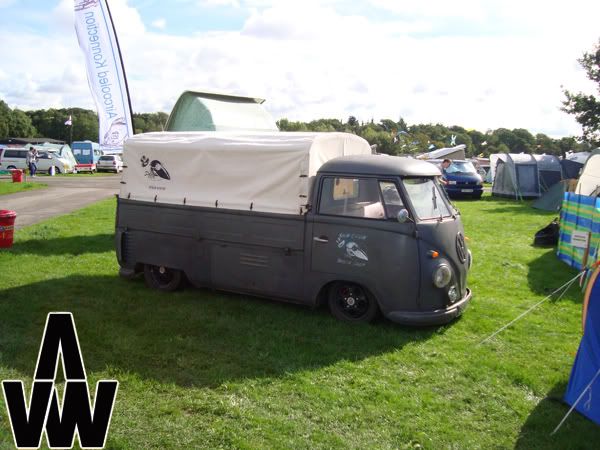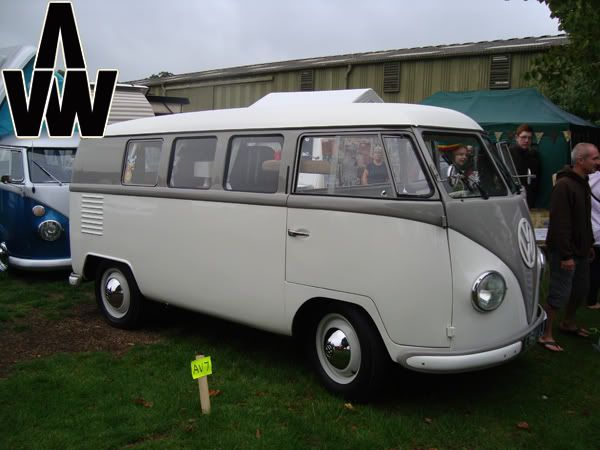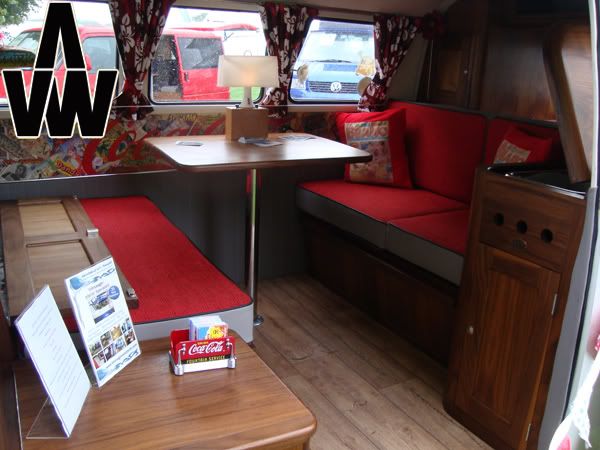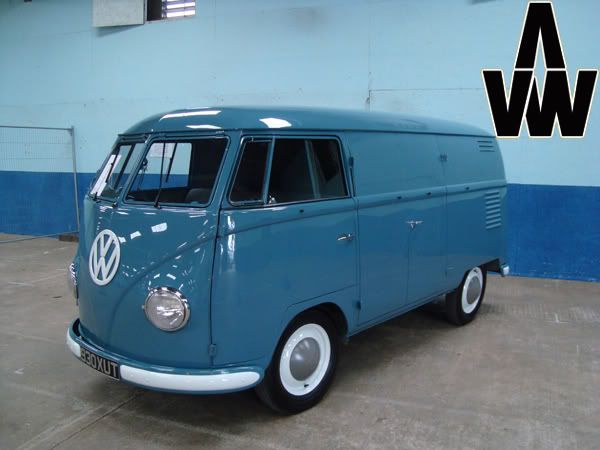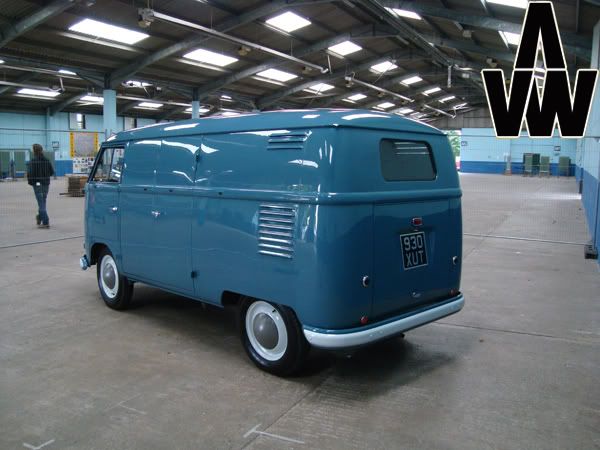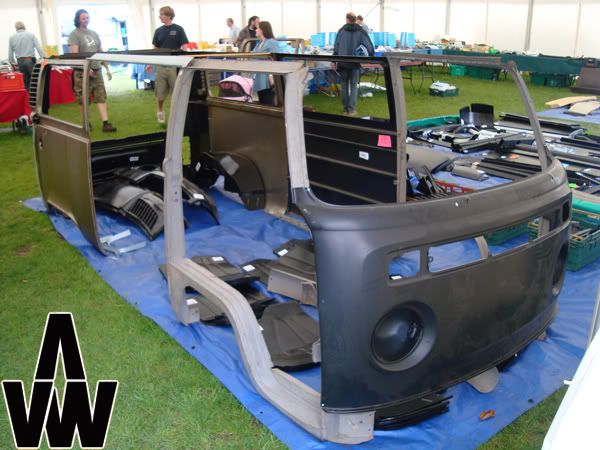 Work hard..... Party hard, thats all im gonna say on this subject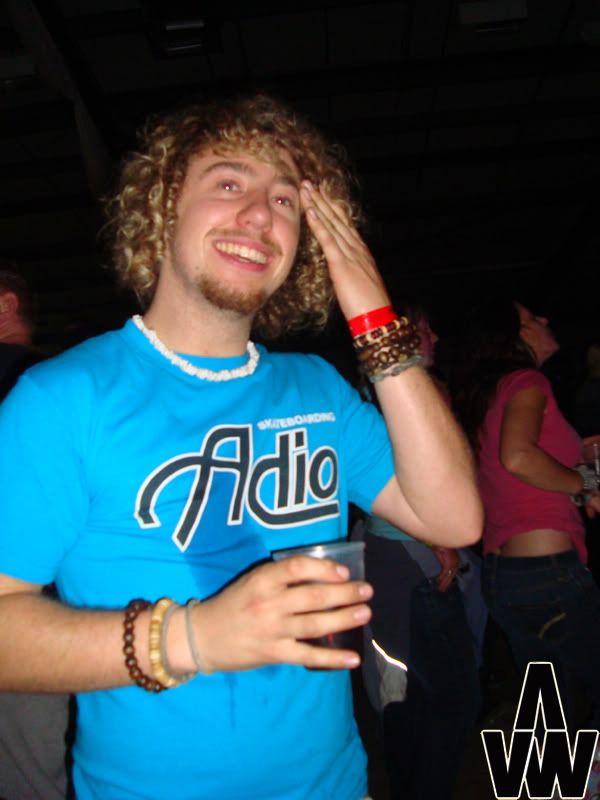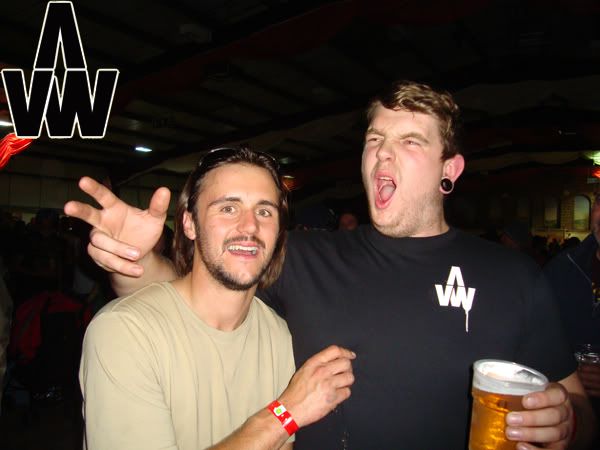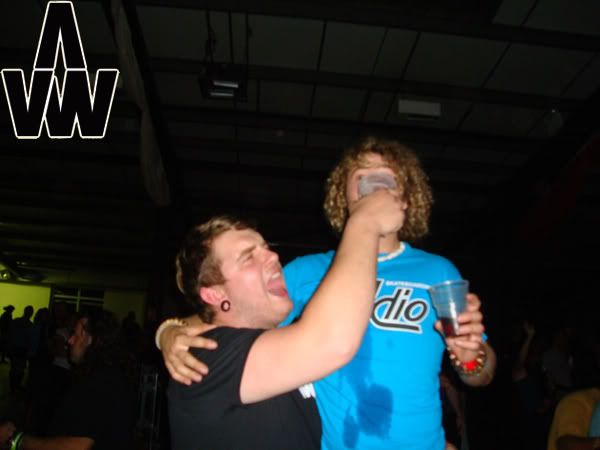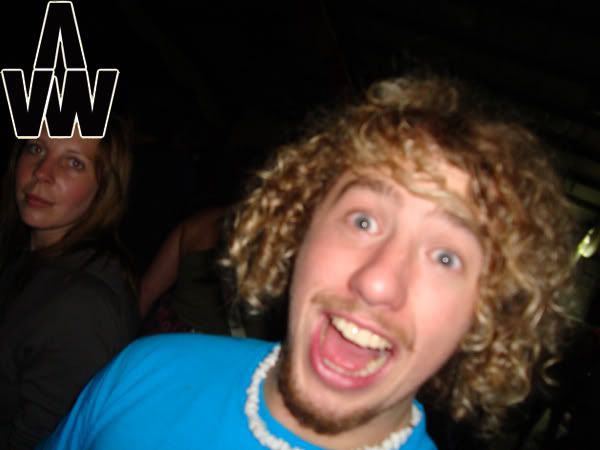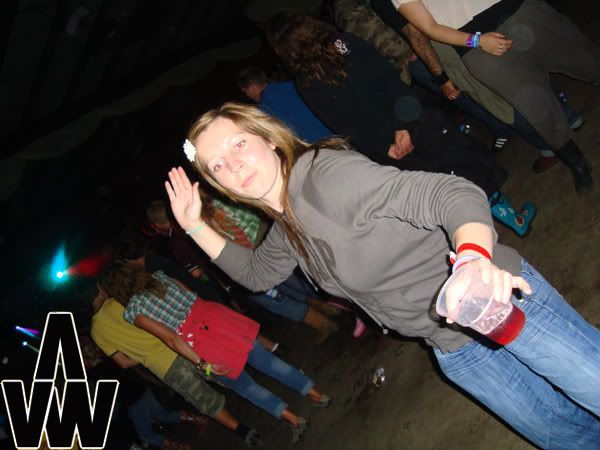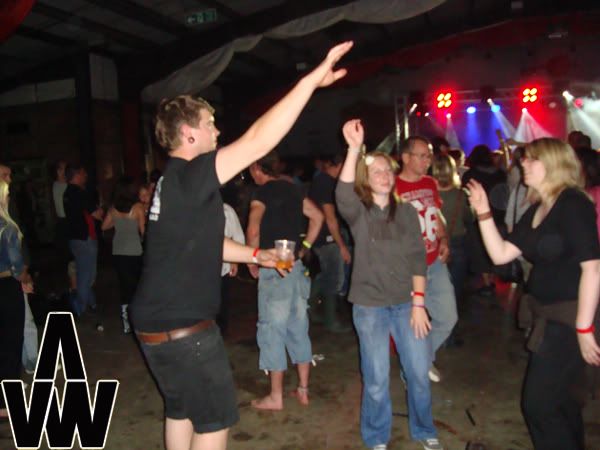 Zach and Ben, SPECIAL FRIENDS FOREVER!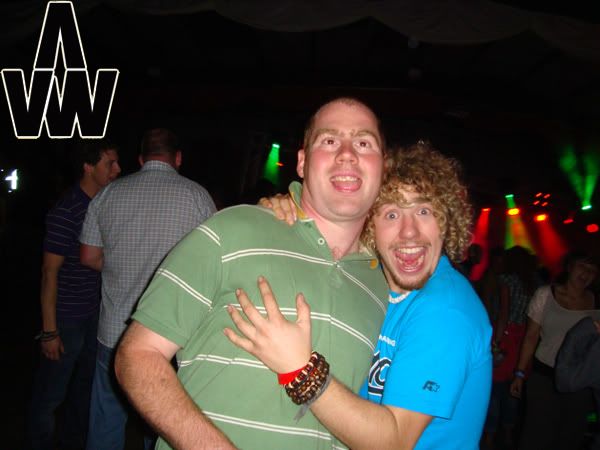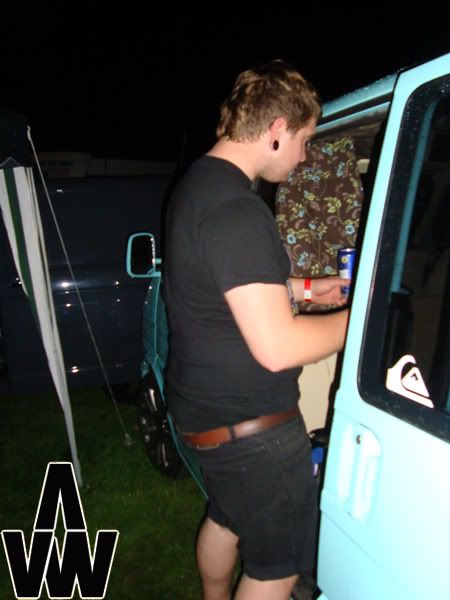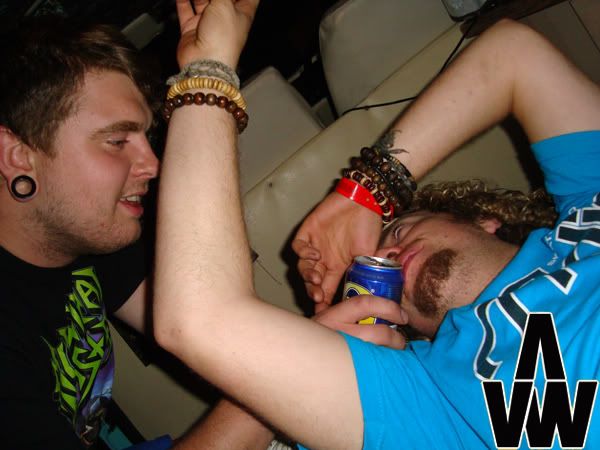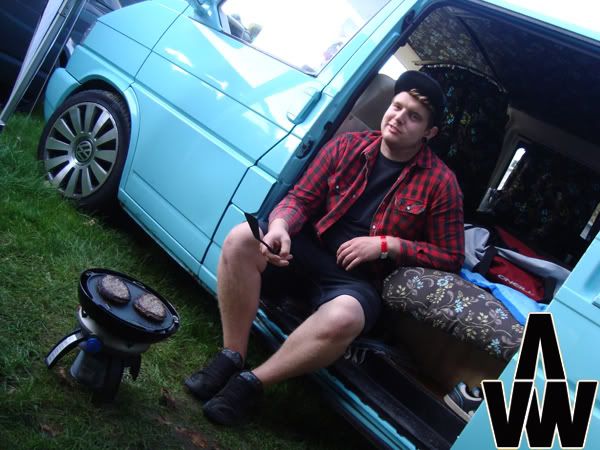 Again, thanks for nipping buy to say hello and thanks for checking nicks van out!
Cheers,
Tom AVW
09 September 2010
hey!
we've been super busy here at avw recently so some good R'and'R is needed so were headin over to vanfest this weekend. Were in one of the barns so come say hi! We will be in nicks green bay with its new compleated interior and our new shop van that we just got finished.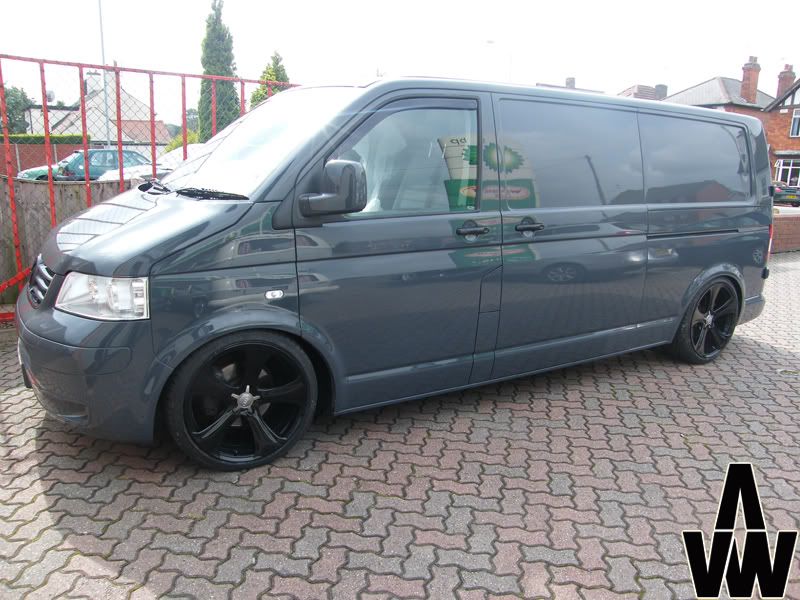 Check back after vanfest for the full story on nicks interior and the T5 build!
Cheers,
Tom AVW