05 October 2010
We just got through fitting Damions oval with his new 2057cc motor, big carbs, big power, big noise and big smiles!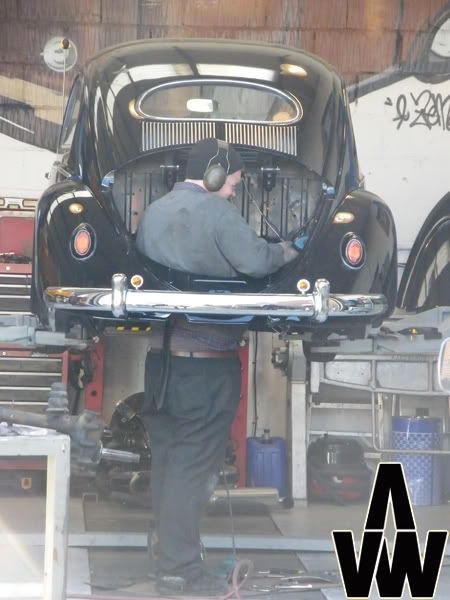 Gearbox was strapped and a modified mid mount fitted for launch control.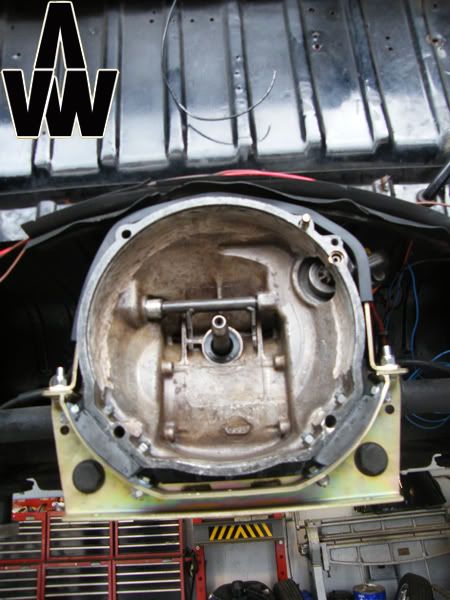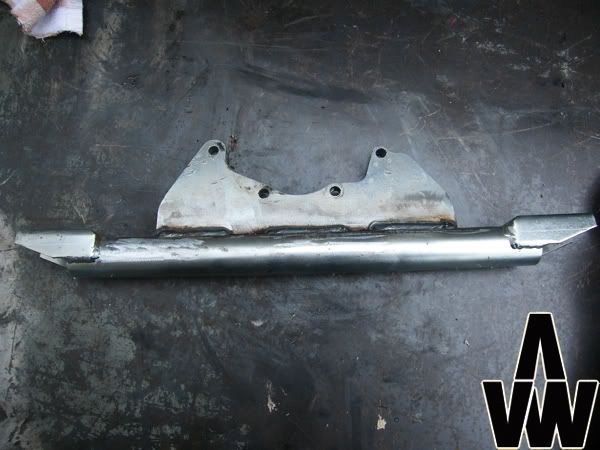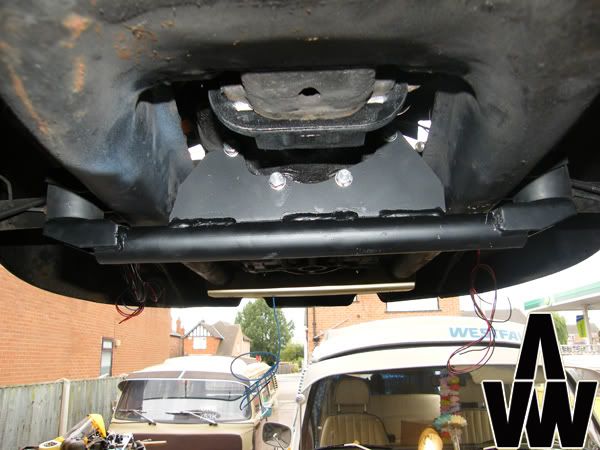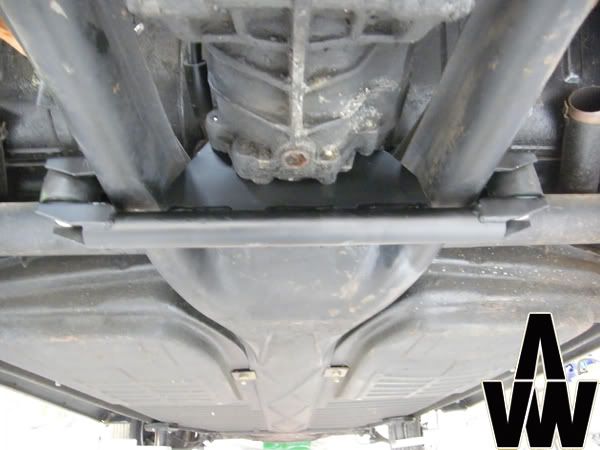 hookeys inspection plates were a must for the big 48ida's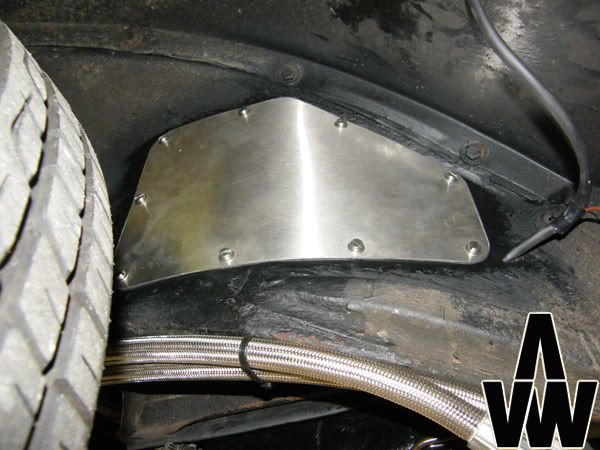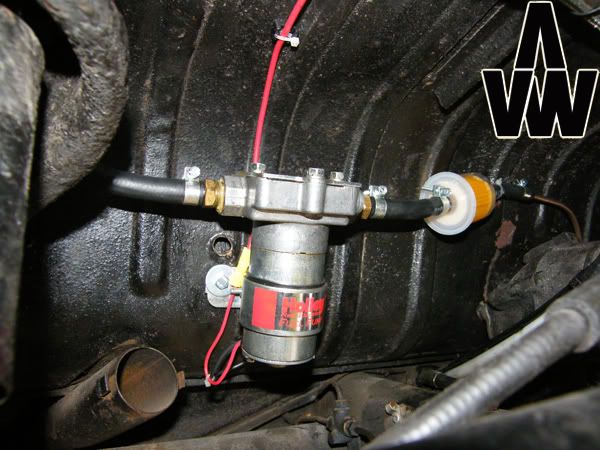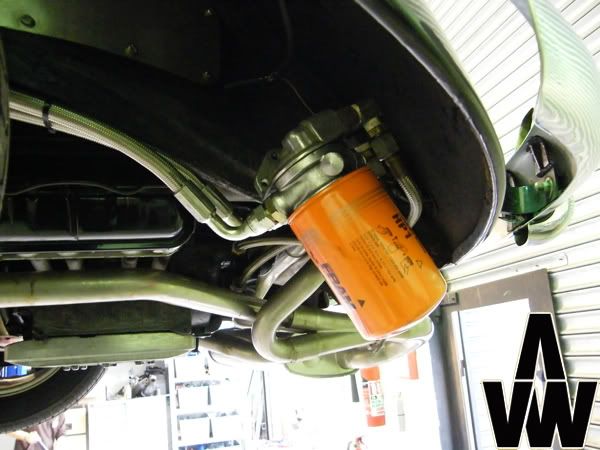 full set of autometer gagues were fitted under the dash, oil temp, oil pressure and a tacho.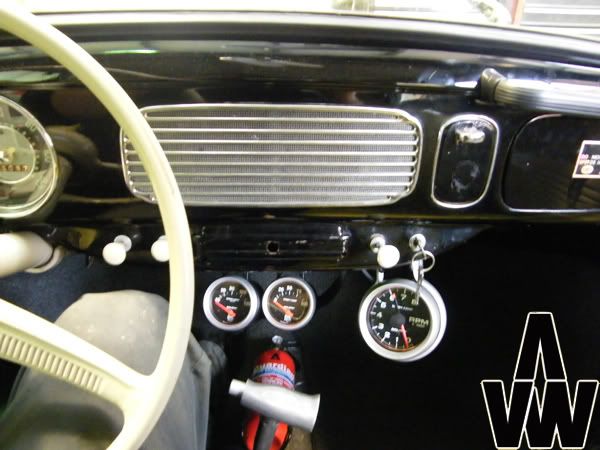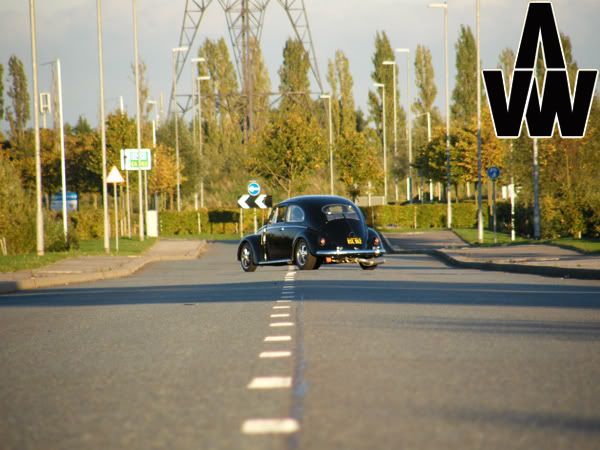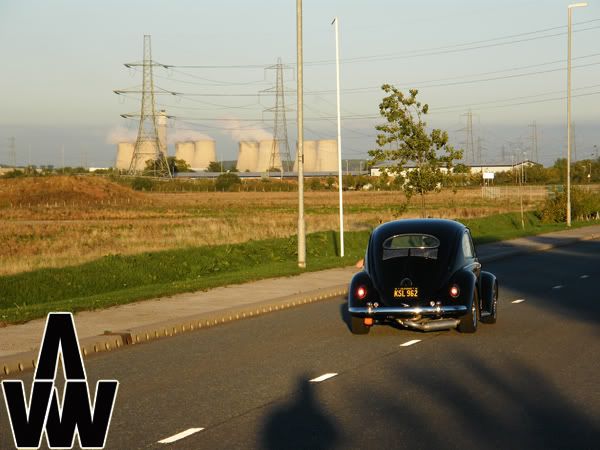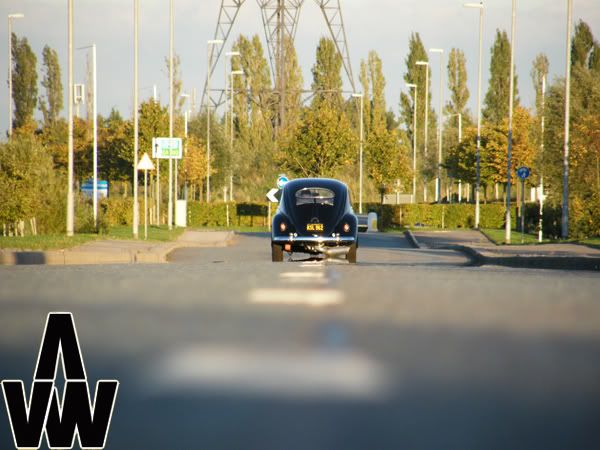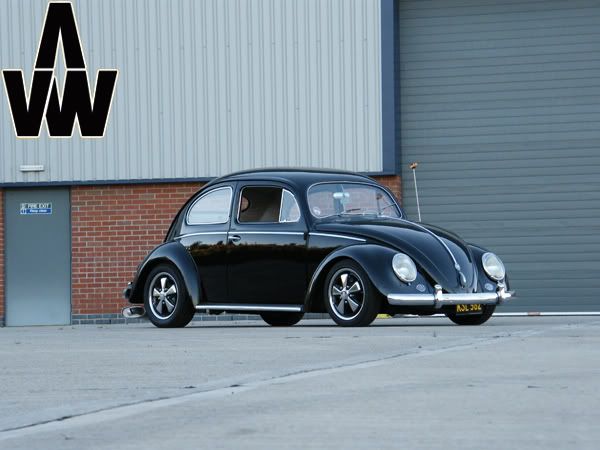 This thing sure smokes now!
53 UPDATE!!!! 53 UPDATE!!!! 53 UPDATE!!!!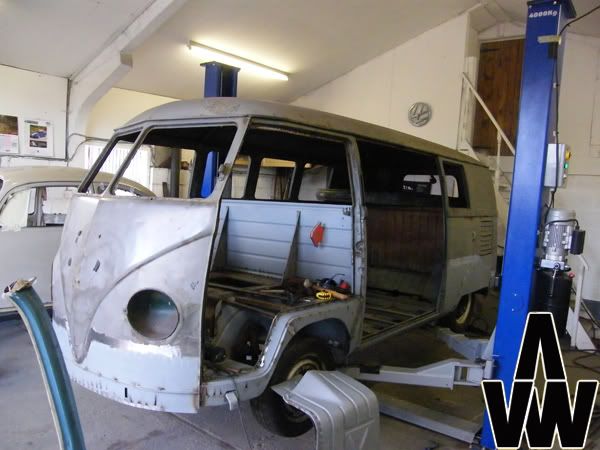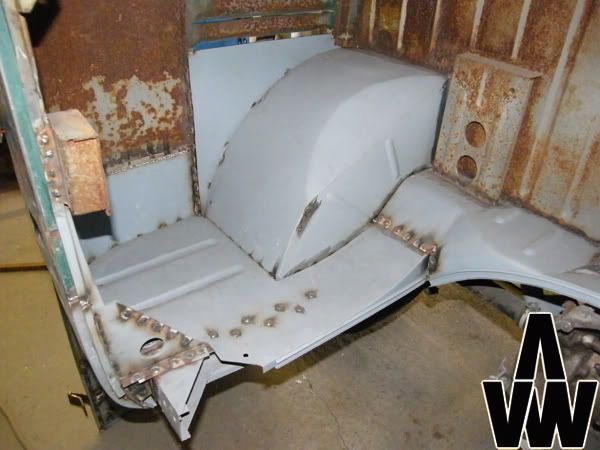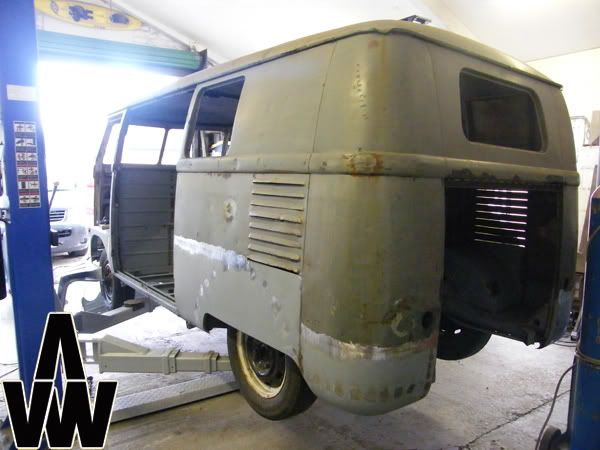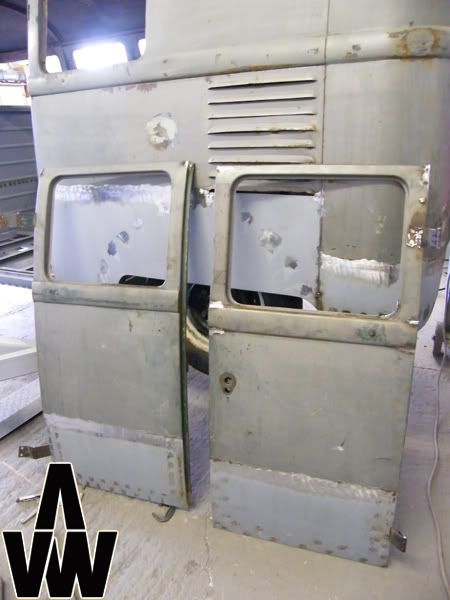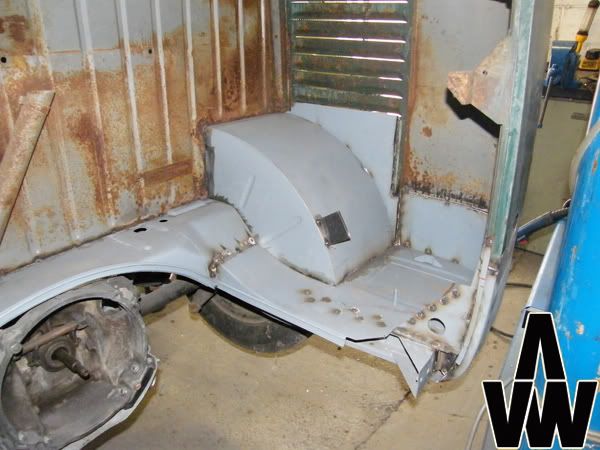 Here at AVW we rectently took our new, but boring, T5 shop wagon from builders van to swish parts getter in little more than 3weeks of squeezing it inbetween customers rides. Heres the full story.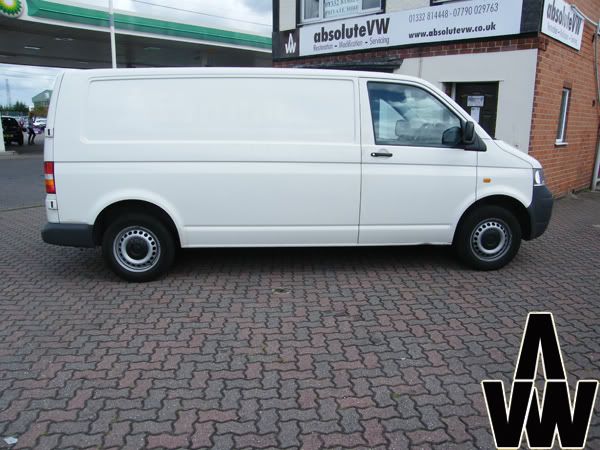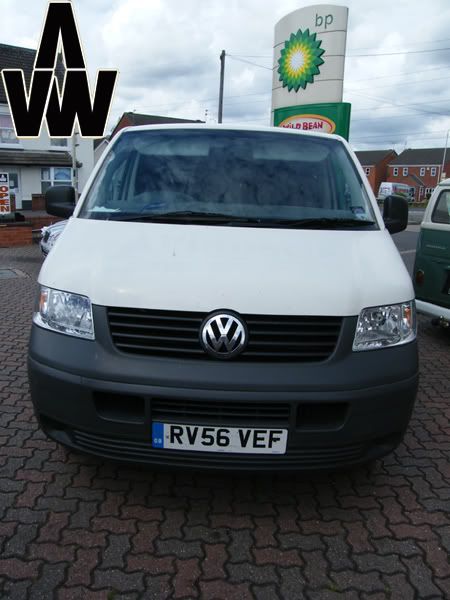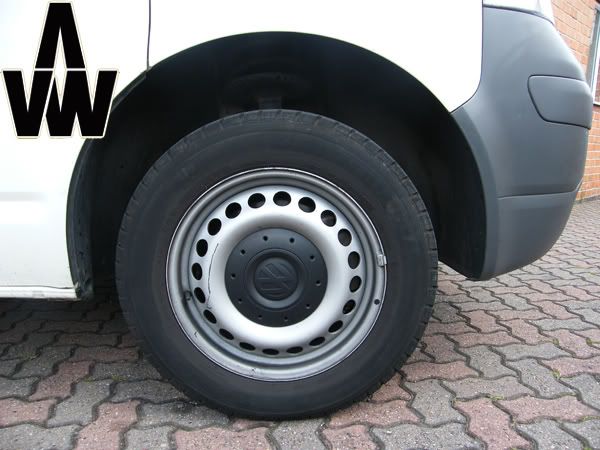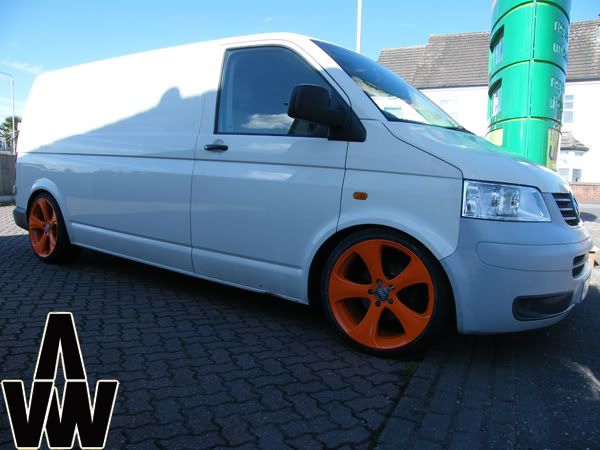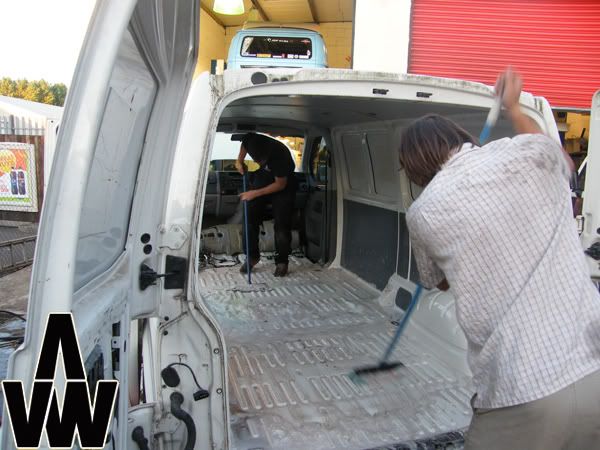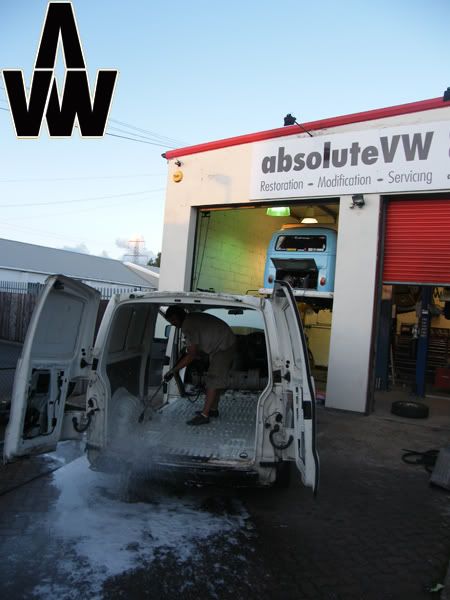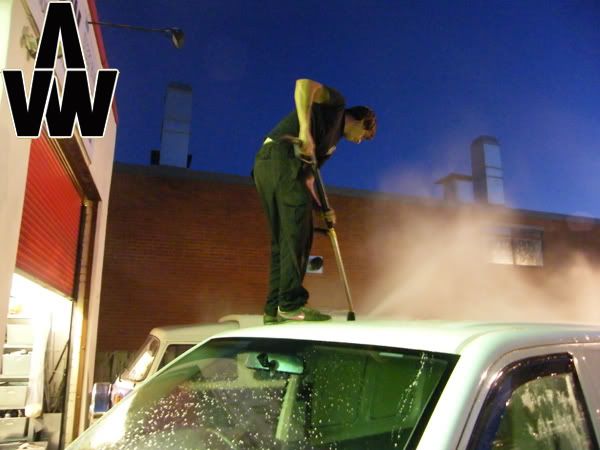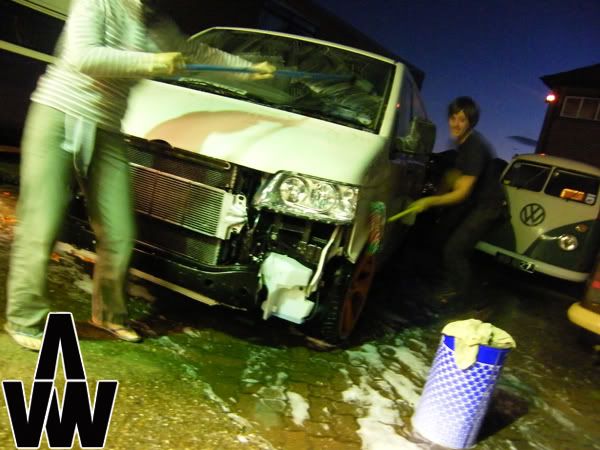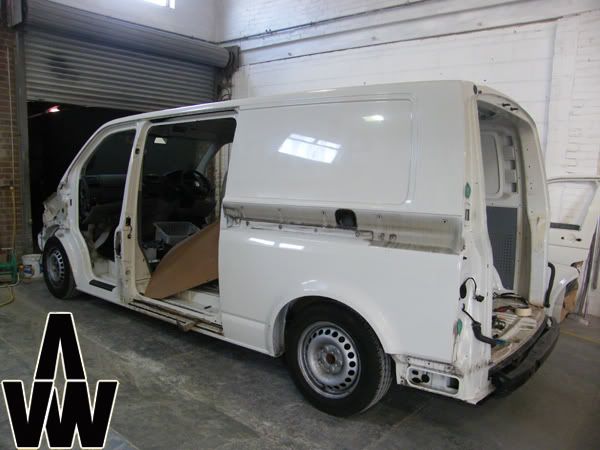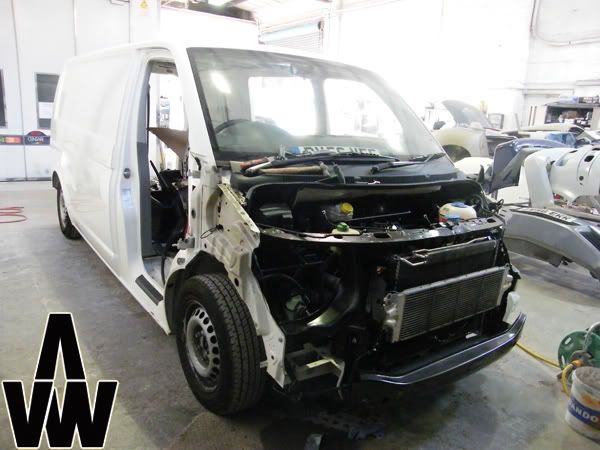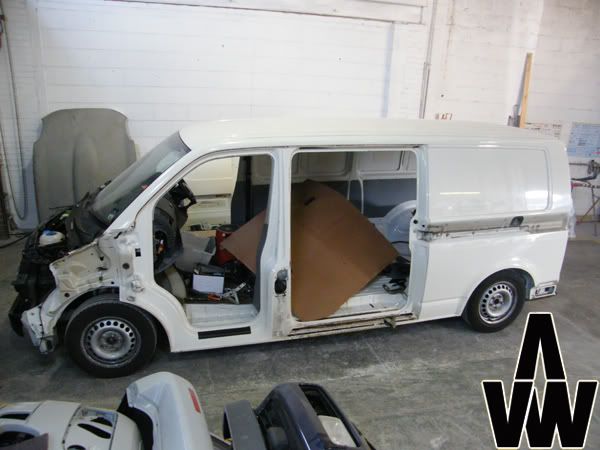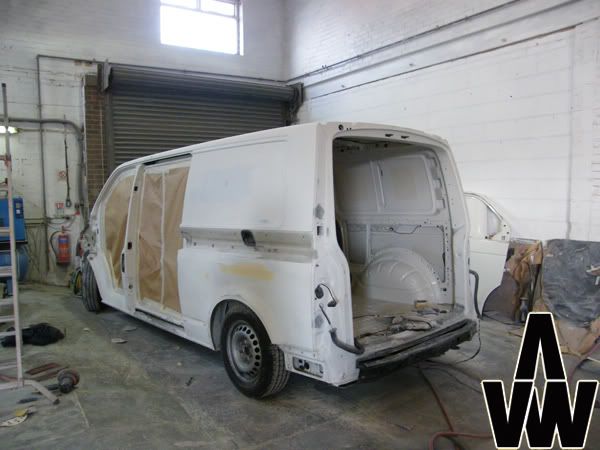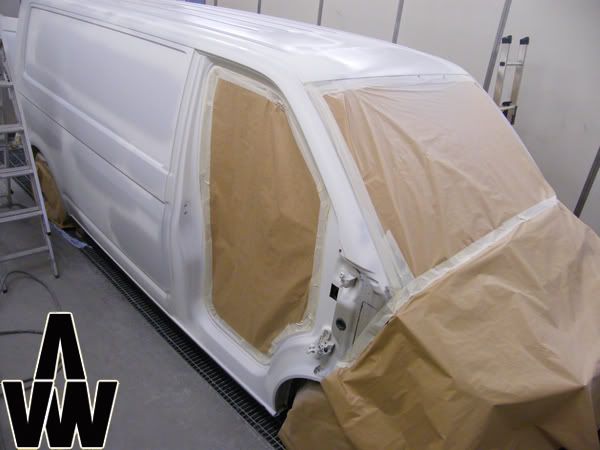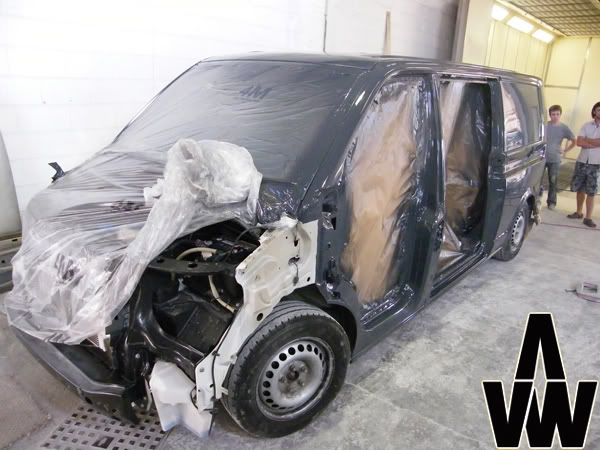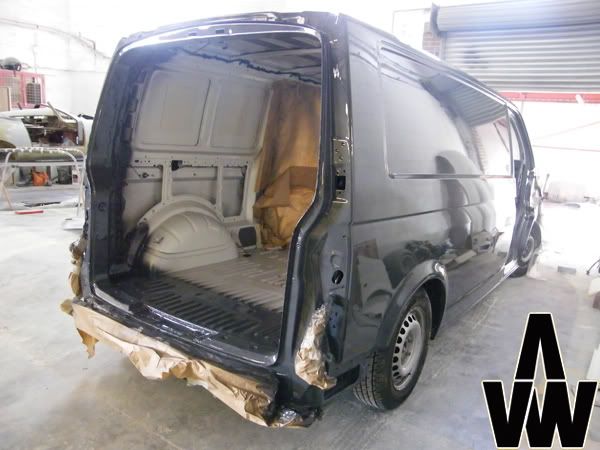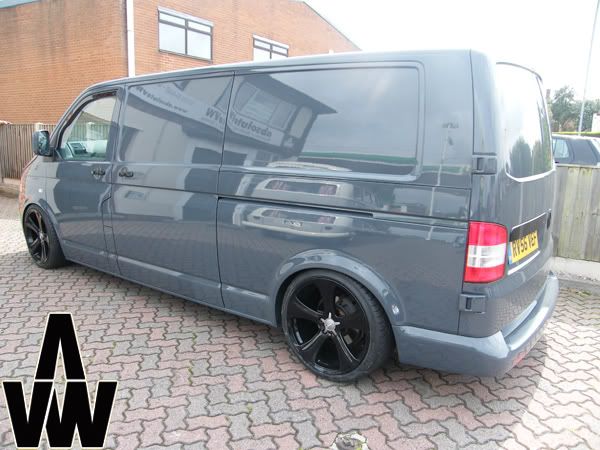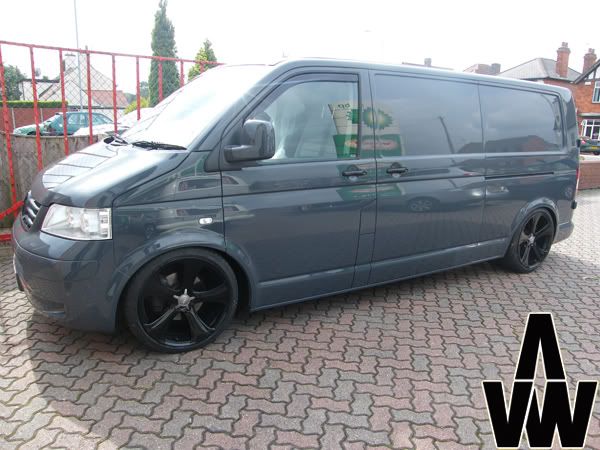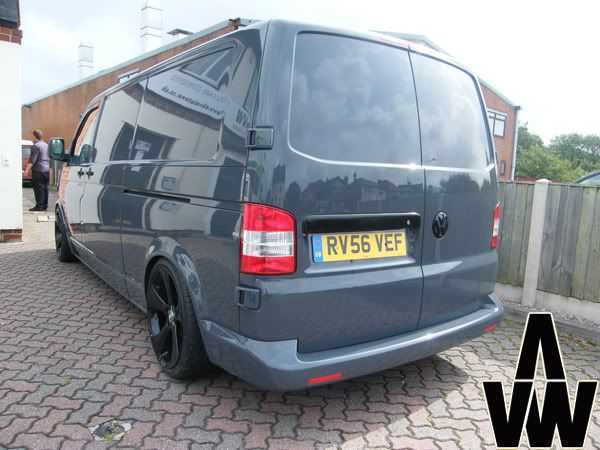 Now the front seats have been retrimmed, and looking alot better than the worn cloth ones that were in there, were goin to be doing somthing in they way of an interior in the back. For camping at shows but keeping it free to transport parts.