02 November 2010
Bill brought his nice little bay down last week for some rust repairs around the rear side window apertures. So much for that "open cheque book" resto it received only a couple of years back by another company.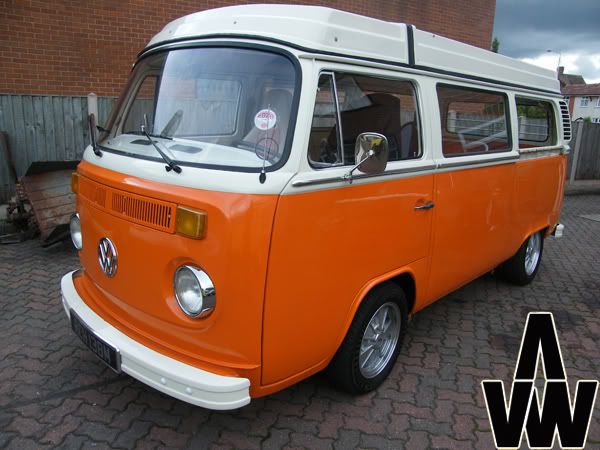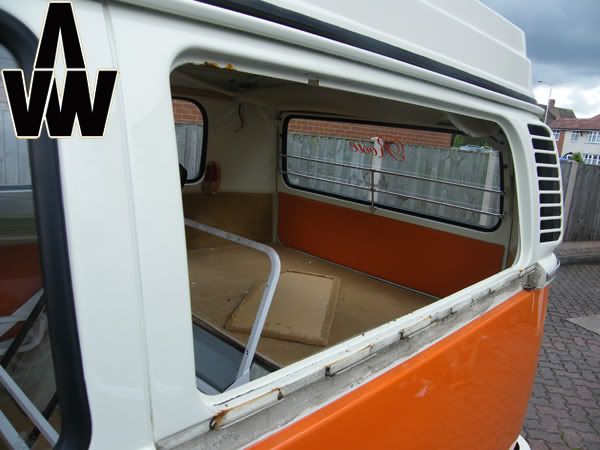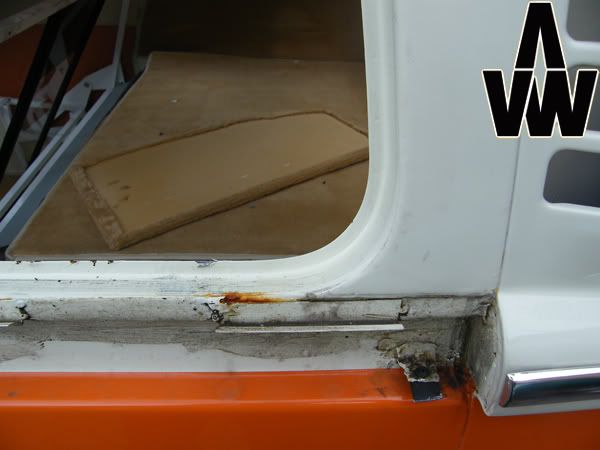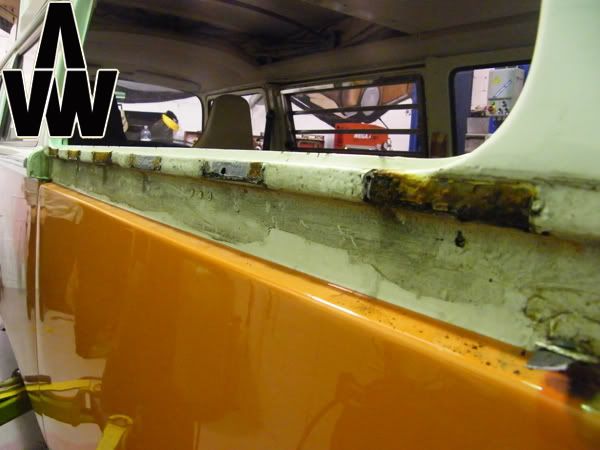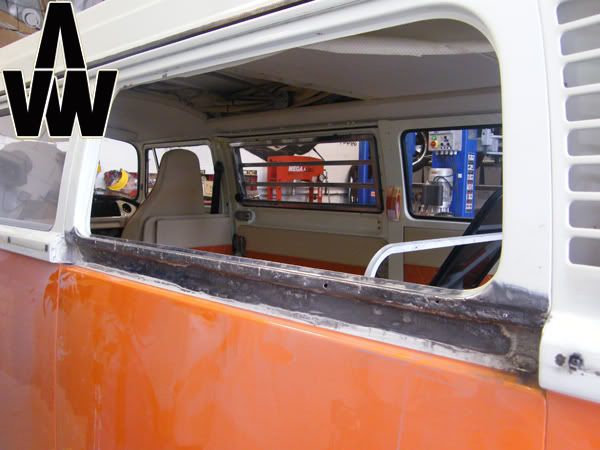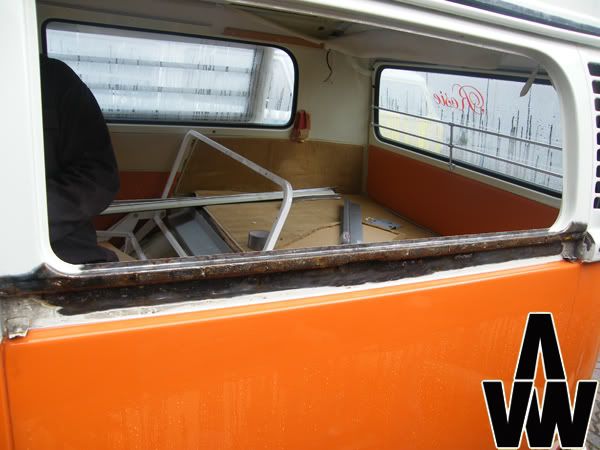 All of the offending rust was cut out and nice new metal let in, looking a lot better and stronger for it. Never fit windows with washing up liquid as the salt in it eats away at your apertures, rookie error.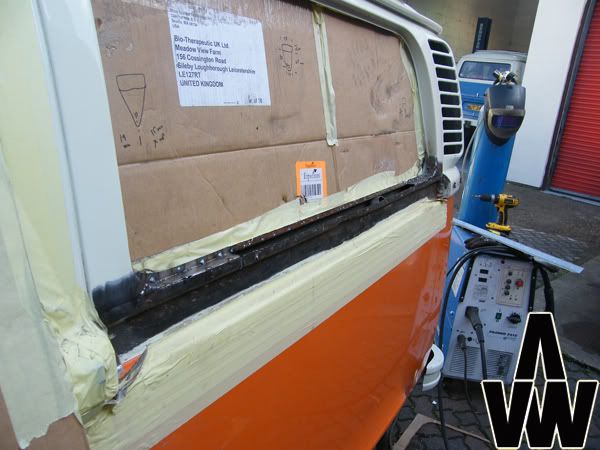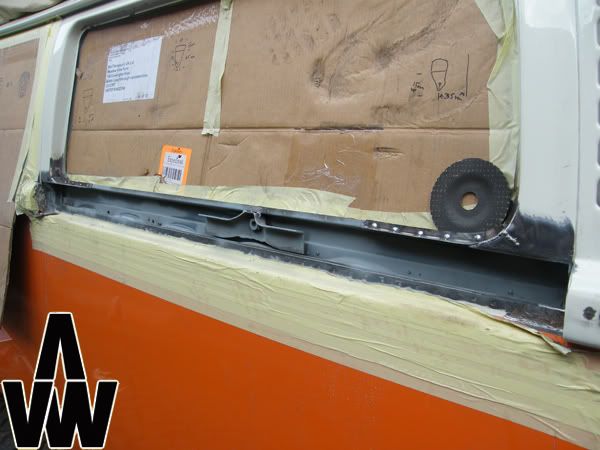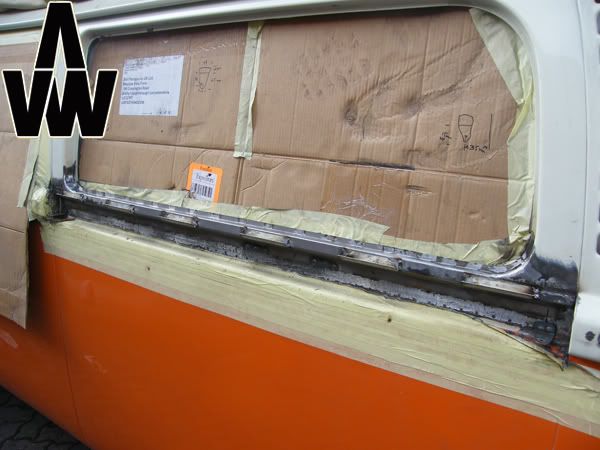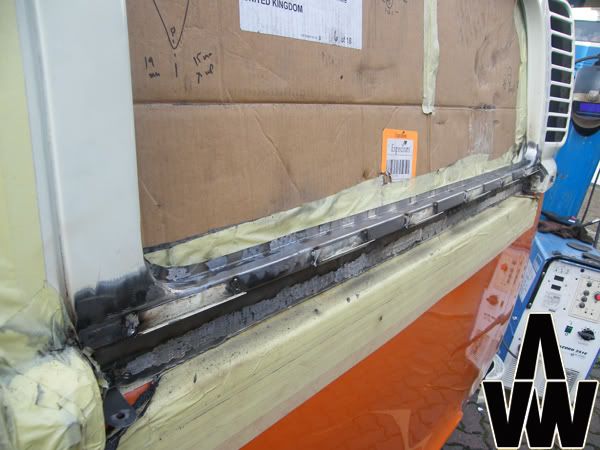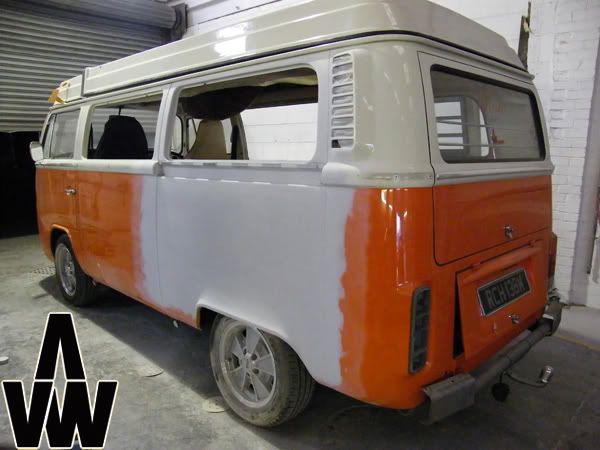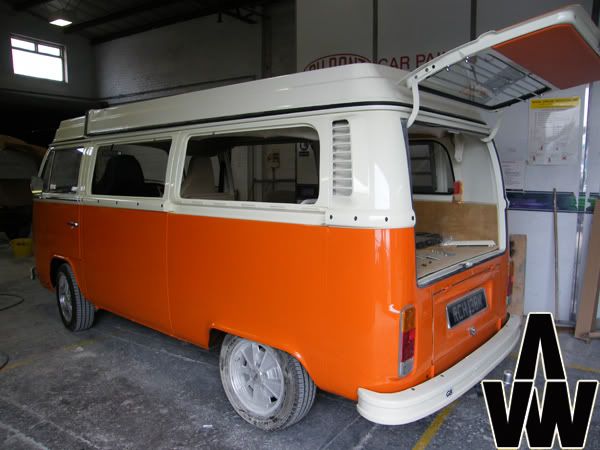 Lookin good as new now!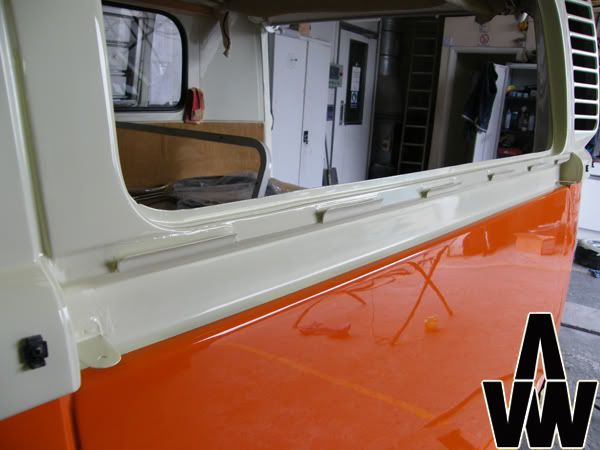 The sliding door hinge also got some lovin with new brass bushes, a clean up and the horseshoe got colour matched too.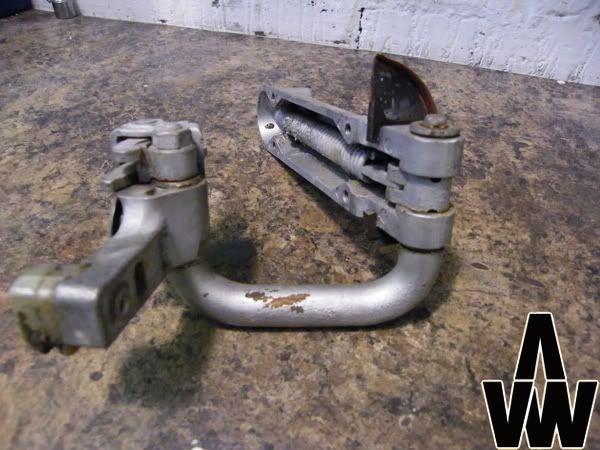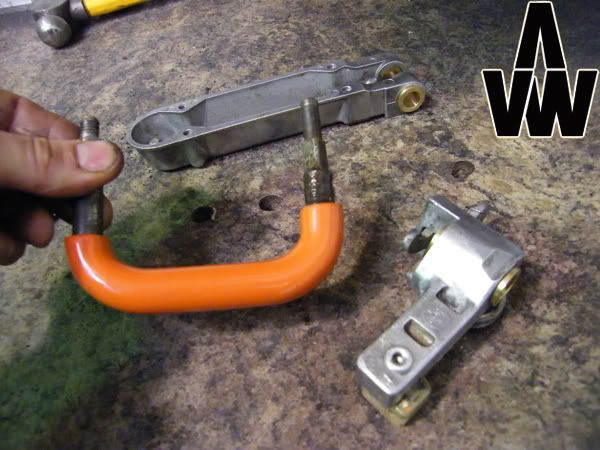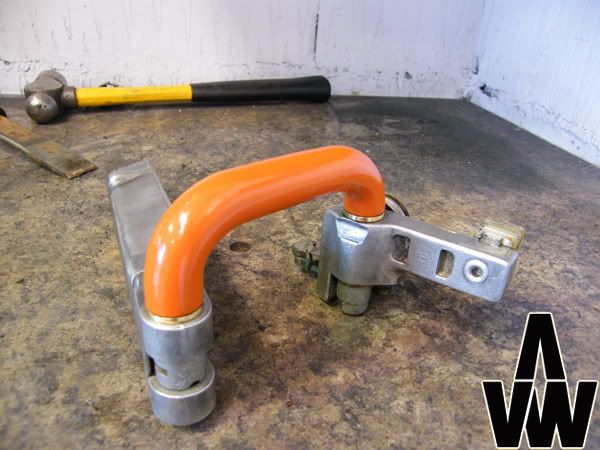 The poptop also recieved all new stainless hardware throughout to keep it lookin tip top for many years to come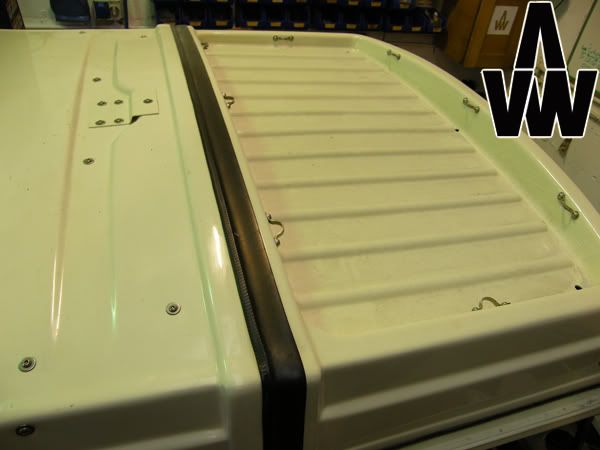 Cheers,
Tom AVW