22 December 2010
Computer Blow up!
Due to a computer catastrophe we lost all of our photos and blog update power, so sorry for the delay in updates! now back to usual!
Nick n better half brought there nice little US split down to have a bunch of creative products fitted. IRS in the rear, Steering rack conversion up front, indicator stalk and some engine work. Including twin carbs, solid fuel lines and fuel pressure regulator.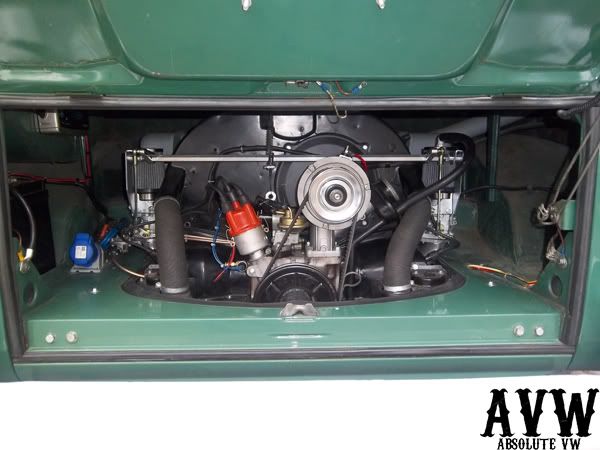 They also went for some new doorcards from KnK. Looks alot tidyer now, we also splashed some ditranol in the door bottoms too prevent rust worm
The new indicator/flash/horn switch from creative is a nice alternative to having a dash mounted horn button as the steering rack has a sold steering shaft so has no horn wire running through the middle. It also took a lot of modifying to get it working correctly on a US spec split, as the switch is intended for a euro bus.
Stance is looking alot better now for the IRS conversion, no more rear end in the sky! drives fantastic with all the mods its had!
Nicks mrs was that happy she got her puppys out!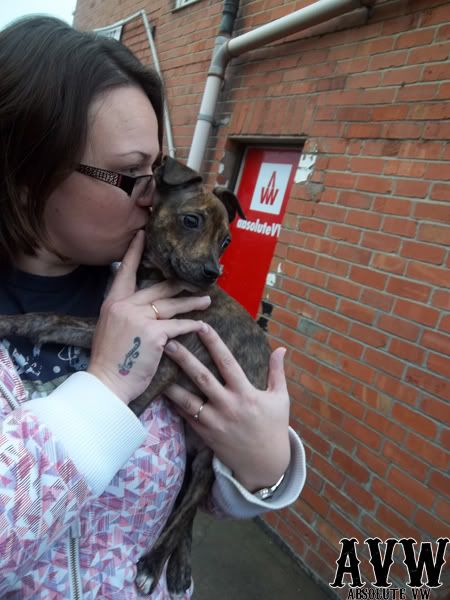 Cheers,
Tom AVW