22 December 2010
Rally Ghia
Stephen brought his Karman down for a whole bunch of fun work! firstly we started with a 2" narrowed adjustable beam, adjustable rear spring plates, heavy duity torsion bars and stiffer spring plate donuts. Teamed with spax adjustable shocks all round and its ready for its new use as a classic rally warrior! Stu said hes gonna be doing le mans in it too!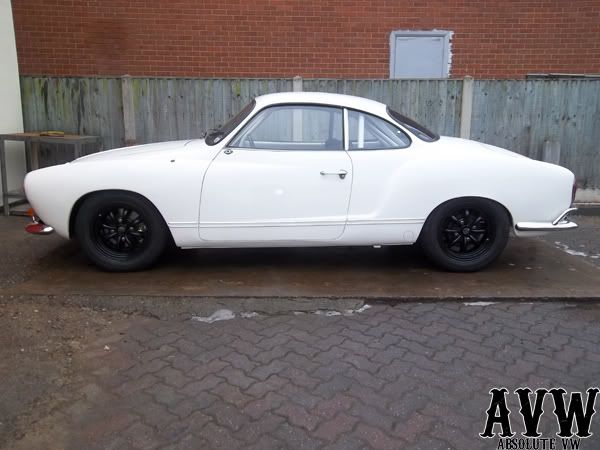 The clutch relese bearing was well shot it so that got replaced along with a new beefyer shaft and bushes.
He also opted for a vintage speed exhaust, with a little pursuasion ;) These exhausts are top quality and were realy impressed with it!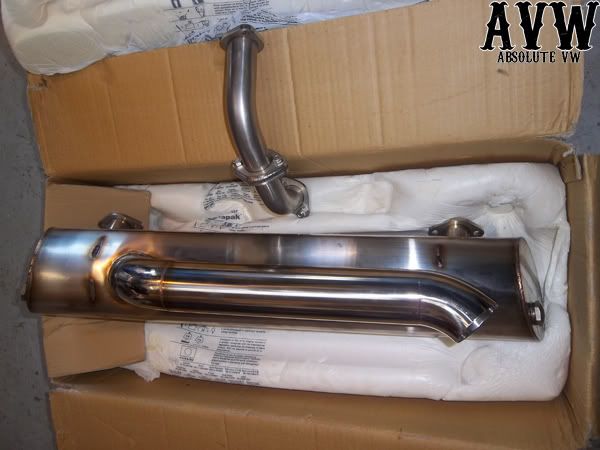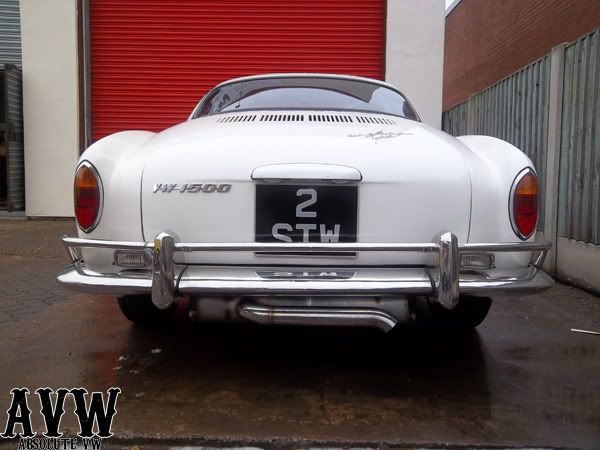 Stephen also built himself a custom dash for his karman, as its gonna be gettin a whole heap of guages, switches and lights. We refined his design a litte tho :)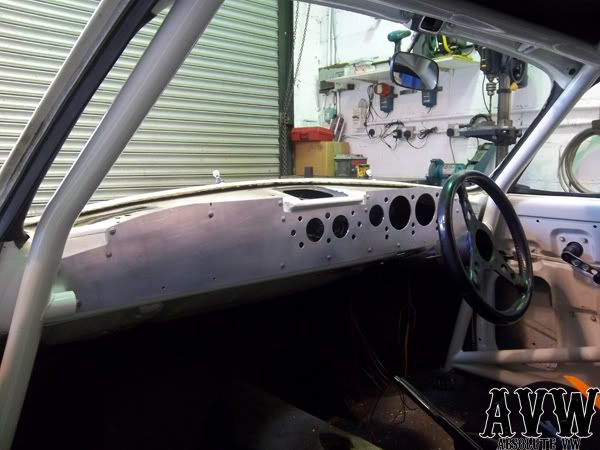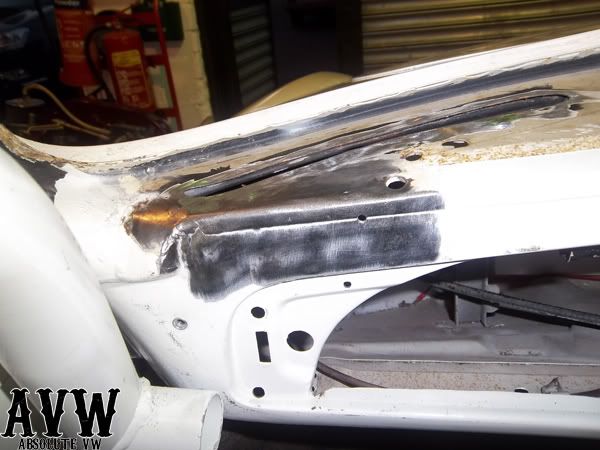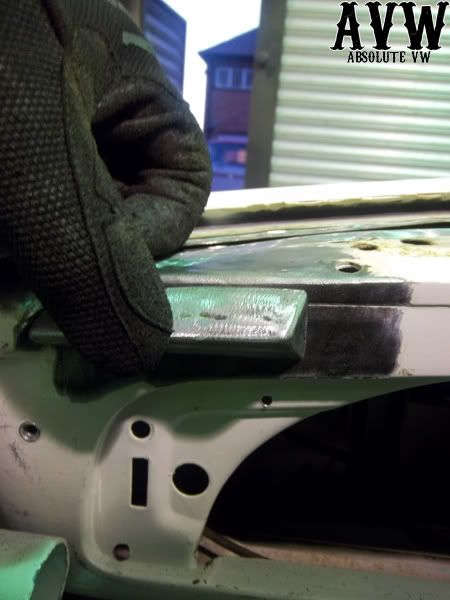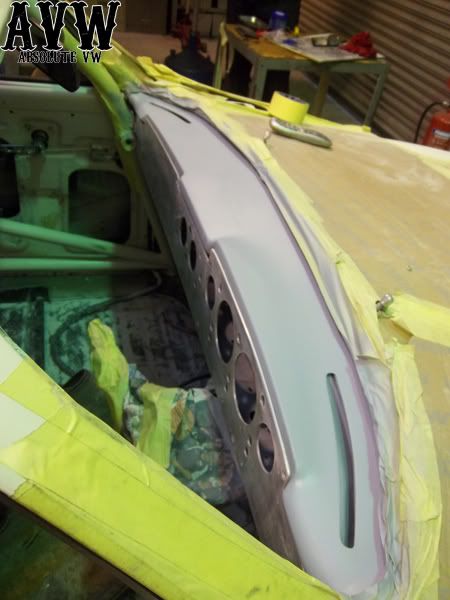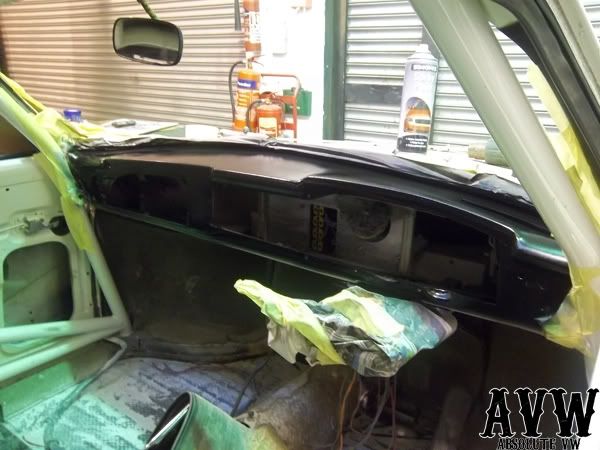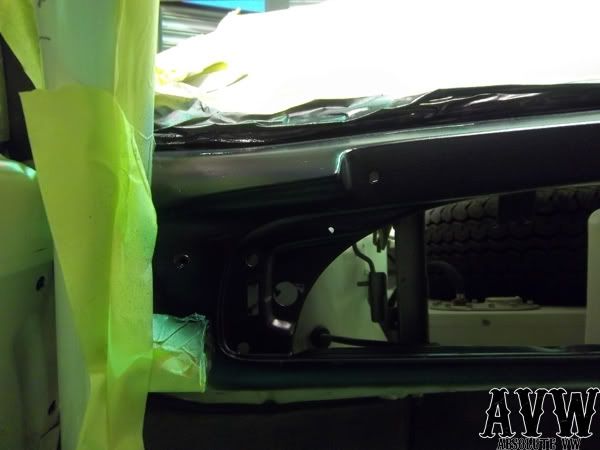 Keith, our trimmer, came down to trim the dash and it now looks fantastic! nice one keith!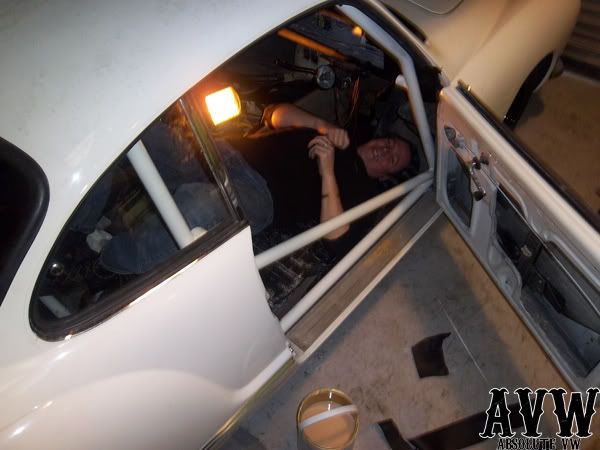 We also fitted a vintage speed shifter too. Again, VERY impressed with the quality of these products!