22 December 2010
Wedding dutys
Grants split was on wedding dutys recently, whilst he was here he decided to get a bunch of work carried out too.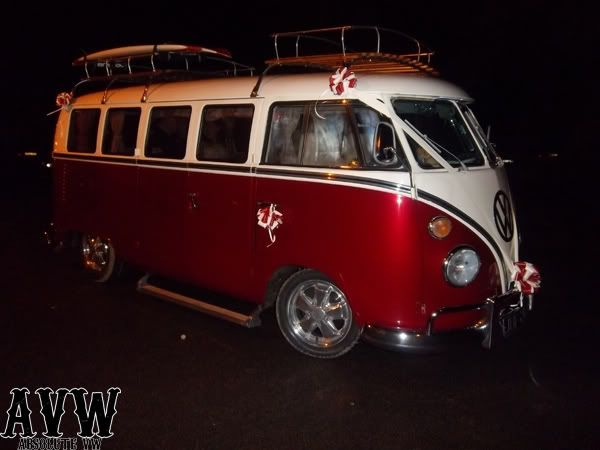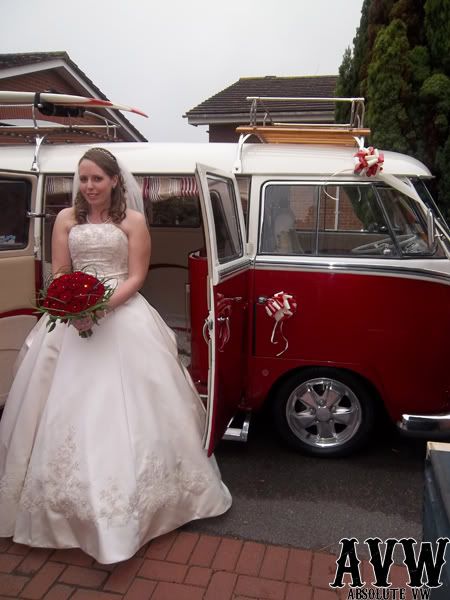 The red beam bushes it had in were well worn and were causing alot of play on the torsion arms, being an obscure beam we couldnt find any replacement bushes so we had some made to suit using some delrin.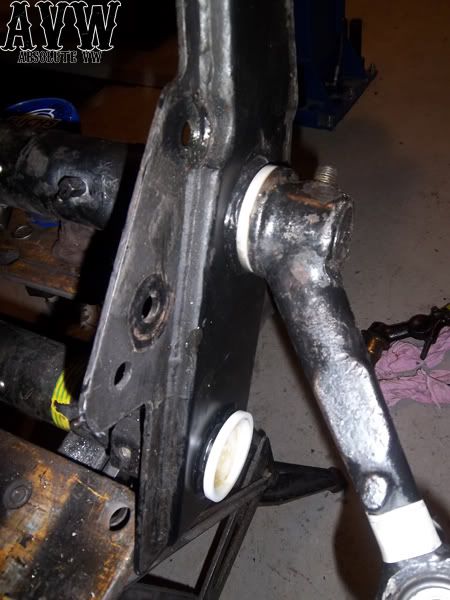 we also carried out some engine work too, including bolting up his newly reconditiond dells. No more carb spindle leaks and alot more fuel efficency! good times!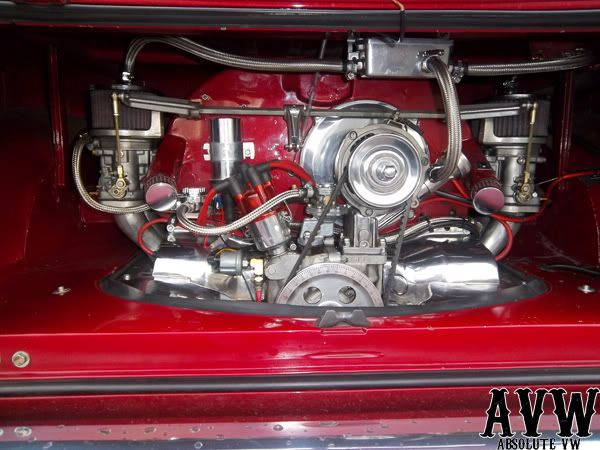 Stu, our carb tuning guru came down to get it running like a top.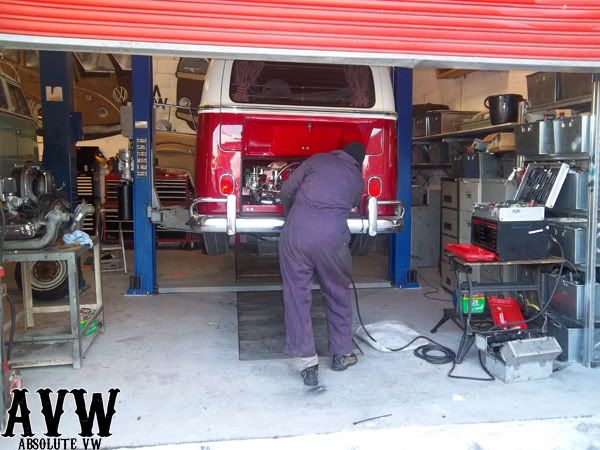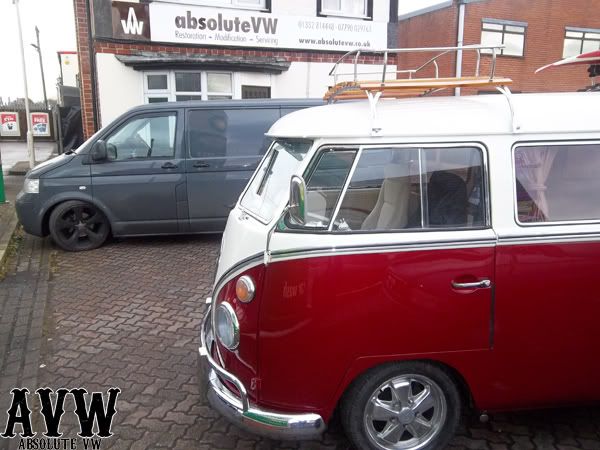 Thanks,
Tom AVW