22 December 2010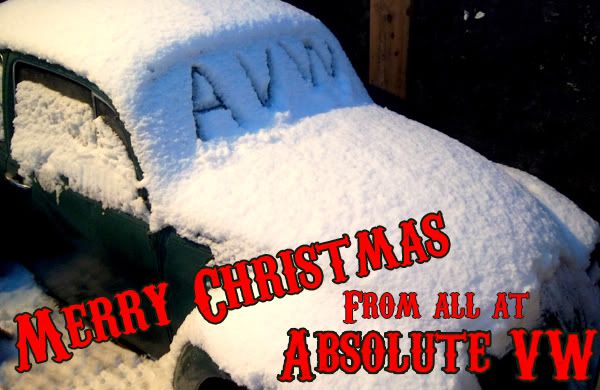 This yeah for our Xmas do we decided to do things a little differently and go indoor skydiving! actually the funniest thing ever especially Sam's saggy face and Ben's hair!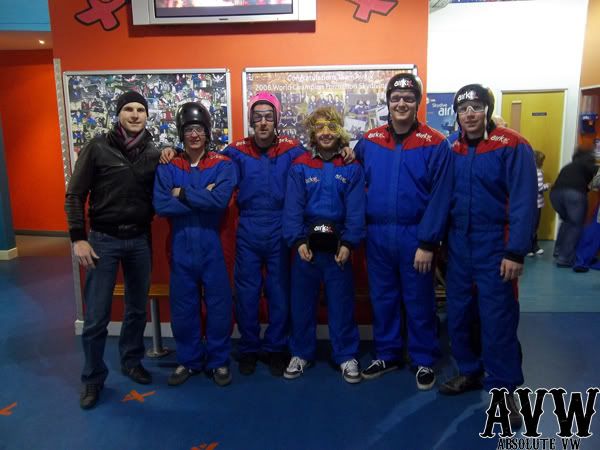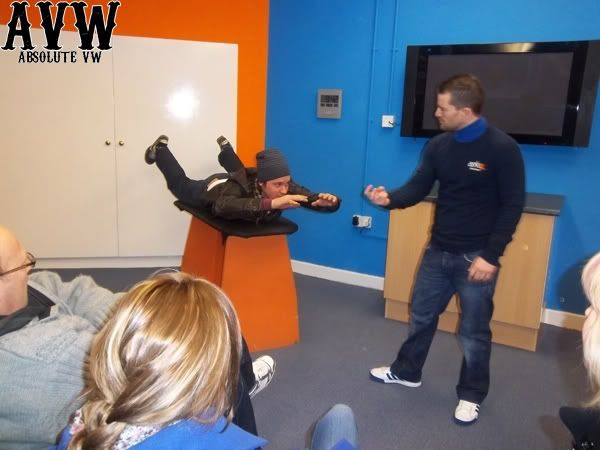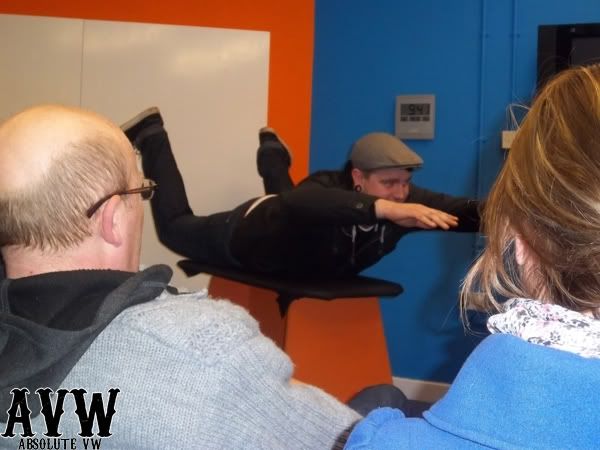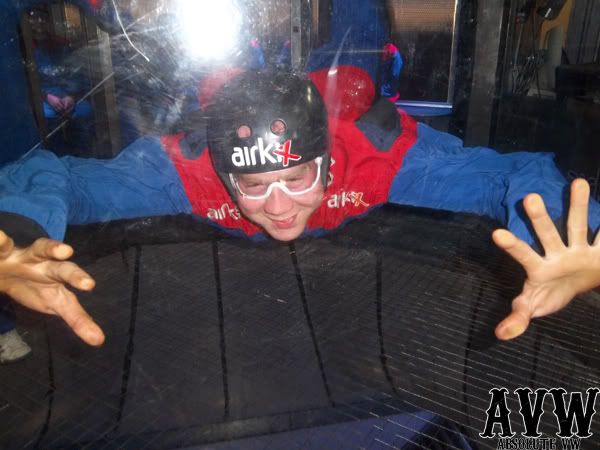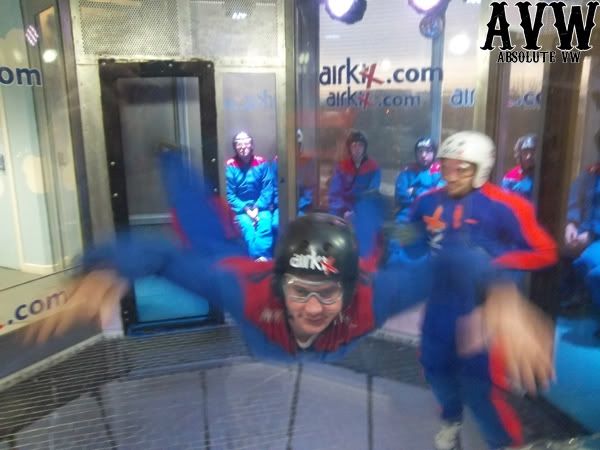 and heres a few pics i stole off the airkix website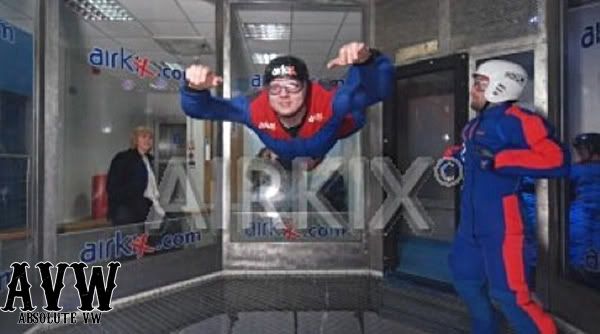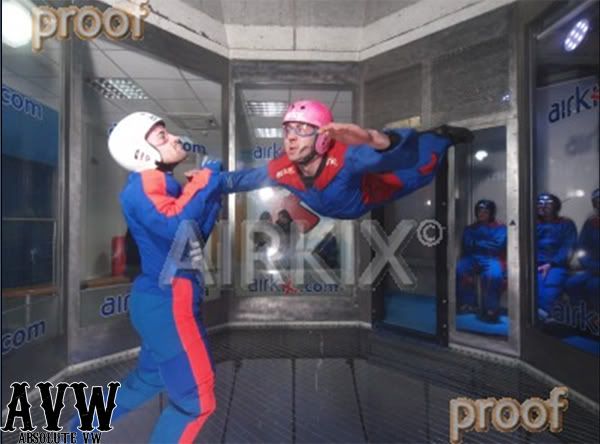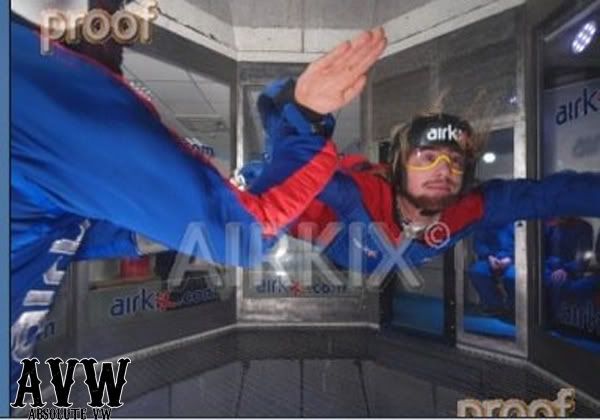 We also have a video too so ill edit some of it and get it blogged as soon as. Great day out and its pretty safe to say were all gonna go back and try it again! Big thanks to Si for treating us all!
Tom AVW
So our barndoor projects back in town!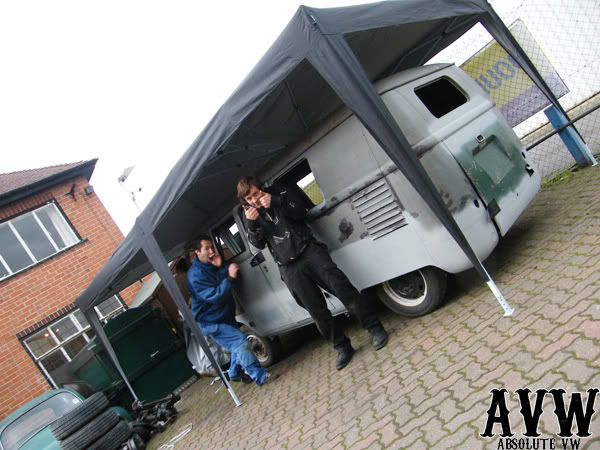 And its got Smithy all over excited!!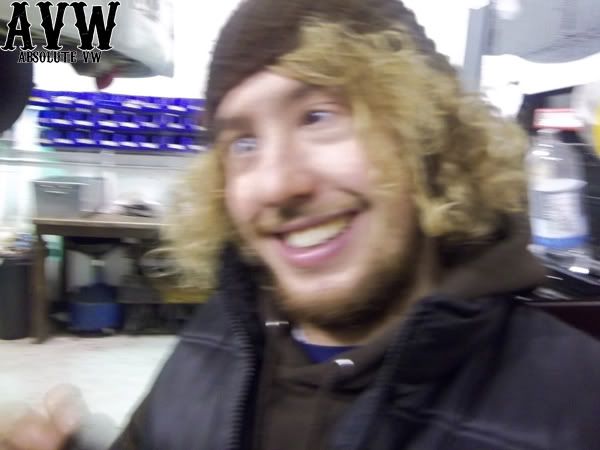 Tom AVW
This split was down for a good look over as the customer recently converted it to IRS, we rejigged a bunch of stuff and got it all diald in n driving great!
I also made his engine new solid fuel lines to tidy things up, it also makes things a little saver beacuse you have no rubber fuel lines rubbing on anything.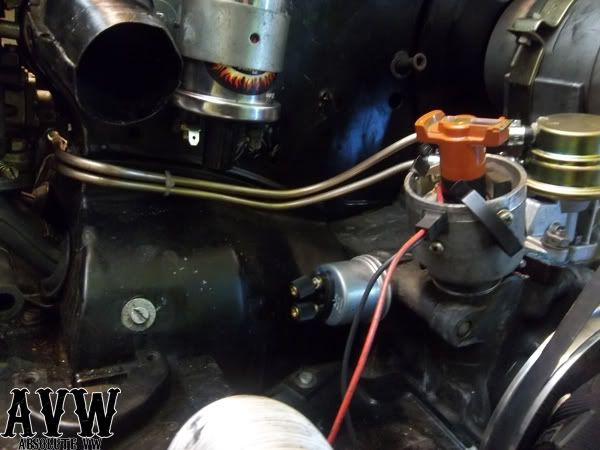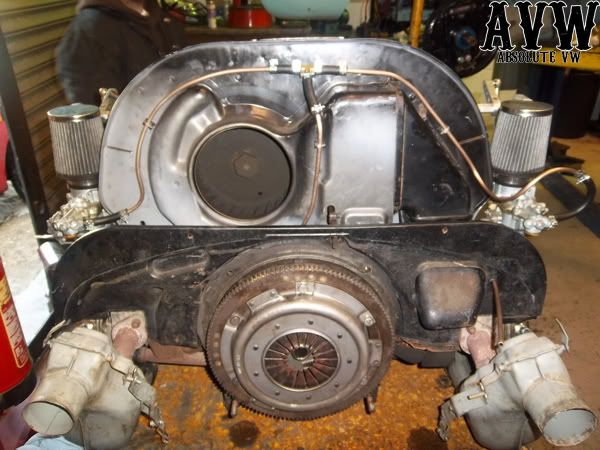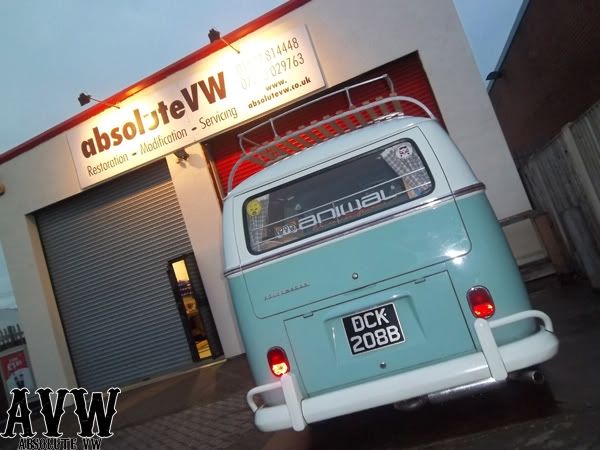 Thanks,
Tom AVW