31 January 2011
we finally got chance to have a tinker with the bd53 again last week too, all of the inside is getting a good rub down and rust treated n painted! Thats when our POR delivery turns up....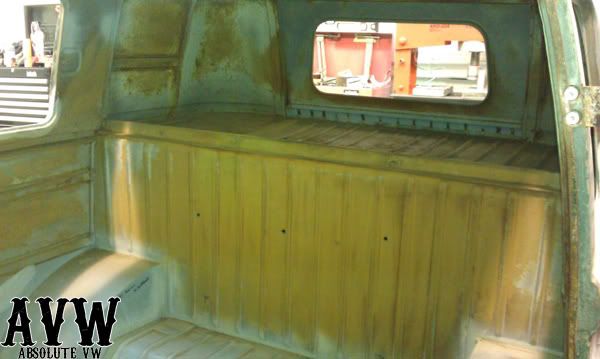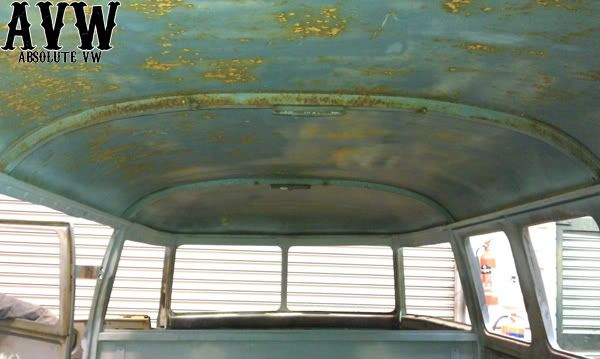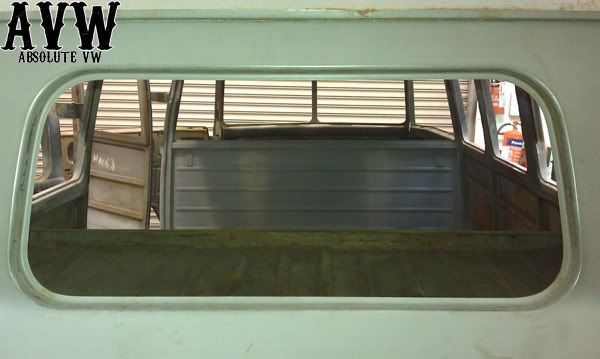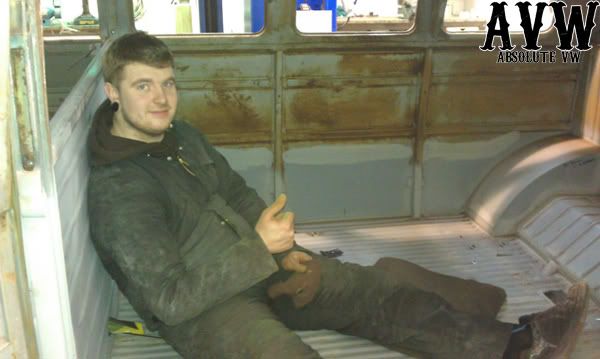 Thanks for looking, Tom
After a whole bunch of late nights and weekends we finally got a bunch of personal projects finished / on there way to being finished!
We got Robs sweet ass crossover bay through its 1st ever uk mot! and its the 1st time its driven on any road since 1996
Some of you older guys might remember Sam's 66 from the cover of volksworld in 95, well we took it from old school cal looker and transformed it back into its resto-cal roots but also brought it a little more uptodate with a 5" beam, dual circuit brakes, porsche pattern discs n drums, a good slam and some other farty little problems it had. Now it just needs Sam to put the finishing touches on it!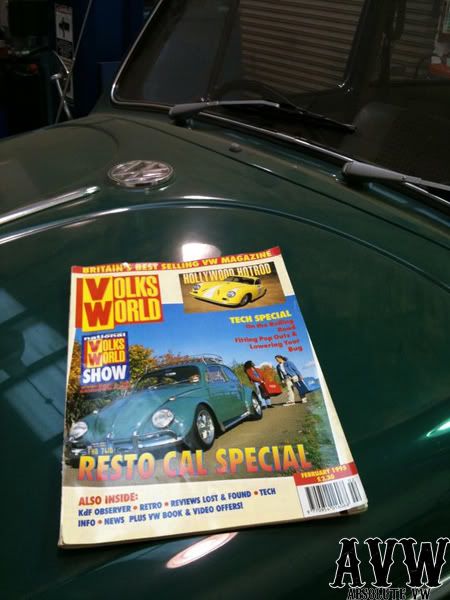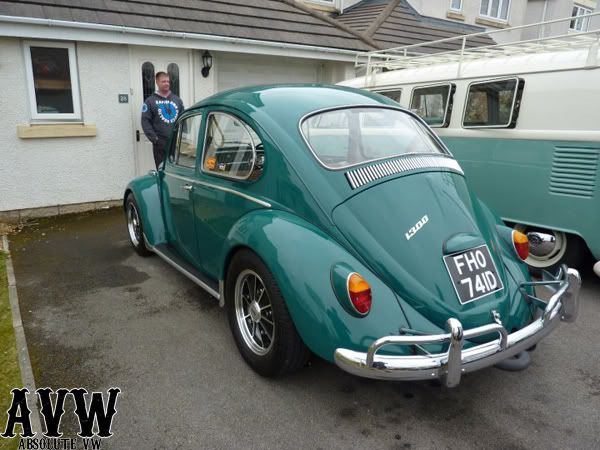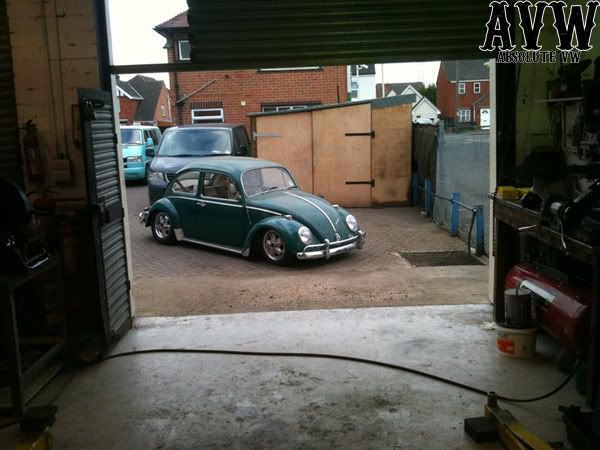 Smithy also finally got his beam done for his beetle project and his engine is well on its way to being finished now too!
5" narrow, adjustable, ball joint, with modded shock towers so no body mods are needed!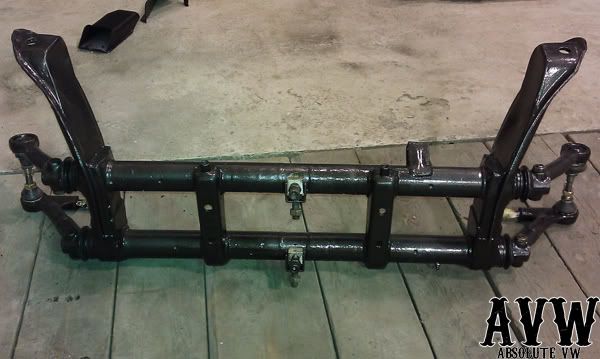 long time no blogage! a little late but we hope everyone had a good Christmas and new years break!
We just got thru stripping the interior and wire wheeling the top of this bus down ready for some paint shop action! excuse the bad photos as Simon took the good camera on his honeymoon haha.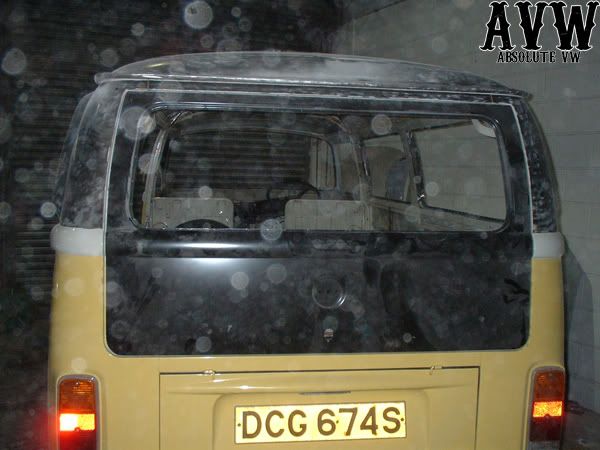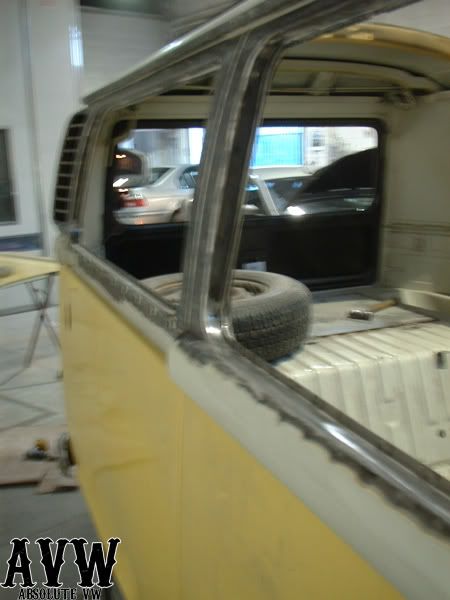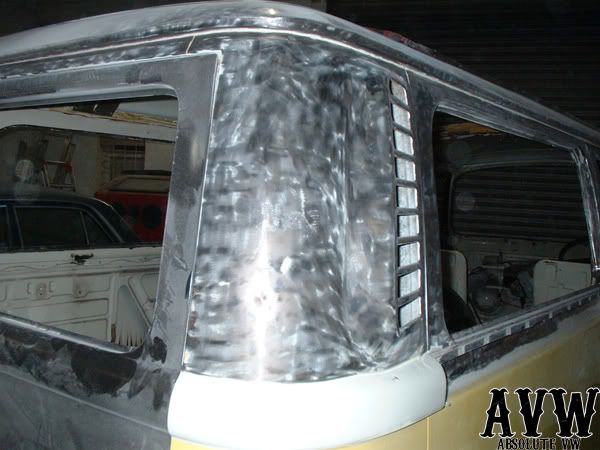 We'll have some more updates soon on this bus as its also having a full bispoke absolutevw interior!
Cheers, Tom