28 February 2011
General goings on.
Gaz brought is sons bug down for us to get it all dialed in before he passes his driving test!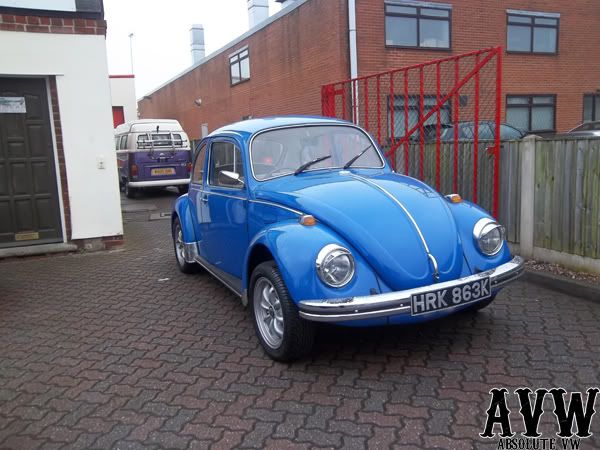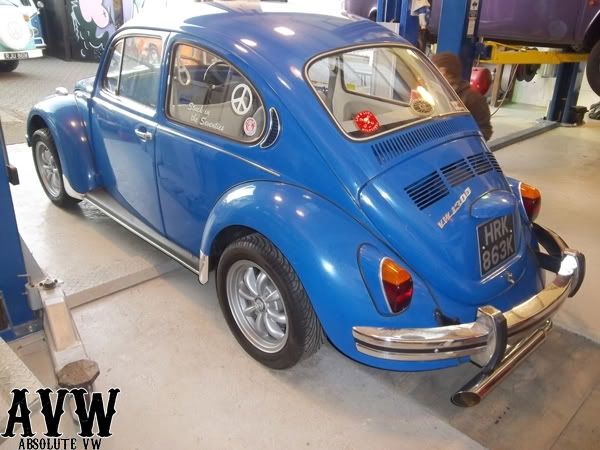 Sams DNV 66 was down for its tracking to be set, all done n driving nice now ready for this years show season.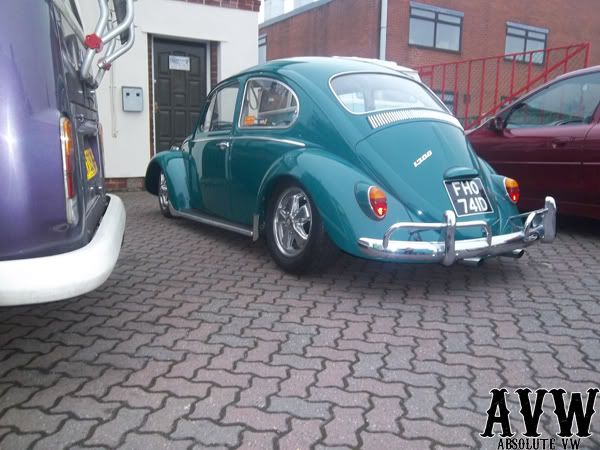 The barndoor is now waiting in the wings for some more lovin, watch this space!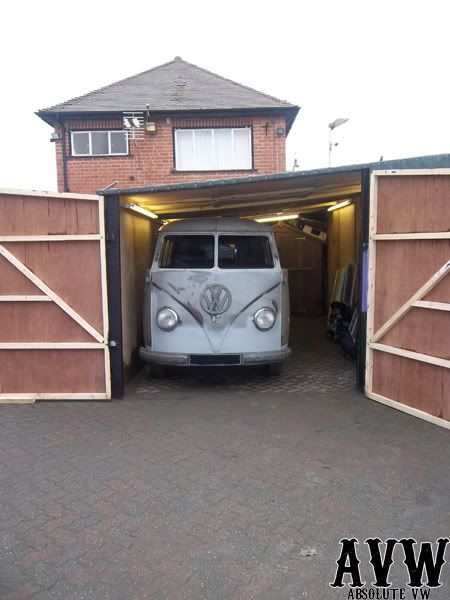 Tar, Tom AVW